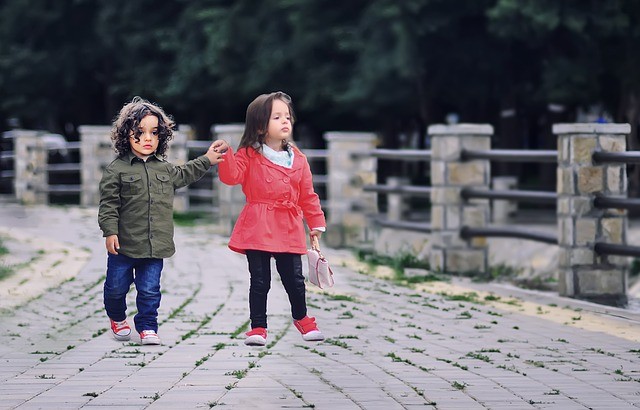 Source: pixabay.com
Clothing brand Aubainerie is opening it's new store in the Ottawa region in March under a new name that should resonate with customers outside of Quebec area as well.
Store, 24,000 square feet in size, will be located in Place d'Orleans Shopping Centre as a AUB44 and will open it's doors to the public on March 15th. Since Aubainerie could be difficult to pronounce in English, the brand management decided to use an easier name, so all the people could relate to it.
We thought it's time for us to refresh our brand. If the new name resonates with customers the company might consider applying the name to more of it's stores. Other than the name, the Orleans store will be the same as Aubainerie stores in Quebec, and will carry the same range of merchandise that is available in the other stores, says Chantal Glenisson CEO of Aubainerie.
This brand has 57 stores in total all over the province of Quebec and it has been operating successfully for 75 years now. In addition to this, Aubainerie operates 13 outlet locations, carrying overstock and end of line merchandise at a discount. Aubainerie stores range from 15,000-45,000 square feet offering the visitors family oriented fashion for all age groups.
It's a destination for families. The stores are designed to create a pleasant shopping experience for customers. Each store is divided into separate departments for each member of the family, with fitting rooms located in the centre of the store, says Glenisson. She even added that details like store construction, lights and colours are very carefully taken into the consideration when making a new retail heaven for buyers.
Apart from everyday items, you will be able to purchase everything from sportswear, outerwear and sleepwear to beachwear and accessories. Prices are set to fit the budget of average family so men's and women's tops, for example, range in price from approximately $10 to $40, with children's clothing starting at about $4.
Depending on how good the feedback of a new store is, the company plans to explore further expansion opportunities. Brand operates numerous locations in enclosed malls, but many of their stores are free-standing locations. Aubainerie currently offers a limited selection of it's merchandise for sale on the website and the company is slowly expanding it's e-commerce business. Soon all the merchandise will be available online, so by 2019 shoppers won't have to bother much while buying their new items – all collections will be just few clicks away.