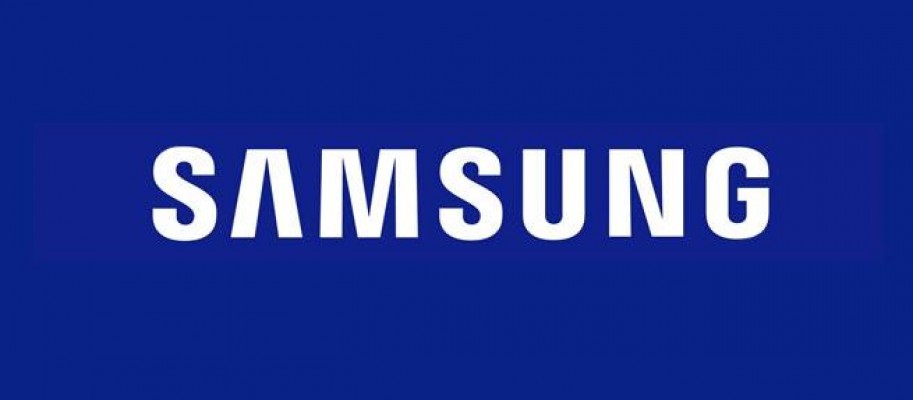 If, by any chance, you missed out some of the best tech deals during the New Year's holidays do not be worried because you will have plenty of time and space to experience the biggest Samsung store in Canada, recently opened at CF Toronto Eaton Centre.
Impressive 21,000 square feet retail space will take your breath away with cutting edge technology from Virtual Reality gadgets and luxe TV zone to superstar of the store – called demo kitchen.
Huge space is very bright and designed in modern style overlooking Yonge Street and Dundas Square.
Outstanding Samsung Smart Service support will welcome you in every step while kind Galaxy Consultants will be there to answer all the questions and provide technical support regarding devices you might wish to buy. Also, they will easily help in case you need assistance about repairs for mobile products.
In the biggest Samsung store in Canada you will find a full lineup of smartphones and tablets and expansive assortment of mobile accessories to personalize your device.
You wouldn't want to miss the greatest hit among the visitors and that is the interactive Samsung Gear VR and Gear360 zone – technologies that guide people through Canada, over rollercoasters and beyond. Samsung picture, sound and design innovations will wait for you in the luxe TV experience zone.
Once you reach the second level of the store you will be able to chill out and relax on the store's comfortable seating area. The second level also includes various demonstration areas, which can be modified depending on scheduled activities for particular day.
Maybe the most unique part of the store is something other Canadian Samsung stores do not have, due to the lack of space and that is fully functioning Samsung demo kitchen. Visitors can watch cooking demonstrations here and will be able to engage with various events and activities that will be held in the store in the future.
#Did you know?
•Samsung launched it's first Canadian location in 2012 with a 1,500 square foot location at Metrotown in Burnaby.
•Samsung was founded by Lee Byung-Chul in 1938 as a trading company. Their main business was dealing with locally grown products and noodles!
•Built from the Korean words sam (three) and sung (stars), the tri-star symbol is said to culturally represent something big, numerous and powerful.
•Samsung Electronics launched in 1969. In the early days, it specialized in TVs, calculators, refrigerators and washing machines.
•Samsung's construction division built the world's tallest building, the Burj Khalifa, which stands 2,722-feet-tall in Dubai.
•Samsung is made up of around 80 companies.
•Samsung built first ever cell phone back in 1985.
•Samsung Group companies cover areas such as construction, chemicals, electronics, medical, telecommunication equipment, Advertising, shipbuilding and many more.
•Since 1993, Samsung Electronics has been the largest producer of memory chips in the world.
•Annually, Samsung sells around 50 million TVs!
•As of 2014, Samsung has a staggering 489,000 employees, more than Apple, Microsoft and General Electric combined.