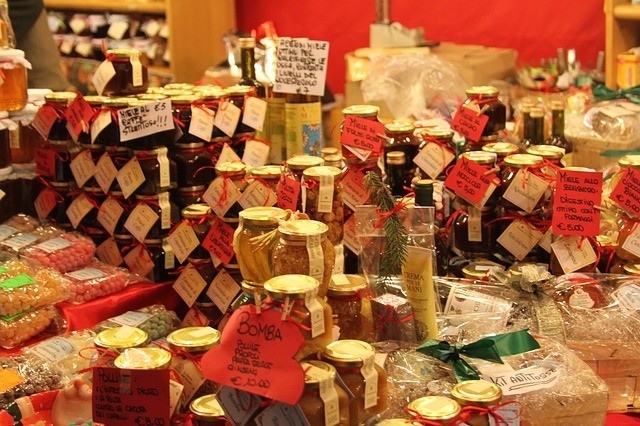 Source: pixabay.com
In a cruel world of retail, it is very hard for emerging brands to stand out and sell their products among the well established retail giants. That is why, more and more shopping malls are developing a concept called micro mall. These kind of spaces will be built within bigger malls allowing local retailers to set up shop and develop their business in easier way.
The first one tested was in West Edmonton Mall. It was set as a trial, because it was important to figure out how the place would look like and how the people would react to the space representing mini mall within the big mall.
We looked at this and said what is the platform we can create that really helps these brands be successful and for us it was a component of creating a space, creating a community and creating an experience. And if we can bring all three of those together, we thought that would be something that would really unlock local and emerging brands to be successful, said Mark Ghermezian, part of management of West Edmonton Mall.
The West Edmonton Mall concept opened at the end of October 2017, since this shopping centre has the capacity to host between 20 and 30 local retailers in it's 5,000 square feet space. Some brands are and will share spaces in the future and the average number of retailers in the micro malls will be 20 to 25.
We wanted to create a platform that empowered and gave relevance to emerging and local stores. We really felt that there is a whole market of so much talent and so much good products out there and they're prohibited today from opening up a brick and mortar store, Ghermezian said.
It is believed that this concept of sales will bring numerous benefits to the retailers participating in it: the brands will be able to learn from other brands, part of the community, a platform will be developed that will truly allow new brands to succeed in a brick and mortar experience. The plan is to do this globally and create a community around the world of the best local and emerging and direct to consumer brands. Once this is established as a regular part of shopping experience offer within the micro stores will be able to boost the total sale from the websites of the brands.
We have a five-year plan where we do this globally and we've been testing the last five months in the two markets we've been in and so far so good. We've been fortunate enough to work with a lot of the top brands in the cities that we're in, said Mr. Ghermezian.