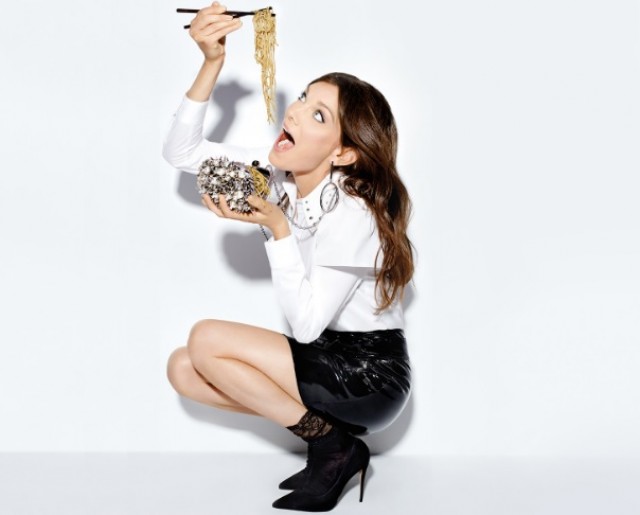 Source: galeriesdelacapitale.com
The city of Quebec is getting a brand new innovative marketplace and it will be located at Les Galeries de la Capital. It will occupy the space once La Maison Simons was in.
It is said by Oxford Properties that the new food marketplace will be the modern space inspired by European marketplaces. The project should be finished by the end of fall of 2019 and will showcase local food vendors and their products. A variety of artisans and merchants will offer specialties including meats, fish, seafood, cheese, spices, oils, olives, bread, pastries, juices, coffee, and other fine products. The goal will be to offer quality and freshness at the same place and inspire people to keep coming back.
Part of the food marketplace redevelopment will include Quebec City's first location for RICARDO Boutique and Café, a concept by the celebrity chef Ricardo Larrivee. This will be Ricardo's third location and it will bring 60 new jobs to locals.
Opening of this venue is a part of a large multi-year redevelopment of this shopping centre, which will see almost $230 million invested into the shopping mall, after the redevelopment is done. Counting 9,000 square foot of a space, RICARDO Boutique and Café will welcome visitors with a boutique featuring cookware, the art de la table collections and gourmet favourites and a café that will seat up to 90 people. An adjacent patio will be there as well, accommodating more than 50 people. This unique concept will be the first in the chain to offer an express counter with a variety of meals and desserts to-go.
We are proud to welcome RICARDO Boutique and Café to Galeries de la Capitale! It's always a pleasure to partner with an industry leader who, like us, is constantly striving to innovate and do better, said Stéphan Landry, General Director of Galeries de la Capitale.
The new food marketplace will also welcome guests with two restaurants as well as a kitchen space reserved for workshops, conferences and fine-dining demonstrations.
As said, due to this redevelopment, La Maison Simons was relocated and is now in part of the centre's ex Target space. Visitors will be happy to experience their 80,000 square foot new generation eco store. Common areas are being overhauled, as is the mall's amusement park Mega Parc, which is being redesigned and will be reopen towards the end of this year.
It seems like landlords are trying to redefine the traditional retail model by seeking to add new food concepts in order to attract a wider range of shoppers and keep them on-site. Galeries de la Capitale is doing great in being part of this concept and will possibly break the record of 10 million annual visitors, in the future.