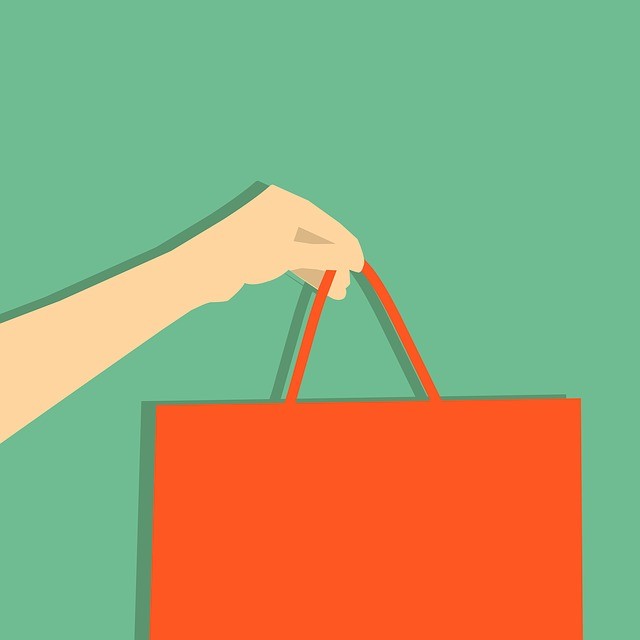 Source: pixabay.com
Big deal is happening in downtown Montreal! In about two years time the city's central retail area will get a brand new shiny face! Project called Projet Nouveau Centre, revealed recently by management of Ivanhoé Cambridge, worth more than 1 billion dollars will have the aim to merge two Montreal mall properties – Montreal Eaton Centre and Complexe Les Ailes. Transformation of this part of the city will cost around $200 million and is expected to be completed during 2020.
As a part of this huge project many areas of downtown Montreal will be transformed, so the city is expected to gain beautiful and useful streetscapes with enhanced retail areas.
Ivanhoé Cambridge says that about 30 million people are expected to pass through the new Montreal centre annually, so the main goal of this renovation will be to position Canada's second-busiest shopping centre at the top of the list in terms of annual visitors.
In the vicinity of new Montreal Eaton Centre, Hudson's Bay store has big plans as well – last year, Hudson's Bay Company announced it's plans to renovate the whole building, including multi-level 675,000 square foot store. They will downsize this store to add a 200.000 square foot Saks Fifth Avenue store at the back end of this space.
As for merging two mall properties, the merged complex will be called Montreal Eaton Centre, keeping the name of one of the two Sainte-Catherine Street shopping centres. The modernization will include updating and unifying interiors to create one significant centre, as well as the addition of a gourmet food hall. Montreal Eaton Centre was opened in 1990, and today has has 155 retail units and a total GLA exceeding 276,000 square feet. The 198,000 square foot Complexe Les Ailes, opened in 2002, currently housing 66 retail units, is also expected to be increased in the future renovation.
Ivanhoé Cambridge says that there will be many leasing opportunities for the new centre, including spaces for large-format retailers. Saks OFF 5TH confirmed it will be a tenant taking 45.000 square feet space in the podium. The current Montreal Eaton Centre was built to connect to the adjacent Eaton department store and it's position is, generally, excellent making it possible for all the tenants to benefit regarding location. The stores will have direct access and increased visibility from the major streets surrounding the complex. Some of them are Sainte-Catherine Street West, McGill College Avenue, Robert-Bourassa Boulevard and De Maisonneuve Boulevard West. Montreal's underground city is nearby and once a multi-year renovation of Sainte-Catherine Street comes to an end, one of the top retail streets in the country will be crowded with visitors.
Our demanding clientele wants an innovative and sustainable project that stands out for its urban character. With the physical changes we are making and the collaboration of our current and future retailers and brands, we are setting out to redefine the urban shopping experience downtown, said Claude Sirois, President, Retail at Ivanhoé Cambridge.