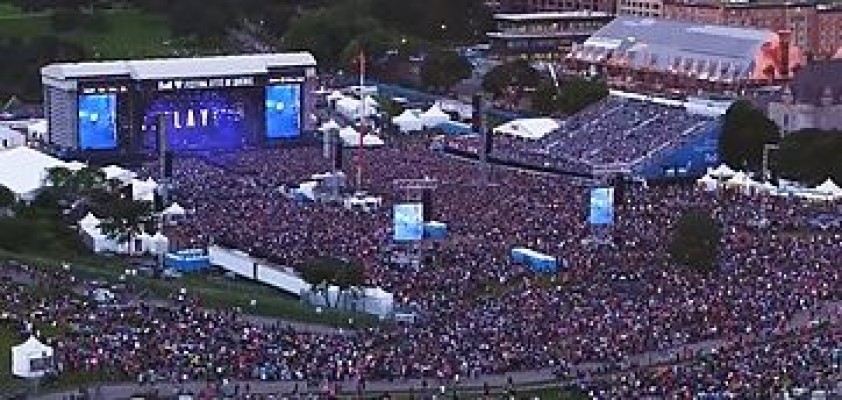 When the summertime hits the calendar, festivals and events take over the Quebec City. Whether you're into art, sports, music, fireworks, or something a little different, this city will welcome you with a bunch of interesting things to see and experience.
Every summer, music lovers from around the world flock to downtown Montréal for the famous Festival International de Jazz de Montréal. This year, the festival celebrates its 42nd edition and will take place from June 30th to July 9th.
While its mostly a jazz festival, music lovers can also enjoy an array of other influences, ranging from rock to pop and electronica to hip-hop, during the 10 or so days of this mood-boosting, grandiose festival. Around 3,000 performers and musicians from over 30 countries treat audiences to more than 500 concerts on the car-free streets of the Quartier des spectacles, in concert halls or cozy cabarets, turning Montréal into a Planet Jazz. Each summer, a whopping 2 million people come out to enjoy shows on 20 indoor stages and two major outdoor stages, enjoying some good vibes and great sound in a concert area covering 70,000 m2.
The festival was founded in 1979 by Alain Simard in association with Andre Menard, Alain de Grosbois and Denyse McCann with the goal to bring together the best musicians in the world.
Each year, this huge event hosts…
Around 2 million people
500 concerts
20 stages
300 journalists
3000 musicians from more than 30 countries
10 prizes
Around 1000 employees
60.000 liters of beer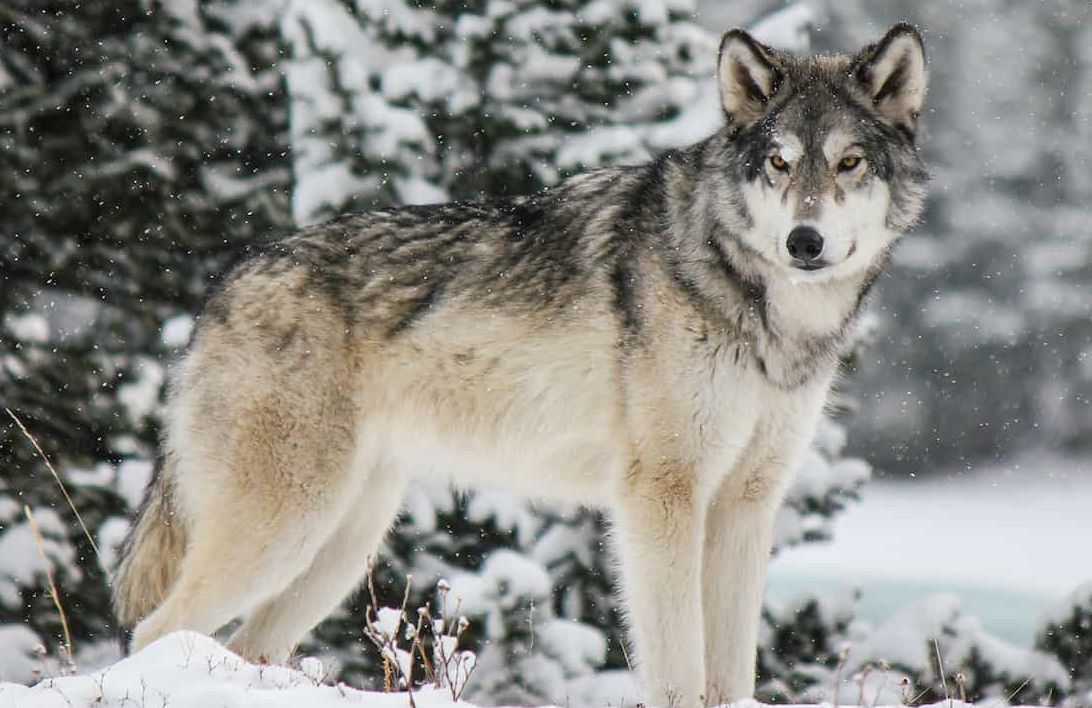 Fête nationale dans la Capitale
Celebrating Quebec's National Holiday, Saint-Jean Baptiste Day, this event takes a different theme each year to honor Quebec City's past and explore its future. Featuring an outdoor concert on the Plains of Abraham, this year's theme is "Quebec, pure art" and will showcase eight acts on site to entertain you and the rest of the enthusiastic crowd.
The Transat Québec Saint-Malo
This festival is a great chance to enjoy some nautical fun on the banks of the St. Lawrence River. The Transat Québec Saint-Malo is the oldest non-stop boat race from east to west and it only happens every four years. Teams travel down the St. Lawrence, out into the Atlantic Ocean, all the way to Saint-Malo in France. Covering 2,897 nautical miles, this event kicks off on July 10, but before the boats set sail, there's live music, films, and entertainment in the Bassin Louise area of the city.
For eleven days straight, the city of Quebec hosts an enormous music festival and one of the most visited in the country - Festival d'été de Québec.
Check out the mammoth Quebec City Summer Festival. During the festival historic Quebec City becomes flooded with astounding 1.5 million fans. During the Festival, the whole city is celebrating! Don't forget to check out the street performers and night festivities too!
As the festival takes over the historic district of the city, you'll be treated to world-class musical acts like Sting and Peter Gabriel, Red Hot Chili Peppers, Fetty Wap, Selena Gomez, Duran, and more – all this at 10 stages and more than 300 shows! With over 40 years of history, you know that this festival will not disappoint you.
Fêtes de La Nouvelle-France
This five-day festival truly showcases the history that has shaped Quebec City. Re-live old Europe in New France; from activities and performances, to re-enactments and lectures. Celebrating the city's rich history through spectacle, art, and the city itself, you'll get to enjoy so many good festivities. Whether you love food, music, or theatre this festival will truly immerse you in diverse French culture and history.
Plein Art Quebec
If you enjoy arts and crafts, this will be your cup of tea. Understand the culture of Quebec through its artisans and this 13-day festival. It is a grand exhibition of all types of art and craft items, from glass and metal to textiles and ceramics, with a distinct focus on craftsmanship. Free to enjoy, you'll be able to browse the vendors set up in Espace 400e, a cultural center built for the 400th anniversary of the founding of the city.
Diner en Blanc
Hosted at a location that's kept secret until the last moment, you'll find yourself dining with locals and travelers alike in a quintessentially beautiful urban location. This international event, takes Quebec City by storm in early August. Get a group together, sport your best all-white ensemble, and get together for a surprise pop-up picnic. Paired with entertainment and good food (which you bring yourself), you'll want to make sure you put it on your calendar.
Quebec city also hosts a bunch of smaller festivals perfect for a family day out or a group of friends. They are less known but also a great chance to get out and have fun in the nature by enjoying sand, balloons, music or wine. Check out some of these festivals, too…
Magdalen Islands sandcastle contest
Be part of this unique event, joining hundreds of sand castle builders and thousands of visitors!
The festival takes place from August 12-14, 2022 and it's the biggest sand castle contest in the world! Held at one of the most beautiful beaches in the Îles de la Madeleine contestants have one day to build their magical creations.
International Balloon Festival of Saint-Jean-sur-Richelieu
This colorful festival taking place from August 13-21 paints the sky each year with the largest number of balloons in the country. It offers musical and culinary programs, as well as a wide variety of rides and activities. I's a memorable experience you should not miss and a perfect chance to spend a day in nature with your love ones.
Le Festif de Baie-Saint-Paul
This popular musical and circus-arts festival takes place in the heart of downtown Baie-Saint-Paul at 25 different show sites. Founded and managed by a group of enthusiastic young people, this event is one of Québec's not-to-be-missed activities! This year, it will take place from July 21-24.
Festival de la Chanson de Tadoussac
It all started as a summer jam at the Café du Fjord, with a handful of musicians responding to the disco invasion of the 80s…Nobody would ever say it will turn into the Festival de la Chanson de Tadoussac, whose reputation extends to the other side of the Atlantic.
The festival promotes French song in a unique natural setting of the Côte-Nord! For 4 days, Tadoussac lives to the rhythm and colors of the event The event welcomes close to 40 acts on around twelve stages. The entire village becomes one big venue dedicated to music. Each year an audience eager to make musical discoveries flocks to Tadoussac for a perfect blend of entertainment and nature. You can explore the village by wandering around its corners, by traversing the Fjord-du-Saguenay by kayak or simply enjoy the artistic performances in a friendly cheerful atmosphere!
Just For Laughs Festival
The Festival invites you to celebrate its 40th anniversary. The world's largest and most prestigious comedy event presents galas, theatre, musicals, stand-up performances and street entertainment. It welcomes 1,700 artists from 19 countries and over two million festival visitors. This year, it will take place from July 21-31.
The Bordeaux Wine Festival in Québec City
After two harsh years of break, this wine festival returns to Québec City to delight wine connoisseurs and those who are not but would love to learn more about wines and taste it! On the menu of this exciting event: Bordeaux wines, regional delicacies from across Québec, workshops, gourmet activities and much more. It will welcome all the visitors from August 1-31.
Osheaga Festival
Since 2006, the Osheaga Music and Arts festival has established itself as the most important festival of its genre in Canada. This year, it celebrates its 15th Anniversary and will take place from July 29th to 31st. Over the course of several days, approximately 100 bands take to the various stages at parc Jean-Drapeau and across the city in the festive ambiance that only a Montreal summer can provide.
With its numerous outdoor stages located at parc Jean-Drapeau on Montreal's Sainte-Hélène's Island, Osheaga attracted 120 000 music lovers from North America and Europe last year. Alongside some of the biggest international artists in the business including: Coldplay, The Killers, Iggy & The Stooges, Sonic Youth, The Roots, Rufus Wainwright, Arcade Fire, Weezer and Eminem there will be numerous national young talents ready to perform for the first time! Save the end of July for this huge celebration dedicated to music and visual arts!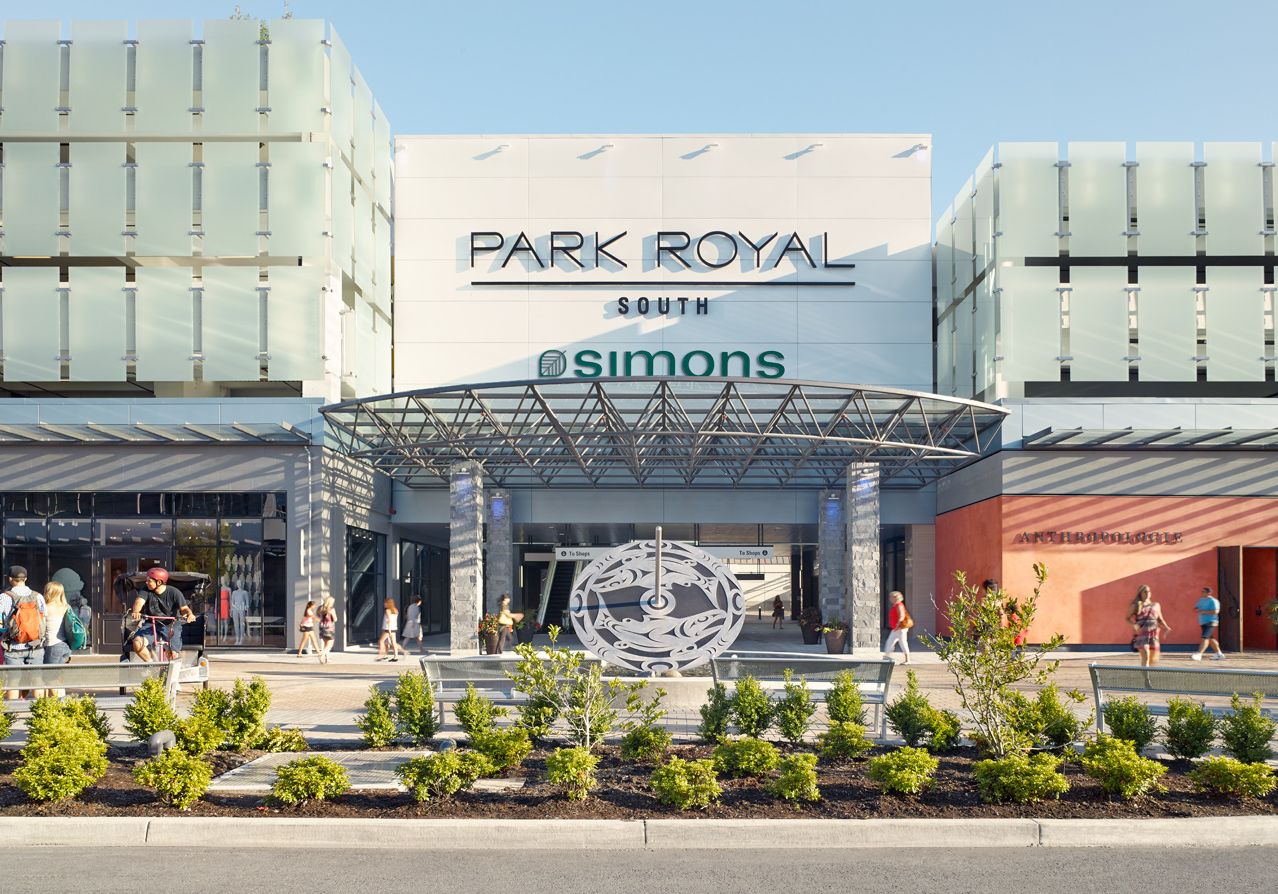 The summer has never looked more fun than this year in Quebec. Use it to make the maximum out of amazing performances, top-notch artist and culinary delights. In case you need to travel to some of these events, make sure to visit malls and shopping centres in Quebec where you'll find everything you need, from clothing and picnic details to technical gear to get you ready for the road!
Enjoy!