British Columbia is a land filled with vast wilderness.
Its numerous mountains, temperate rainforest, lakes, rivers and abundant wildlife is waiting to be explored.
No wonder the list of things to do during the summertime is endless.
This time, we are giving you suggestions on how to fully enjoy summer adventures in the most wonderful places around British Columbia.
Let's start…
Whale-watching adventure
Before we go on with the list of activities, have in mind most of these adventures take place in challenging natural surroundings, so you'll need a good outdoor equipment.
From backpacks, walking sticks, snickers to tents, make sure you prepare yourself for this summer fun – you can visit places like Orchard Park Shopping Centre or do some shopping at Granville Island before you hit the road.
First adventure we recommend is a whale-watching!
You can choose one of many catamarans to embark this adventure and enjoying the wonders of marine life. Each of these tours has a special team of people on board who will help you learning about the local history and geology. All this – while you soak up views of the Gulf Islands, San Juan Islands and Howe Sound. Tours usually take up a half-day timeslot and there are several departure times to suit your schedule.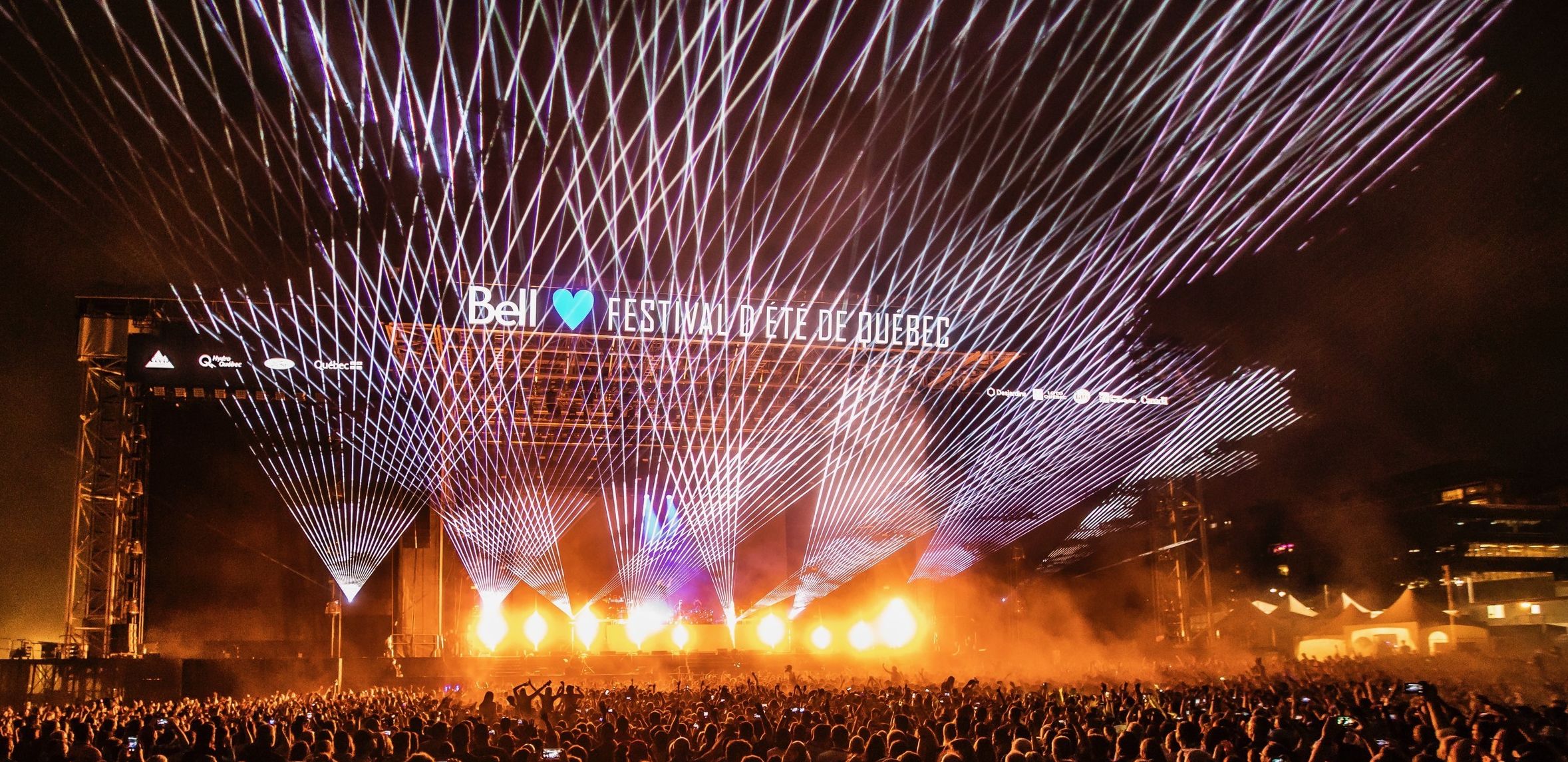 Cycle Kettle Valley
The Kettle Valley Railway Trail (KVR) follows the rail grade of the historic Kettle Valley Railway for 650 km from Hope to Castlegar. You'll have so much fun exploring the terrain with plenty of ups and downs. The sections from Hope to Tulameen, and from Christina Lake to Castlegar pass through some pretty big mountain ranges, so prepare to get tired and sweaty. The trail is mostly gravel and not always in the best of conditions, so a hybrid bike would be ideal.
What will you be able to see on the road?
The trail crosses amazing wilderness, giant trestles and engineering feats through narrow canyons. Many sections are easy to access for day cycles, and if you are a wine lover, include some wine tasting as you pedal through the Okanagan.
If you are aiming for an overnight trip, there are lodges and B&Bs along the trail, excluding the sections at either end. For those willing to sleep on a stranger's floor they can find free accommodations through Warm Showers or Couchsurfing for at least some of the nights. When you reach section from Hope to Princeton, plan to camp, it will be the best part of the route to take some rest and make a break. Also, the eastern section, Christina Lake to Castlegar, has no accommodation so you'll have to choose between a very active day or camping.
Hike the West Coast Trail
This is the most famous hike in Canada!
It follows the coastline for 75 km between Port Renfrew and Bamfield through the dense temperate rainforest, along beaches and rocky shorelines.
The West Coast Trail is the most famous of Vancouver Island's coastal hikes and many experienced hikers and locals will tell you it's one of the best outdoor adventures in BC.
It was developed as a trail for shipwreck survivors and for telegraph line maintenance but has now been transformed by Parks Canada into a world-class hike. Though, take care and know this – the trail itself is pretty rough - long ladders, giant mud pits, and slippery log bridges will be waiting for you on every step, as part of this adventure. However, regardless of all the challenges, the stunning nature with beach sunsets and beachside waterfalls make it all worth it.
You can book shuttle to and from the trailheads from Victoria through the West Coast Trail Express. Have in mind the Nitinaht Narrows ferry part way through the northern half of the trip. You can also jump on or off the Trail at Nitinaht Narrows, but you'll need to catch a daily shuttle boat to Nitinaht village.
Pro Tip - The WCT is open from May 1 to September 30th and hikers are required to book and pay in advance. Note that Parks Canada no longer offers standby spaces.
If booking months in advance isn't your cup of tea, the Juan de Fuca Marine Trail just south of the WCT does not require a permit (you still have to pay camping fees). And if you simply can't stand crowds, you can head to the North Coast Trail near Port Hardy.
Spend a day at the beach
If you find yourself in the area of the Okanagan, check out Okanagan Beach in Penticton, a half-mile long stretch of sand recommended by numerous locals and adventurers.
Its dry, hot summers with temperatures over 35 degrees with welcome you together with sandy beaches and ancient glacial lakes. Swim, do some sports and soak up the sun!
Don't miss wine tours
The Okanagan is called "Napa North" for a reason: hundreds of wineries offer wine lovers endless options. Creative tours can be a great break in between activities. You can kayak your way from tasting to tasting or cycle to some of the region's best wineries.
Try water sports
Okanagan Lake and nearby Osoyoos Lake are perfect playgrounds for water sport enthusiasts. If you are a beginner, go for stand-up paddle board or rent a kayak. Or if you are in for some adrenalin testing a great idea is to try traditional water skiing, wakeboarding or heart-pumping parasailing.
Hike from glacier-carved mountain peaks to desert
Diverse topography of British Colombia gives you so many options to explore - from mountains to lakes to desert, all these places are perfect spots for a day of hiking. You can enjoy a pleasant stroll along the desert trail in Osoyoos, or test a more ambitious trek at four parks in the region. The bravest ones can even learn to rappel down the world-renowned Skaha Bluffs near Penticton.
The Golden area adventures
The town of Golden in southeastern British Columbia and its area is a treasure full of adventures.
These are just some of the things to explore during the summer days:
Two of Canada's highest suspension bridges
Forest and canyon ridge walking trails
Treetop Village play park for families
Canyon Swing & Zipline - Coming Soon
Outdoor BBQ and entertainment plaza
Surrounded by the Columbia Valley, the epic views from Golden's brand new, must-visit attraction will take your breath away. You'll have an impression you're touching the sky as you perch 426 feet above the canyon. The Golden Skybridge rewards with views of the Rocky and Purcell mountain ranges like you've never seen before. Plus, you'll ger to enjoy the mighty sounds of a crashing river and 200-foot waterfall underneath your feet.
Don't miss these 2 lakes
Emerald Lake in Yoho National Park is a great spot for canoeing and is one of the best ways to enjoy a sunny day in the Canadian Rockies. It has very easy access off the Trans-Canada Highway 1, east of Golden.
Kinbasket Lake is a reservoir on the Columbia River and spans 260 km. The water levels can drastically vary depending on the month but it has great fishing for bull trout, ling cod, rainbow, kokanee and whitefish and several boat launch spots.
Horne Lake Caves
If you are into stones, fossils and some climbing – you'll love this! Horne Lake Caves, near Parksville on Vancouver Island offers some amazing cave exploration opportunities, from easy short tours to five hours of climbing and rappelling.
Horne Lake Caves offers a chance to explore two of its caves without a guide and to take a look at some incredible fossils and calcite formations. However, for access to the Main Cave and the Riverbend Cave, you'll need to book a tour. They are fairly priced and completely worth it. The shorter tours will get you into either the Main Cave or Riverbend Cave with a knowledgeable guide. Depending on the tour you book, you may get to try out a few climbs, or even a cave slide.
Then you have the Extreme Tour. This delight includes seven-story rappel, rope stations, cable ladders, several tight crawls and squeezes. The adventure will take you to some truly remarkable parts of the cave with untouched crystal structures. But be prepared to crawl in the dark alone. Some cave corners will require this.
White-water rafting on the Thompson river
British Columbia is perfect for rafting. There are many amazing rivers to raft in BC and each has a different touch but at only three hours from Vancouver, the Thompson is one of the most accessible. The Thompson is BC's third largest river and the high-water volume gives huge waves.
The river narrows to a canyon shortly after Spences Bridge and plunges through the Devil's Gorge before joining up with the Fraser River in Lytton.
Several companies offer power raft adventures where kids as young as 8 can join. These trips can be done in just half a day, making it a nice day trip from Vancouver. For those who are not beginners and are experienced in rafting, Class IV and V tours are available on the nearby Fraser River, Stein, and Nahatlatch.
That would be all folks!
Enjoy your trips and don't forget to prepare yourself in one of many malls in British Columbia – from Crystal mall in Burnaby to CF Richmond Centre there are plenty of places where you can gear up and go!