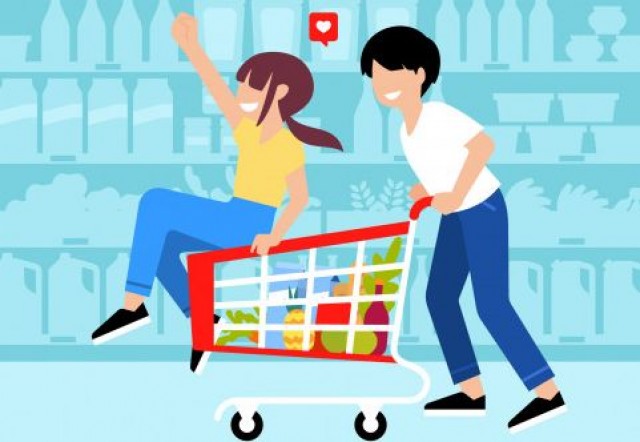 There's nothing more fun than spending some precious time with a family, where even the parents can use the chance to act like kids a little bit. Even though, the outdoor places like playground packed parks can be an excellent free option, many times families decide to head to their favorite shopping mall and treat themselves with a day full of entertainment.
Why is that?
It's simple – they get all-in-one service, plus there's no fuss about the rain and getting wet. The best shopping malls in Canada will welcome you with a wide range of places to eat, even better options to shop and the premium ones – with a memorable amusement parks and playgrounds.
The future of malls – mini cities that guarantee fun
The revamp of the Vancouver's Oakridge Centre, project worth billions of dollars, is one of the most ambitious examples of shopping centre transformation in Canada. The mall is imagined to become a mini-city, with surrealistic condo towers arranged around shared green spaces and other community infrastructure, including a recreation centre, a daycare and a library. This means, so much more than just a shopping mall. And more places for families to spend quality time together and have fun.
For example, once an empty ruined parking lot today stands as Fort Station Mall, a beautiful new complex with a medical centre, a preschool and a gymnastics centre for kids!
Boony Doon Shopping centre in Edmonton will soon become a pedestrian zone and multi-functional property with mixed-used spaces and retail, housing and office space, while the Amazing Brentwood in Burnaby will be just the right place for families to enjoy with the plethora of brand-new community-orientated plazas.
We managed to find another location worth of mentioning – and it's a famous one.
Upper Canada Mall keeps attracting crowds as a perfect place for young families to connect, shop and spend time together. It is, also, recognized as a shopping hot spot that has what you want for fashion and home. This shopping centre is also named by its visitors as one of the family friendliest malls in the GTA.
Vaughan Mills and its LEGOLAND
If you are a fan of LEGO or simply wish to experience action, adventure and joy – all at once, plan your visit to Vaughan Mills. There, you will be lucky to spend a whole afternoon treating yourself and your kids with a unique fun day!
LEGOLAND Discovery Centre is an indoor family entertainment centre located in Vaughan Mills mall in Ontario. The attraction includes 10 LEGO build & play zones, 2 LEGO -themed rides, a soft play area, a 4D cinema, the World's Largest LEGO Brick Flag and a gift shop. The total number of LEGO bricks you will see there is 3 million!
Mission Exhibit is the area they change annually – they had Star Wars Exhibits in there as well as Ninjago Laser Maze. Minifigure Build station is a cool thing they have in each retail store where people can create their own creative figures.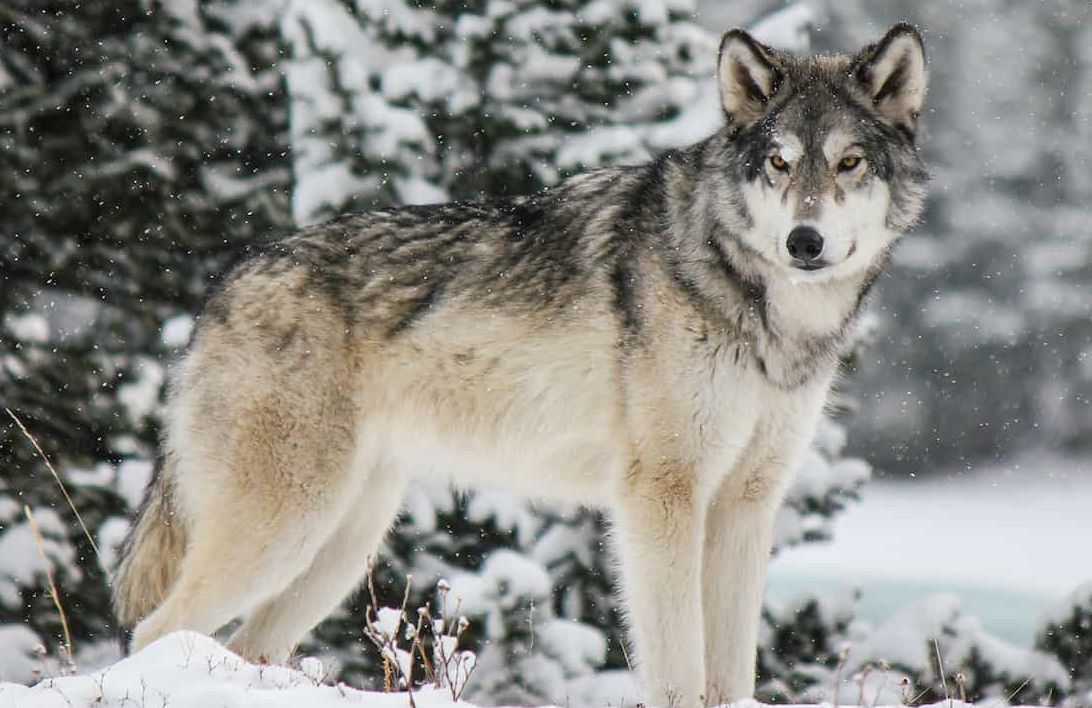 Some of the most interesting experiences waiting for the families in the LEGO Kingdom are:
Lego Factory Tour where visitors can learn how LEGO bricks are made.
Lego 4D Cinema showing four alternating 4D films featuring popular LEGO characters every 30 minutes. You can basically line-up, watch the movie, turnaround and get back in line for the next movie. Be aware - foam rains down on the audience at some point during each movie!
Kingdom Quest Laser Ride where visitors must destroy the ogres, rats and cats and keep an eye out for treasure chests in a competition to win.
Merlin's Apprentice Ride where families can pedal to lift off the ground and look over the rest of LEGOLAND Discovery Center Toronto.
An intergalactic building experience called Space Mission, where guests explore alien worlds built entirely out of LEGO bricks!
If you live in Ontario or nearby, you can't get better than this! No need to wander around in order to find another location to have some awesome family time!
West Edmonton mall – a paradise for adventurers and adrenaline junkies
The best of the best comes in the end like the cherry on the top - West Edmonton mall.
Located in Edmonton, Alberta, this shopping centre is the largest shopping mall in North America. It is the most visited mall in Canada and the 23rd largest in the world along with Dubai mall. There are over 800 stores and services including nine attractions, two hotels and over 100 dining venues in the complex. More than 32 million people come here every year while it attracts between 90,000 and 200,000 shoppers every day!
#The World Waterpark
This is the world's second largest indoor waterpark with a size of 20,903 square metres (5.165 acres). The park has the world's largest indoor wave pool. The highest slides in the park are the Twister and Cyclone, which are each 25.3 metres (83 ft) high!
Here is where and how you can have fun with your dear ones here and get a kick of a serious adrenaline rush!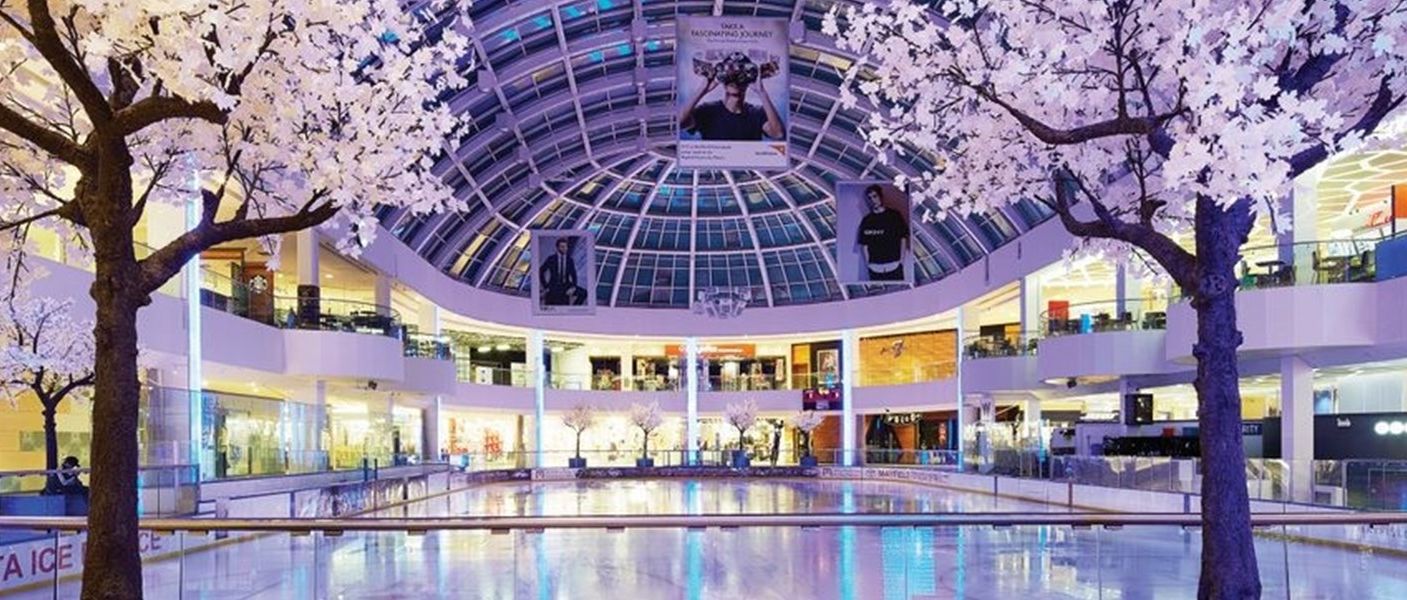 SkyFlyer Zipline
Hop onto the world's largest indoor zipline!
This 143 m zipline crosses over the entire wave pool, giving you an unparalleled view of World Waterpark as you reach speeds of up to 40 km/h. Up to 4 guests can share the experience by riding side-by-side on the parallel lines.
Slideboarding
Your boys will love this one!
This is an interactive waterslide that integrates a video game into the slide. The challenge is to match the colored lights to the buttons on the slideboard to achieve your high score and unlock new levels. All riders must have a slideboard to ride.
Cyclone
Attention! For extra brave ones only!
One of World Waterpark's newest attractions, the Cyclone is a 26 metre tall waterslide that uses gravity to propel riders into a near vertical 360-degree loop before sliding them down onto a high-speed landing ramp. Riders hit speeds of up to 64 km/h (40 mph)!
#Galaxyland
Another wowing fun spot and attraction of West Edmonton. This is an indoor amusement park located on the north side of the mall. It is the second-largest indoor amusement park in the world, featuring 24 rides. There are 8 beginner rides, 9 intermediate rides, 7 thrill rides, the triple loop Mindbender roller coaster, the world's largest indoor triple loop roller coaster. The latest attraction in Galaxyland, which opened in 2018 is named HAVOC.
Galaxy Quest 7D Theatre
Here the family can experience the thrill of a roller coaster and the excitement of an interactive shooting gallery—all without leaving your seat in state-of-the-art digital theatre with surround sound, 3D effects and the newest in laser technology.
Quirks in the Works
Help defeat the alien Quirks in this fast-paced target shooting game. Riders test their reflexes by trying to hit as many targets as possible while seated on a car that moves through the attraction. Flashing lights, loud sounds, and other surprises will keep your young ones focused and amused the whole time.
Zero Gravity
Slide along a wave-form track while controlling the direction and intensity of inversions!
#Marine Life
Both kids and parents will enjoy their time here not only by playing, but by learning a tons of interesting things. Marine Life is committed to providing educational and conservation programs that enhance the experience of guests. How? Not only you will enrich your knowledge but after this visit you will feel inspired to respect all living creatures and be more responsible to them in the future.
Sea Life Caverns
Go and explore the beauties of an underground aquarium that is home to more than 100 species of fish, sharks, sea turtles, penguins, reptiles, amphibians and invertebrates. At Sea Lions' Rock, four California sea lions will perform the sweetest show you'll ever see.
Santa Maria
To all the young boat and sea lovers – this is replica of Christopher Columbus' flagship used to sail to the Americas in 1492. It is available to visitors for a photo opportunity or to host an event. The Santa Maria is the perfect setting for themed birthday parties, so you may end up celebrating your kids' most special moments right here.
#Do not miss – there's more!
If your family knows how to skate, there's so much magic under the glass dome of the Mayfield Toyota Ice Palace including figure skating, senior skate, hockey, and non-ice activities such as concerts and fundraising events.
Dragon's Tale Blacklight Mini-Golf & Crystal Labyrinth Mirror Maze is all about helping save the dragons by putting your way through this 18-hole blacklight mini-golf course or find your way through the Crystal Labyrinth mirror maze.
If you want to spice up your weekend afternoon with a bit of Escape Room adventure, head to Alien Outbreak Escape space and investigate what happened to the crew of Moon Colony Persephone. Are you sure you can solve the mystery before you run out of oxygen? Have in mind that each session can accommodate up to 6 people.
As if all this is not enough, or you prefer a bit calmer way of entertainment, you can find another location by browsing the list of many other malls all over Canada.
Happy search & enjoy the fun!