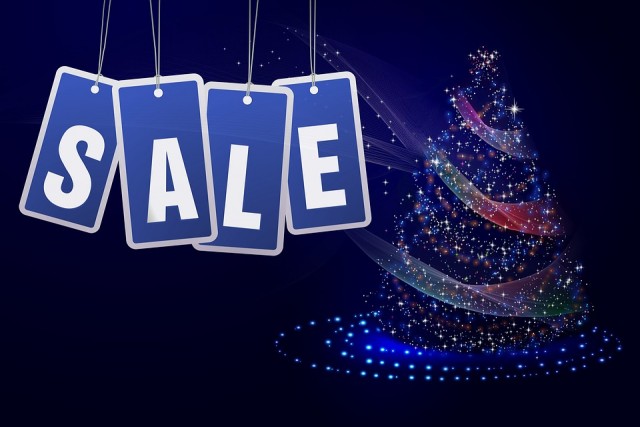 According to the 2018 Canadian Shopping Centre Study conducted by the Retail Council of Canada (RCC), Toronto Eaton Centre remains as North America's busiest shopping centre, as well as the busiest one in Canada, with 53.7 million annual visitors. One of the key reasons for this is the fact this mall is very well served by public transit including a major subway line and two busy streetcar lines, states the report.
West Edmonton Mall and Metropolis at Metrotown in Burnaby, BC, came in second and third place with 28 million and 27.7 million annual visitors, respectively, while the Square One shopping centre takes the fifth place with over 23 million annual visitors.
We've never seen a time in our history where landlords have been investing in their malls like they have been in the past five to seven years, says retail analyst Craig Patterson, who wrote the study.
The busiest shopping mall in North America, Toronto's Eaton Centre, receives 53.7 million visitors annually — more than Walt Disney World and about as many as Times Square in New York City, says Patterson.
It is interesting, but also expected, that the busiest shopping malls are also some of the largest shopping malls in Canada. Before revealing some tips on how to save yourself from holiday mess and crowds let's see where it's all going on.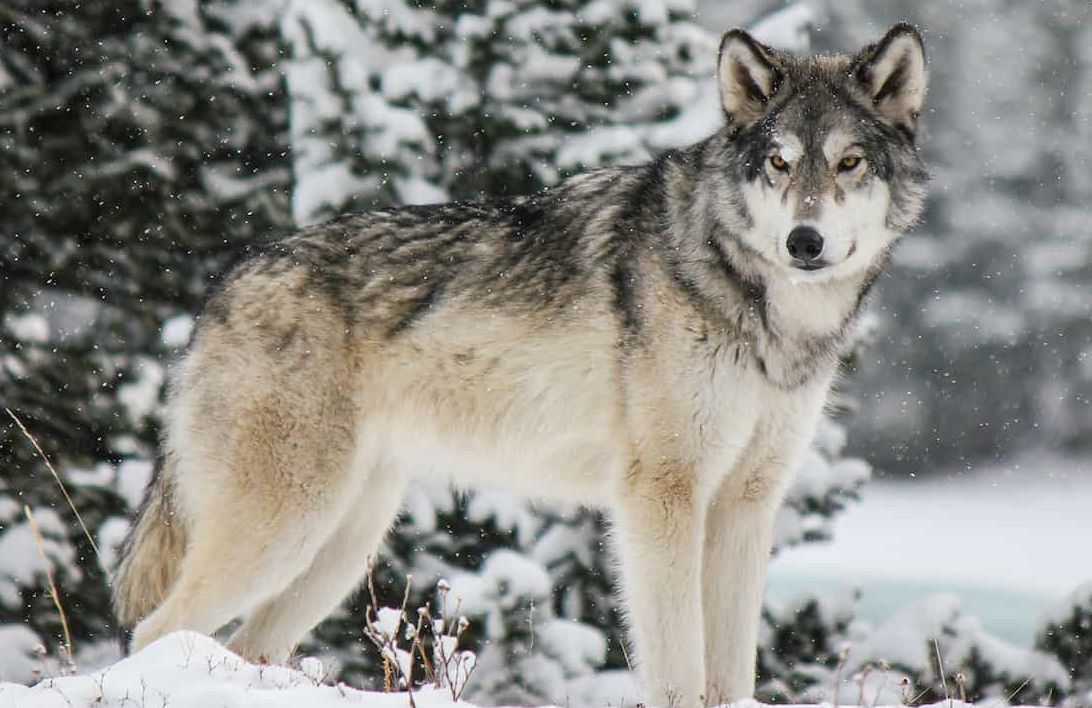 You haven't truly experienced the magic and joy of holiday time until you've been to Toronto's most iconic shopping centre – Toronto Eaton Centre!
Canada's largest shopping mall and Toronto's top tourist attraction welcomes more than 1 million visitors each week. They all come to shop, explore and have fun at more than 230 stores spread across 1.7 million square feet of enclosed space.
One of the mall's highlights is, for sure, spectacular glass galleria. Others include a flagship H&M and the Apple Store. The Toronto Eaton Centre offers fashion from some of the leading retailers from Canada and around the globe, including Steve Madden, Aritzia, Coach and Forever 21. When the shopping is done and the time comes to enjoy some guilty pleasures you will find the crowds heading to the huge food court to try out plenty of culinary treats.
Yonge-Dundas Square just outside the Eaton Centre doors is a favorite spot for many people as there is always something going on - it's one of Canada's busiest intersections, hosting concerts and events throughout the year.
West Edmonton Mall - one of the largest shopping malls in Canada and the largest one in North America is located in Edmonton, Alberta. It is the 23rd biggest mall in the world covering a gross area of about 490,000 m2.
# Did you know?
There are over 800 stores and services in this mall including nine attractions, two hotels and over 100 dining venues in the complex.
Parking can host more than 20,000 vehicles.
More than 24,000 people are employed at the property.
The mall attracts between 90,000 and 200,000 shoppers daily, depending on the day and season.
West Edmonton holds several records – it has the world's largest indoor amusement park – Galaxyland, the world's largest indoor roller coaster, the Mindbender, as well as the world's largest indoor lake and the largest indoor waterpark.
What makes the crowds keep coming back are its several theme areas such as Bourbon Street featuring clubs and restaurants in a New Orleans-influenced setting. The lighting in this area is left intentionally dim to simulate a nighttime atmosphere. The area is situated in such a way that it can be closed off from the rest of the mall, allowing for hosting of special events. In the mid-2010s, this area was renovated and renamed BRBN St. There is also Europa Boulevard, many eclectic shops in an area designed to look like a European streetscape. There is so much going on at the moment - check it out and don't forget our crowd-fighting ideas.
Metropolis at Metrotown holds third place when it comes to the number of visitors. It is British Columbia's biggest shopping centre with more than 400 stores, including boutiques for both men and women, electronics, jewelry, home centre and specialty foods – all in three huge levels.
In 2005, a major expansion project combined Metrotown and Metropolis into a megamall and added many new stores and Western Canada's largest food court. Following this expansion, the two malls became one property named Metropolis at Metrotown.
Square One Shopping Centre in Mississauga, Ontario is the second-largest enclosed mall in Canada with a retail space of around 2,200,000 square ft. More than 23 million people visit this major fashion, lifestyle, and entertainment destination every year!
One of the largest shopping malls in Canada with over 360 stores and services has become not only one of the busiest malls in the country but also an established tourist destination.
Visitors love it for its numerous specialty stores for accessories, footwear, electronics and more. It's top-rated for its high-end fashion game too - boutiques like Ann Taylor, M for Mendocino and Stars Mens.
It offers a wide range of brands, it will welcome all the visitors with a movie theater, whoever gets hungry there is a completely revamped food court waiting for them and the mall even has a blood donor clinic!
Michael Kors, Zara, Harry Rosen, MUJI, Hugo Boss, Coach, Brandy Melville, Forever 21 are just some of the big names whose latest collections are there to wow the most passionate shoppers.
We recommend Square One Shopping Centre for its dedication to premium guest services and the fact it continues to grow and expanding having in mind the most important aspect and that is – customer satisfaction.
Now, let's see how to survive the holiday crowds in these precious shopping kingdoms. Arm yourself with wisdom and patience and read carefully.
IT'S ALL IN TIMING
The only thing that can ruin everyone's holiday shopping spirit are few things, actually - overheated and crowded stores, long lines and grumpy shoppers.
That is why a good idea would be to finish your Christmas shopping even before Thanksgiving. Still, if for whatever reason, it's a mission impossible for you, then try to avoid doing your shopping on weekends, so you minimize the time in crowds. Research has shown that Monday and Tuesday are generally slower shopping days for malls, and you're more likely to get stuck in long lines right after stores open and right before they close. Aim for one of these tricks and enjoy a smoother day in the mall.
BE AN EARLY BIRD
The busiest shopping days of the year are the Saturday and Friday before Christmas, which fall on December 17th and 23rd each season. Get all of your shopping done in time. Go early in the month or early in the day, ideally both. Try not waiting the last minute to get the things done and don't procrastinate – the hustle of getting up early will pay off with bags full of good deals!
RESEARCH IT WELL
Google before you mingle. First of all, research well the list of stores and brands in Canada before you make a shopping plan.
The key trick to dominating the holiday shopping is to be as prepared as possible. Long before you even put your shoes on and take out credit cards, do your research on the products, prices and stores. Looking to buy a hi-tech blender? Be informed about the model, color, brand, features and store availability. There are so many online resources that will help you out doing this simple step.
NAVIGATE LIKE A PRO
Use technology to your advantage!
Navigating the inside of a mall can be tricky for even the smartest shopper, and this includes finding the store you're searching for quickly. Do mini-research and download an app that can help you navigate through the different segments of the shopping centre – thanks to interactive maps these apps will quickly take you exactly where you want to go.
LIST WILL SAVE YOUR LIFE
We can't repeat this enough but do check out the list of stores and brands in Canada before you head to one of the busiest shopping malls we mentioned. In addition to knowing exactly what you want to buy before even leaving the house, know what stores you want to go to. Having a rough outline of where exactly in the mall you'll be, how much time you would spend there and what you need from each store is a life-saver!
CHILL&OBSERVE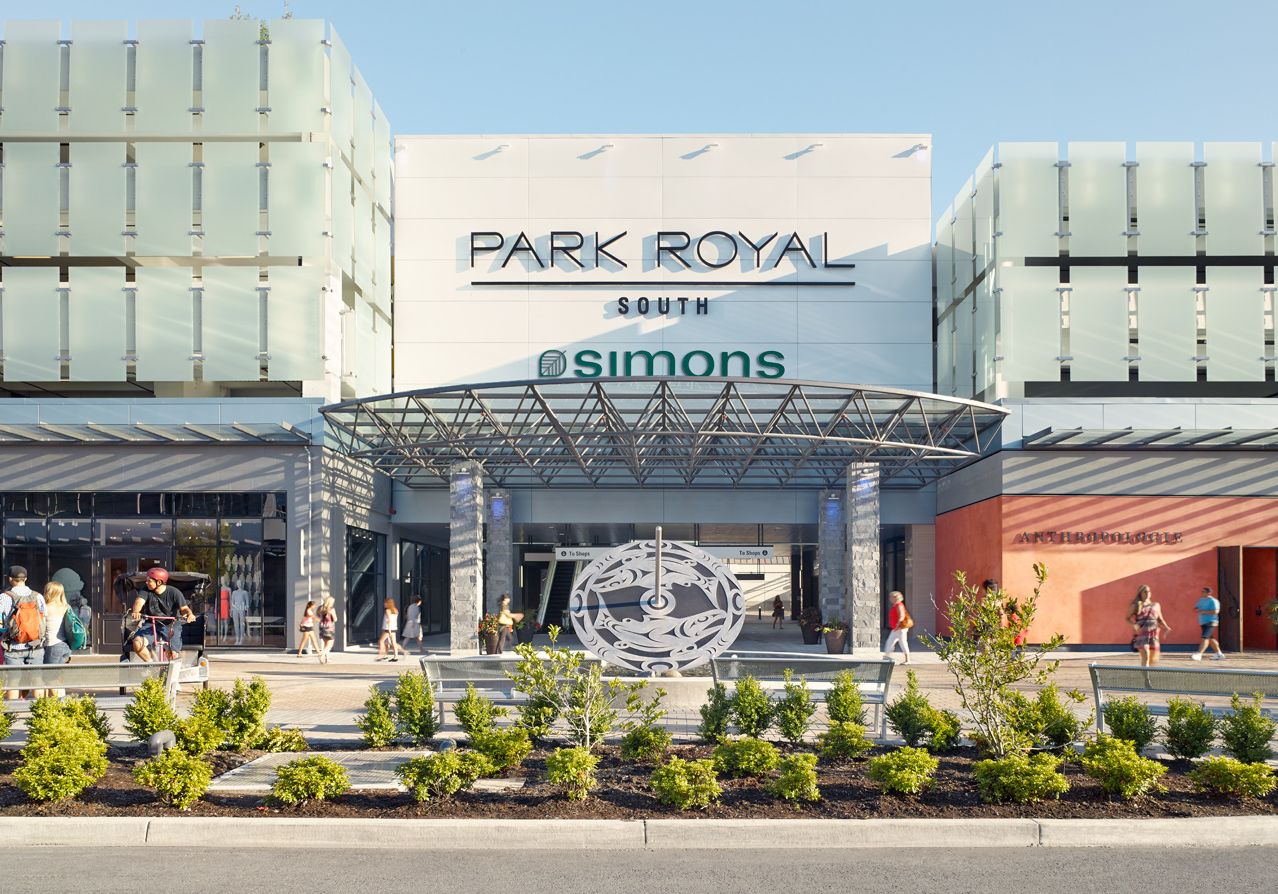 If you find yourself getting increasingly frustrated as you go about your holiday shopping, simply sit, relax and recharge for a while.
It might sound too obvious but just waiting a bit, chilling with a cup of latte or a donut might be useful in calming your nerves and grabbing just the right moment to enter the store once you see the crowds are gone.
IT'S THE INTENTION THAT COUNTS – SHOP SMARTLY!
What will also save your time to a large degree is simply buying the same presents for different people. If you find a gift that you know several people on your list would enjoy, don't hesitate in buying it in multiples. This cuts down on your shopping time and if the store is offering a kind of "buy 1, get 1 for free" deal, even better!
BONUS TIP: Lines at restaurants and cafés will be equally long as those in stores, so be sure to eat a rich caloric breakfast in the morning before you go shopping. Avoid these areas if you can.
But before all this, visit Shopping Canada Blog to check out these coupons and sales.
You know how they say – the time is money!
Happy Holidays!