This is your chance to save money if you plan shopping at Crocs Canada. Check out what you can get there below.
1) Selected items at special prices
There are 3 groups of items at special prices.
You can get them for $21, $28 or $35.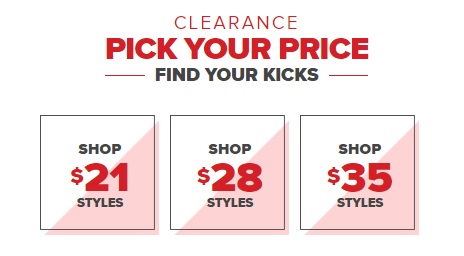 2) Sale section
It is possible to receive discounts reaching 50% from original retail prices.
Prices as marked.
Both offers are avilable at Crocs Canada online only. Time limited offer. Official source of the information is Crocs Canada. For more information about the promotion visit any Crocs Canada store location or Crocs Canada official website.