Here we come with details about the most current sale which is now available at Old Navy Canada! This is your chance to save money, so pay attention!
Have you already heard about Super Duper Sale which is going on at Old Navy Canada during these days? If not, do not worry, we are going to give you right information.
1) Kids & Baby on sale
All kids & baby styles are on sale up to 50% off.
Styles starting at $2, $4, $6 and $8.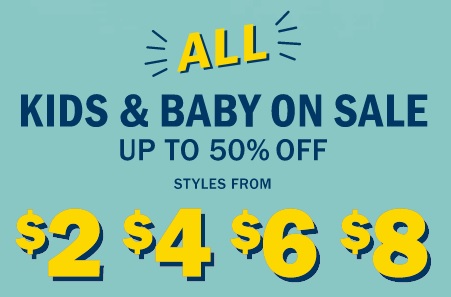 2) Jeans on sale
All jeans available up to 50% off.
Kids starting at $10, adults starting at $15.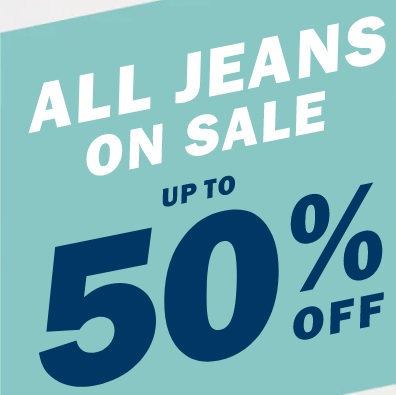 3) Get discount on your entire purchase
It is possible to receive 25% discount on your online purchase.
You can easily receive this offer by entering the promo code BONUS at checkout.
Free shipping is available on all orders of $50 or more. Official source of the information is Old Navy Canada. For more information about the promotion visit any Old Navy Canada store or Old Navy Canada official website. Offer is time limited.