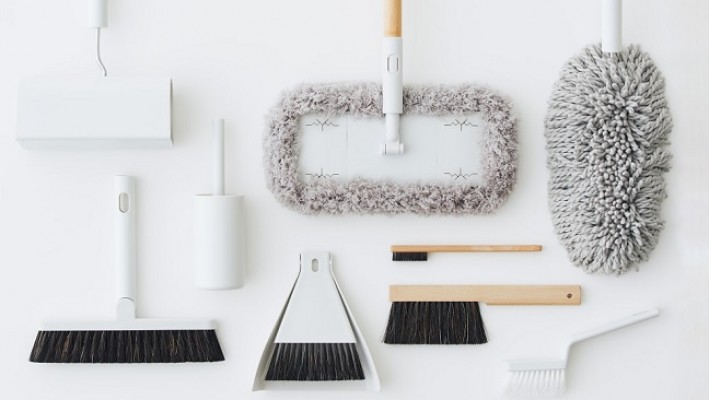 Source: muji.com
Japanese brands form a huge part of Canadian retail market and their expansion continues to grow. Uniqlo and Muji are two most recognized Japanese retailers and each one of them opened a new store last week: Uniqlo welcomed shoppers in it's second location in the suburb of Vancouver, while Muji opened it's fifth store in the Greater Toronto Area.
Both Japanese retailers are expanding rapidly across Canada, with plans for many more stores. It is said by management of Uniqlo it could eventually operate as many as 100 stores in Canada. The company currently operates two stores in Toronto — a 33,400 square foot flagship at CF Toronto Eaton Centre and a 30,000+ square foot unit opened at Yorkdale Shoping Mall.
New location of Uniqlo in Vancouver-area is Guildford Town Centre in Surrey with store in a 12,800 square foot space. The brand, also, plans to open it's third store in Vancouver this spring, which will be located at CF Richmond Centre.
As said by Muji's Canadian President, Toru Akita, the brand will have between 15 and 20 stores in Canada by the year 2020. The retailer will have eight stores in Canada by the spring, and the company is expected to soon branch out beyond the Toronto and Vancouver markets with new store locations.
The largest store of Muji brand in Canada opened last week at Scarborough Town Centre in Toronto, counting 6,860 square foot of the space. You will find it on the mall's second-level next to Lululemon brand. Muji's downtown Toronto store is, at the moment, temporarily relocated, and it is expected to see an expansion that some are saying could make it similar in size to the company's impressive Vancouver Robson Street flagship.
It is interesting to mention another brand that is very decisive to take over Canadian retail market and that is Miniso. Although the brand is officially Chinese, it positions itself as being a Japanese brand because of it's styling and co-founder. Soon, they plan to open more than 500 stores all over the country.
Some homegrown retailers are seeing reduced sales as competition increases, and those that fail to innovate could meet their demise. International brands continue to look to Canada and more retailers will be entering the market this year, including another Japanese footwear, as confirmed by Retail Insider. It seems that there are still many international brands that are not affected by difficulties when it comes to leasing space to retailers in Canada and their plans for conquering Canadian market stay firm.