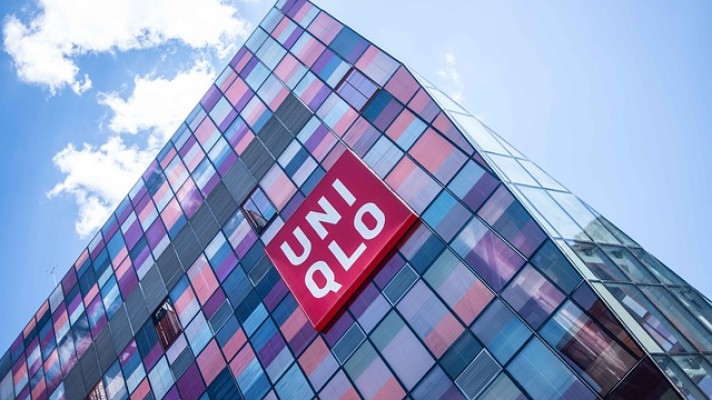 Source: pixabay.com
Japanese fashion brand Uniqlo continues to expand all over Canadian market, as it opened three stores in the past six months only, in the area of British Columbia. It's third store in the Vancouver-area was opened recently at CF Richmond Centre and the locals loved it!
The company surely did a great PR and marketing campaign as there were lineups for the opening, despite the fact visitors were familiar with the two Uniqlo stores already operating in the same area.
In September of 2016, Toronto welcomed first 33,400 square foot Uniqlo store in Canada at CF Toronto Eaton Centre. A second Toronto store followed in October same year when Uniqlo opened the doors to the visitors at their brand new location at Yorkdale Shopping Centre.
Today, Toronto houses two flagships that both exceed 30,000 square feet of retail space, while the Vancouver units are a bit smaller. The largest store in BC counts 20,630 square feet and is located at Metropolis at Metrotown. It has been operating since October last year. Since March of this year Surrey is home to a 12,800 square foot Uniqlo location at Guildford Town Centre.
In the near future the brand has plans to expand into markets such as Edmonton, Calgary and Ottawa, while using their stores in Toronto and Vancouver to gain brand awareness. The Montreal market is also expected to see stores. Competition in retail world is extremely strong as shoppers spend elsewhere and it is hard to keep up. Still, Uniqlo has been seeing strong sales in Canada according to sources with access to sales numbers. What it is believed that holds the brand well in the market is the fact they use tech details in sales strategy in very smart manners and offer quality items at reasonable prices.
# Did you know?
Uniqlo is a clothing apparel company, which was originally founded in Yamaguchi, Japan in 1949 as a textiles manufacturer. Now it is a global brand with over 1000 stores around the world. Since 2007, Uniqlo, along with it's global partner UNHCR, has delivered clothing items to refugees, evacuees, victims of disaster, expectant and nursing mothers, and others in need around the world. This activity has been welcomed by locals as well as the international community. Redefining clothing, with a focus on quality and textiles is the company's main goal.
Everyone can donate used Uniqlo clothing at any of their stores during store hours.
All Uniqlo items are accepted for recycling. In order to donate all the items in the best possible condition, all you need to do is wash them before donating and not to forget to take out your personal belongings.