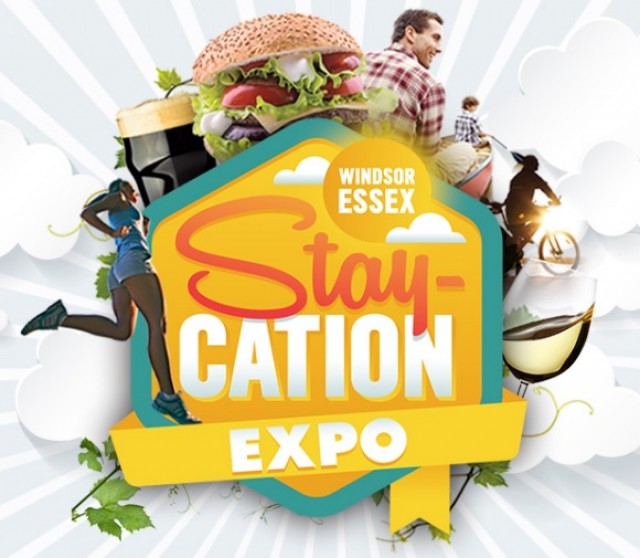 Source: devonshiremall.com
On April 27th and 28th get ready to visit Devonshire Mall at 7th annual Staycation Expo in Ontario!
This event, held for the 7th year in a row by Devonshire Mall and Tourism Windsor Essex Pelee Island, will show all the visitors how fun can be staying at home and enjoying the perks of local attractions. Windsor Essex Staycation Expo will promote interesting tourism displays, among other things, in front of Hudson's Bay both days starting 9:30 am until late in the evening. Do not forget to be present!
Also, this Expo will be a great chance for all the visitors to get to know more about upcoming summer events in the region, local festivals, as well as golfing and outdoor adventures. There will be promotion of interesting historical tours and a chance to taste some culinary delights from the neighbourhood.
Special part of this event will be promotion of Ontario VQA Wineries and complimentary wine sampling for adults. You will be able to talk to wine experts and find out more about the perfect wine to serve to your guests, depending on the type of meal served, about the best gift to family and friends and information about this local wine, in general.
Gordon Orr, CEO of the tourism bureau, said these types of events are very important, as they educate residents about the benefits of vacationing locally and leaving money in the country.
According to the information of the tourism bureau, more people are choosing to spend their leisure time locally, and that helps developing Windsor's tourism industry and the 16,000 people who work in it. Windsor-Essex's annual visitor increase is also reaching higher figures each season: around 700,000 new tourists come in per year since 2012.
Devonshire Mall is a shopping mall in Windsor, Ontario, Canada. At over 175 stores, it is by far the largest mall in Windsor. This shopping centre was built in 1970 at the spot of the former Devonshire Raceway, a horse racing track, that had existed since 1935, and was expanded several times since then, last time in 2008.
Devonshire Mall is considered as the dominant regional centre in it's market with an excellent representation of first-to-market retailers, large format concepts, a grocery store and an entertainment component. Strategically located and easily accessed by all major arteries, the centre can be reached from public transport very quickly. It's diverse retail offer that includes automotive, education, tourism and healthcare sector makes this mall one of the most successful and most visited in the region.