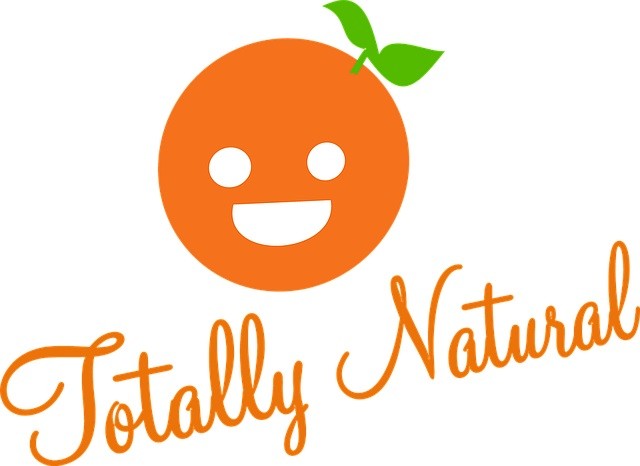 Source: pixabay.com
Healthy alternatives to conventional drink and food products are taking over the markets worldwide. Toronto is becoming the hot spot for this kind of industry, as well. ELXR Juice Lab has shown a significant growth since they opened their first location in October last year, so the decision of the company was to keep opening new stores all over Toronto, by the end of this year.
The brand, launched at the beginning of 2015, sells cold-pressed juices, protein-dense plant-based milks, waters booster shots and cleanse packages and their main motto is to promote longevity and health, offering wholesome nutrition for whole body nourishment.
Dan Gelshteyn, founder of ELXR explained that the company started with the wholesale first, working in partnership with numerous cafes and grocery stores supplying them with their healthy cold-pressed juices. In the second year of business they started opening pop-up stores. The greatest news of all is that all of their delish products will, soon, be available in many shopping malls all over Toronto. That will give the chance to all the shoppers to think twice before they head to numerous fast food restaurants after the shopping is done. So far, the predictions are optimistic.
Because of the format of our business, everything is grab and go a lot of it is made off-site. It's kind of quick service. So we're looking really for high traffic areas that work with our demographic. All of our stores are under 500 square feet. That's kind of what we're looking for throughout the city, Gelshteyn said.
The company is hoping to open three more permanent locations this year. It will also have a few pop-up locations.
If you want to try out their refreshing products head to Bayview Village shopping mall or visit pop-ups opened at the corner of King Street and Spadina Avenue.
The company's first permanent location opened last October in Yorkville Village while the second permanent location at King and Spadina opened towards the end of November. The third one welcomed visitors at Bayview Village in mid-March.
ELXR products can also be found in several other stores throughout Toronto.
There's a huge health movement going on. It's a really convenient way for people to access their daily nutrients especially for a city like Toronto where people are on the go. Moving, moving, moving. And sometimes they forget to get a healthy lunch or don't have time to fully sit down. So it's a really great solution for people on the go, said Gelshteyn.
The company name derives from the word elixir which means a substance believed to cure ills and maintain a healthy life. The brand has plans to eventually expand to about 10 locations in Toronto, but to develop further on, opening stores outside the city, too.