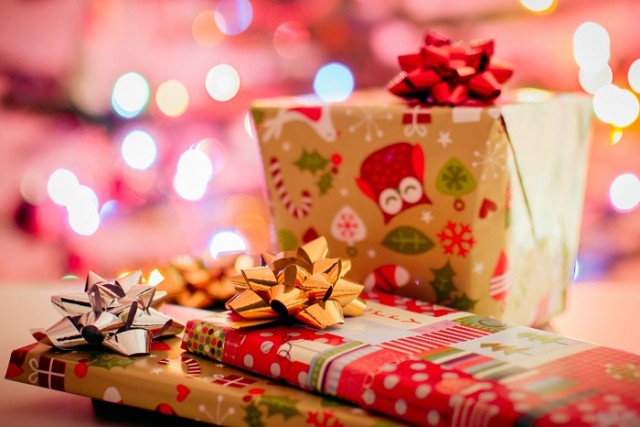 When we think of malls, we think of shopping – but when we think of shopping we often lose our minds and common sense in a chase for a perfect item. This silly madness reaches it's peak in the Christmas and New Years's time when many of us end up buying something we do not really need. That is why a growing number of people are finding ways to put unwanted gifts into the hands of someone that will be happy to have them. It is called regifting and it's becoming the latest trend in the world of retail and shopping. Not only it does a good by not wasting a purchased item, but it gives a buyer a chance to swap with others so that everyone gain in the end.
Canadian, Toronto-based, online trading platform Bunz is a great way to try this out. Founded in 2013, it operates in 250 cities. So far it has attracted hundreds of thousands of users that exchange their gifts for something they want.
The platform is getting more and more popular, but people were hesitant to try it out, when it first appeared. Few years ago, according to Investors Group survey, acceptance was highest in British Columbia and lowest in Quebec.
The holidays can be a stressful time of year, with pressure to buy the right gift prompting some people to overspend, said Daniel Collison, regional director of Investors Group based in Toronto.
Before passing on unwanted gifts, you should have in mind some of the useful tricks and things to note. On platforms like Bunz every customer has to submit detailed listing of facts of their item in order to start swapping. Some of the details might include size and brand of the gift, a few words on how much the item has been used, photos of the item and price with the terms of sale. Have in mind it is very welcomed you save the original box of the item you wish to swap and be careful how and to whom you are offering it to. It wouldn't be the best scenario that some of your friends or relatives see what you are doing if they are the ones who gave you the gift you are trying to give away.
You can see many different types of items being offered on the platforms such as Bunz - computers, toys and video games, outdoor and sports equipment or furniture. Last year the most wanted ones were iPhones and TV devices.
Regifting after holidays is so great in many different ways – although you may not be getting money for it you can get an asset or an item that you wanted instead. Plus, if you do not like something your relatives or friends with good intentions gave you, it can serve just fine to someone else. And most of all, up to one quarter of Canadians viewed regifting as a way to save money during Christmas, because instead of buying presents they simply gained them via swapping. They got the present and saved the money.
More retail and shopping news are on the way in new 2018.
Until then, buy smartly, save money or regift!
Happy holidays!