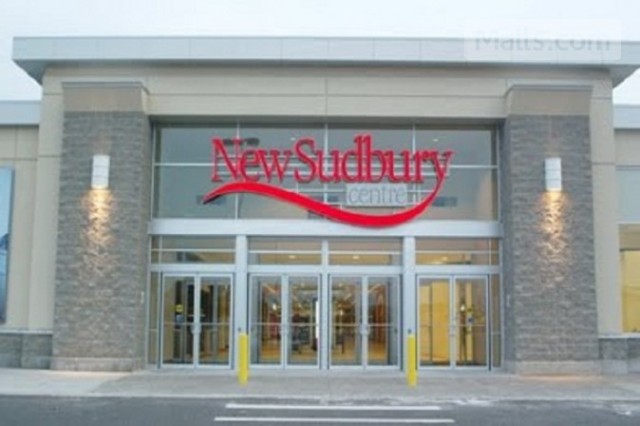 The largest shopping mall in Northern Ontario, New Sudbury got it's new owner. RioCan Real Estate Investment Trust has sold a 148,000-square-foot shopping centre to a CT (Canadian Tire) Real Estate Investment Trust who also got Canadian Tire store as part of a business transaction package. The Sudbury property includes a Real Canadian Superstore as well. Seven other retail properties are part of the deal worth of $200-million – the ones in Collingwood, Hamilton, Orillia, St. Catharines, Yorkton, Sask and Oliver B.C.
Management of CT Real Estate Investment Trust claim they are more than pleased with this transaction as they now own the full package of close to 1.3 million square feet of leasable space to use.
The RioCan company has decided to take this step as part of the plan to develop growth in Toronto, Montreal, Ottawa, Calgary, Edmonton and Vancouver. This sale is the first transaction in it's announced two years plan to begin a nation-wide sale of 100 malls and power centres in secondary markets. Canadian biggest real-estate investment trust plans to use the proceeds to pay down the debt, buy back RioCan units and invest more than $300 million on developments in Canada's six largest cities.
We are very pleased to report good progress on the execution of our accelerated strategy in such a short time, said RioCan CEO Edward Sonshine.
The transaction is expected to close in December or the first quarter of 2018 at the latest. The annualized income from this package of properties for first nine months of this year is approximately $12 million.
With the insight we have into retail store performance as well as the attractive fundamentals of the markets in which these properties are located, we are extremely pleased with these additions to our growing portfolio, said CT REIT president Ken Silver.
He also claims they have been more than pleased with the initial response to the announcement, adding: This transaction reinforces the quality and anticipated value of the properties allocated for sale, which are largely highly stable assets that appeal to a wide range of buyers. We are in various stages of negotiations on several transactions representing properties that we expect to be able to provide more details on in the first quarter of 2018.
The New Sudbury Centre is the largest shopping mall in Northern Ontario, Canada. It has 110 stores and 562,619 square feet (52,269.0 m2) of retail space spanning two stories. With the recent expansion of a Walmart into a Walmart Supercenter, New Sudbury Centre has regained the title of largest shopping mall in Northern Ontario. Major tenants include Urban Planet, Walmart, Sears, American Eagle Outfitters etc.