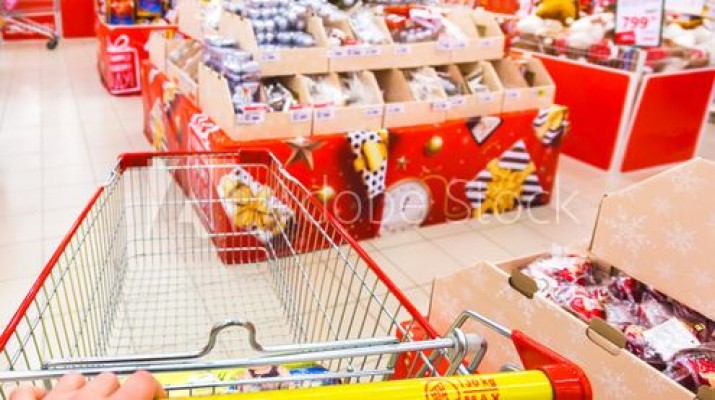 This year was a tough one. For all of us. And it came to an end carrying hope that the new one will bring us less stress and the most important thing in life – health. It has never been a better moment to reflect and reset by celebrating safely in our homes playing around with fun and festive outfits. Just because 2021 holidays are different doesn't mean we can't dress up and set the mood for a great evening and even brighter new decade!
Read on to find out more about ideas to get inspired when it comes to looks and makeup during the celebration time.
Don't make it boring – stand out
During the New Years Eve and around winter holidays, most people tend to follow the similar style formula, which is not such an interesting fact. Try being unique and skip one of so many body-con sequined dresses. A great idea for ladies can be wearing a silk pantsuit in a rich color or a jumpsuit. It's not only different from a typical dress but more comfortable too.
It's all in a detail
Too many women wear everything at once – lots of different jewelry, sparkly outfit, too much makeup – not such a good idea. Try standing out with a detail. Pick an elegant scarf over your dress, bright color shoes over same color outfit or a great pair of earrings with a tuxedo blazer and skinny jeans.
Silk is always "a yes"!
If you prefer more seductive subtle style why not going for a slip dress – they are basically nightgowns, piece that fits every single party year-round and matches wonderfully with knitwear. You can combine it with a turtleneck or wear one under a cozy winter oversized sweater.
You can search for some of these lovely pieces in your nearest Forever 21 store. It's an American fast fashion retailer headquartered in Los Angeles, California.
The brand is well known for its trendy offerings and low pricing. On April 21, 1984, Do Wong Chang and his wife, Jin Sook, opened the first store in L.A. shortly after moving to America from Korea. In case you don't like what you bought or you have any complaints, you have 21 days to return an item for exchange or store credit only with a receipt. Of course, all tags must still be attached. As of 2015, Forever 21 ranked 118 on Forbes' list of Americas largest private companies. Wait no more! Go get your festive slip dress and don't forget to use a Forever 21 promo code.
Makeup matters too – kick off the new year with 2021 trends
Experimenting with stylings will be more fun if you spice it up with some makeup game. Try out these trends that are announced to be the bingo for 2021 season!
Bold eyelids
If you opt for a more subtle festive outfit, you should definitely get creative with the eyes and use the colors of the rainbow to create something bold and original on your eyelids. Pink, bright blue or even yellow, why not?
You can achieve the same wowing effect with a colored liner. Dig into your palette and express the festive vibes through the power of makeup!
2000 makeup look
Natural feathery brows and soft creamy brown tones are another trend to test. Early 2000s look come back will give you fresh and neutral effect that will blend with any clothing style you pick.
Mac has a wide variety of impressive palettes to play with to make this style. We recommend going for their Amber Times Nine palette with brown hues or 12 warm-toned eye kit called Flame-Boyant. Sea of Plenty is a great option too.
You can create your chocolate brown lips vibe by outlining your pout with a flesh-tone lip liner, filling it all in with a moisturizing lipstick. To give your brows a realistic look use a thin brow pencil filling in your brows with light, upward strokes. This way you will make impression of a natural brow hairs. Don't miss a MAC cosmetics sale and check out their products to create the 2000s vibe.
Colored mascara
The fun is where the colors are! The colored mascara will give you the same effects that we mentioned for bold look and colored eye liner. Use one coat of colored mascara first, followed by a stroke of black or brown. This type of layering technique will give a slightly more fine-drawn take on the trend. Colors that we vote for are deep green and cobalt blue. Dare to try them on!
Dolphin skin
This trend is all about fresh, glowing complexion producing the effect of bare-faced makeup – something like the reflective, wet skin of dolphins. If you prefer the illusion of simple no-makeup makeup this would be your fave style. Key details of this trend are tinted moisturizer with nourishing ingredients that creates a plump, hydrated base for your highlight. A balmy highlighter will give you a crisp, natural glow without being too much and shimmery.
High lashes
The longer and more lifted your lashes are this year – the better!
One of the most irresistible beauty trends for 2021 are lash lifts (versus extensions). You won't be wrong if you decide to give a magic base for your makeup by affording a treatment that will highlight your femininity. It is also a very easy way to have a major beauty look with minimum effort. Go for it and try something different!
Where to shop
Festive fashion styles we mentioned in the beginning can be achieved with a bunch of clothing details you can buy in stores all over Canada – both online and offline. There are many retailers you can choose for your shopping but some of the best are Spanish brands are famous Nordstrom Rack.
MANGO is known for great variety of skirts, dresses and excellent knitwear collections. It's the place where you will also find many sparkling tops and retro pieces.
MANGO is internationally famous brand founded by immigrants Isak Andic and his brother Nahman Andic, in 1984. The company has more than 16,000 employees, 1,850 of whom work at the Hangar Design Centre and at its headquarters in Palau Solità i Plegamans in Barcelona.
Back in 2011 brand chose Kate Moss to be their muse. She first appeared in a video featuring Terry Richardson who shot the whole campaign and directed the commercial. Moss was later replaced by Australian model Miranda Kerr. Visit MANGO stores in Canada to pick your best holiday outfit.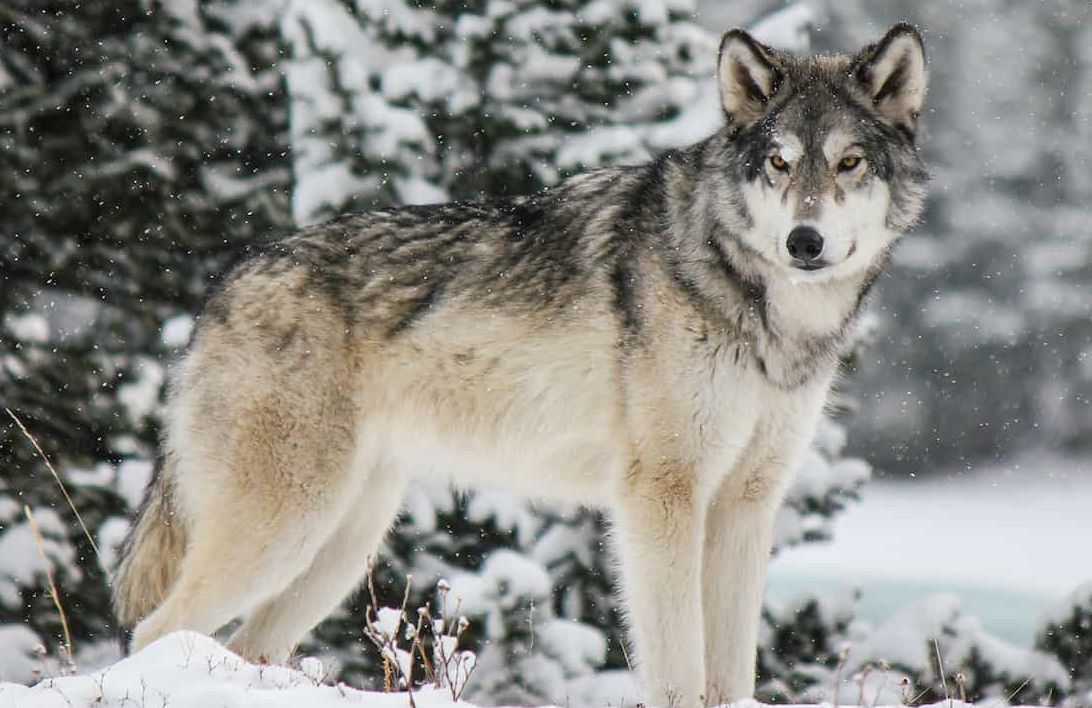 This is probably one of the best places to visit and shop the items for your fun and sassy holiday evenings at home.
Did you know?
# If you really want to save money at this retailer you'll want to go during the end of season 'Clear the Rack' sales. During these sales, you can get up to 25% off already reduced items!
The exact dates for the Clear the Rack sales change every year, but the company will let you know when one is happening via email, so you'll have the time to get ready for some good shopping and even better savings.
# If you find an item you love but it's not quite the right size, kind folks in Nordstrom will use the inventory finder to locate it in another store. They also send the products right to your house! Shipping costs about $8, depending on the item.
# Not many shoppers know Nordstrom Rack offers alterations in-store. If you have a dress that needs alterations or pants that need hemming, you can request alterations right in the store!
Though full-line Nordstrom stores don't charge this service on most full-priced items (depending on the service) Nordstrom Rack does charge for alterations in its stores. Still, it's worth the investment as it will save you the precious time.
Want some ideas? They have it all…From seductive tight sequined dress, high-waisted pants and all sorts of pumps to festive sparkling tops and flirty bodycon dresses. Oh, let's not forget the impressive choice of leather boots. If you simply like to chill at home in something more casual a nice pair of jeans with a sweater can be the best choice for you. And when the night is over just hop on into a comfy pajama.
The last year was one to forget. Let's celebrate the new beginnings with less fear, more joy and some good fashion! Browse the Canada shopping malls to make yourself the star of your living room red carpet.
And never forget:
# It's not the place that matters but the people you are with.
# You can't change the circumstances but what you can is the way you look at it and handle it.
# Every single new day is a chance to learn something new and change things in your life that no longer serve you.
# Have fun by protecting yourself and the ones you love the most because – if we have health, we have hope. If we have hope, we have everything.