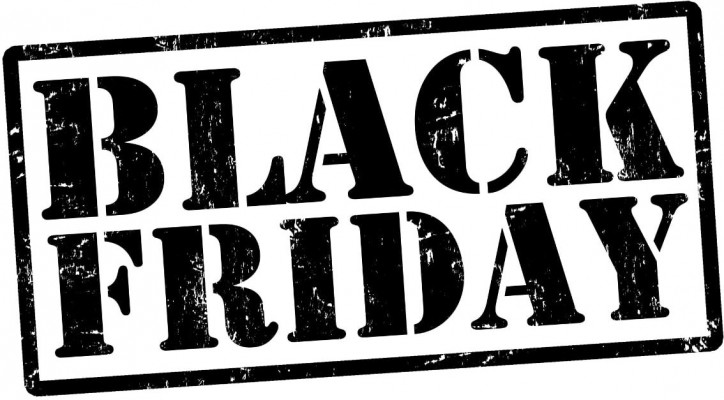 Are you ready for Black Friday? This year, November 25th is the magic date when you can shop for Christmas presents for great prices. If you live near Toronto or plan to visit, check out our Toronto Black Friday shopping mall tips to get the best out of your shopping experience.
Toronto Shopping Malls Offer True Black Friday Experience
Nothing compares to strolling through a Christmas-decorated shopping mall and feeling the energy and thrill when discovering your next great deal! Today, we will take you on a Black Friday tour through some of the most popular Toronto shopping malls:
Square One, the biggest mall in Ontario,
Scarborough Town Centre, a mall with a movie theatre anchor and its own walk of fame,
the very posh Yorkdale Shopping Centre with designer clothes and its own art gallery,
and the first premium outlets in Canada – Toronto Premium Outlets.
If you want to know more about their discounts, Black Friday opening hours, popular shops and more – read our shopping tips!
Shopping at Square One: the biggest Mall in Ontario
Square One is the biggest mall in Ontario, situated in downtown Mississauga, a city on the shore of Lake Ontario, famous for its many shopping malls. More than 360 shops with anchors like Hudson´s Bay, Sears, Target and Walmart promise a great shopping experience. Most major brands are here: Michael Kors, Zara, Harry Rosen, MUJI, Hugo Boss, Coach, Brandy Melville, Forever 21, Apple, and many others.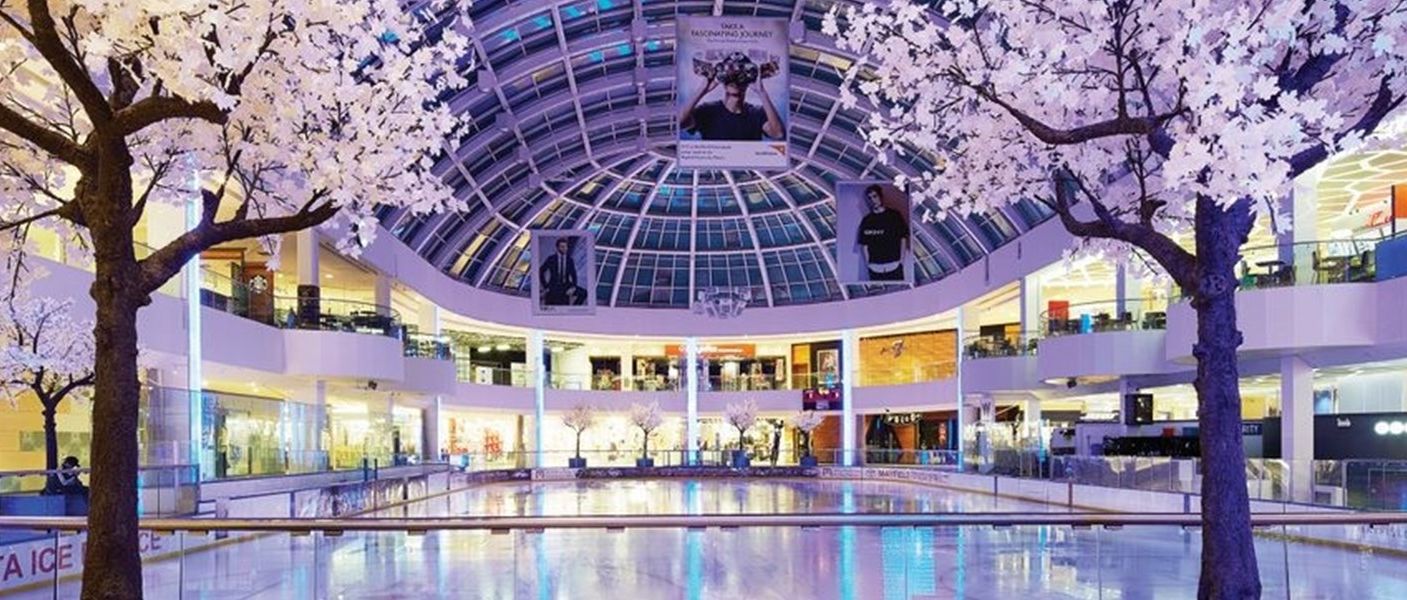 To make the most of your shopping at Square One, take advantage of their unique online Stylist: pick a category and browse through thousands of items throughout the mall. Once your perfect outfit is ready, put all items in a single basket and simply check out. Your order will be ready for curbside pickup in the mall.
Or make a wish list for your Black Friday shopping. Add some great deals this mall offers. Beauty lovers will enjoy 50% off in Sephora and 30% off on hair products at Chatters hair salon. If you want to cozy up for winter, go to QE home for 30% off on duvets. Chatr Mobile offers great plans with 10 GB bonus data.
When you get exhausted from all the shopping and discounts, treat yourself to something delicious in one of over 100 restaurants and fast foods in the mall. For some Holiday cheer, take a selfie with Santa himself! (Reservation required).
The mall is a 15-minute drive from the airport and a 30-minute drive from downtown Toronto. Black Friday hours are 8:00 AM – 10:00 PM.
Scarborough Town Centre: Walk of Fame for Shoppers
Shopping centre with a walk of fame? Scarborough Town Centre praises local celebrities with their own star. Admire Vicky Sunohara - the female Wayne Gretzky, or hip hopper Wess Williams. The shopping centre offers about 260 shops, restaurants and services. Anchor stores are The Bay, Sears, Walmart and Cineplex Cinemas. You can find some big fashion brands here, like Michael Kors, Calvin Klein, Gerry Weber and Marciano.
For Black Friday, the mall offers 50% off almost everything. And the offer lasts till Tuesday, November 29th! Make your shopping list and start browsing. To make the experience even better, visit the mall website, spot your favourite brands and make a shopping list. Some stores offer special discounts for Black Friday. Beloved cosmetic brand Sephora offers 50% off on make-up, skincare and more. Baily Nelson offers great discounts on optical lenses. Adidas promotes storewide sales. For coffee lovers, Nespresso offers deals on coffee machines topped with complimentary coffee capsules. And as you are already saving, stop by at Body Shop to get a refill of your favourite product for only 8 CAD.
If you get tired, visit Planet Santa in Centre Court and tell Santa what you want for Christmas (registration needed). Then, fuel up in the nearby Baton Rouge steakhouse. Their Crème Brulée Martini with dark espresso colour and sophisticated taste will highlight your Black Friday Shopping.
The mall, located in Toronto's east end, is easily accessible by 401 express and offers 3000 parking spots. Those who travel by public transport can take advantage of its convenient location next to Scarborough Centre station and the Scarborough Centre Bus Terminal. Black Friday hours are 8:00 AM – 10:00 PM, but extended holiday hours 9:00 AM – 10:00 PM on weekdays last through January 1st, 2023.
This is the first Premium Outlet in Canada, opened in 2013. The place is relatively small, with just 80 places to shop. However, you can find many high-end brands for reasonable prices. The anchors are Saks off 5th and Restoration Hardware. With famous brands like Balenciaga, Kate Spade, Burberry, J. Crew Factory, Michael Kors, and Polo Ralph Lauren Factory Store, it is a popular go-to place for designer fashion.
Some Black Friday offers arrive early at this mall. This includes generous discounts at Tommy Hilfiger or Under Armour Guess Factory. And a sweet ending – 35 CAD for 100 delicious Lindt pralines. Black Friday deals are also tempting. Love travelling? Get your beloved Samsonite suitcase at a 30% sale. Shop for winter gear at the Columbia factory store. Use a 50% storewide sale at Adidas to the maximum. Plan before the visit and browse all the brands and their discount offers.
This outdoor mall is located in Halton Hills in the Greater Toronto area. The mall is accessible via Gardiner Expressway and takes about a 40 min drive from downtown Toronto (depending on traffic). The mall opens already at 6 AM on Black Friday! The special opening hours are 6:00 AM - 10:00 PM. This makes extra 5 hours of quality shopping.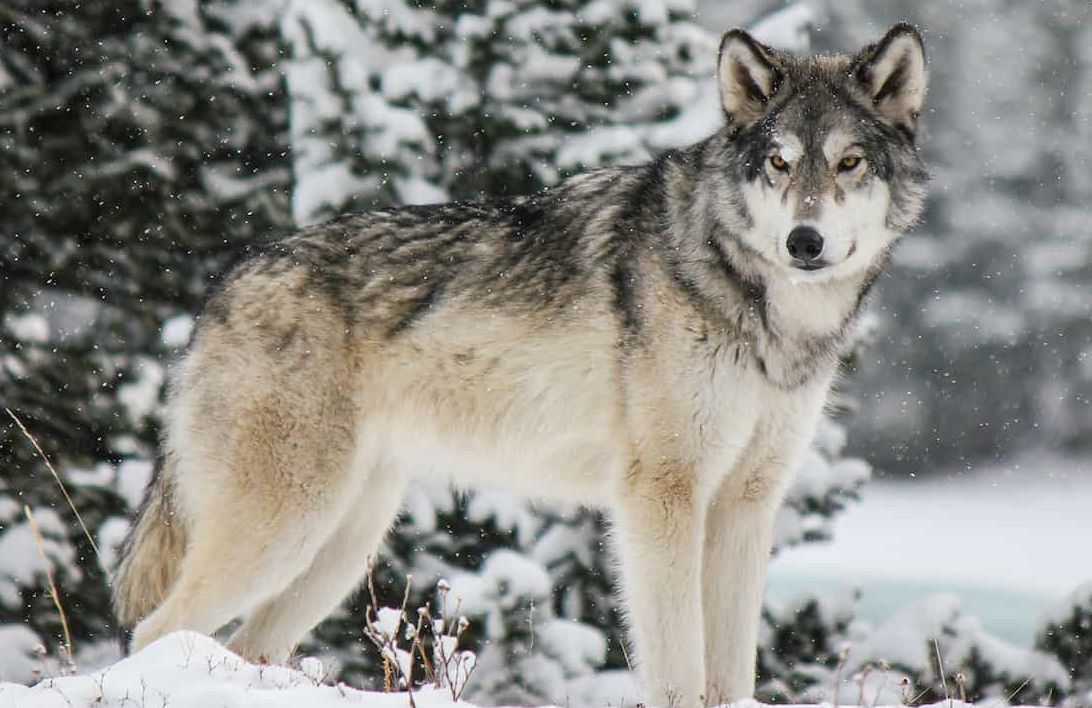 Yorkdale Shopping Centre: The Art of Luxury Shopping
Luxury brands we all love in one place. Yorkdale Shopping Centre is focused on designer clothes: Balenciaga, Jimmy Choo, Anthropologie, Versace, Salvatore Ferragamo, or the newly opened Bulgari store – all of them conveniently in one mall. No wonder this shopping centre with more than 250 retailers has the highest sales per unit in Canada, about CA$ 1,905/square foot.
Anchor stores are Hudson's Bay, Nordstrom and Holt Renfrew. Apart from designer clothes, the mall offers technology stores – yes, the first Apple store in Canada was opened here! - and home decor. There are no grocery stores or discount chains here, but those on a budget can find more affordable places, like Old Navy or Nordstrom. The very walk through the mall is an experience itself: Yorkdale Shopping Centre hosts an impressive collection of contemporary art. The highlight is Universal Man, a statue relocated from the CN Tower when the mall was built.
But you are here for the Black Friday sales, so let's go shopping. Looking for some deals on make-up, skincare and more? Visit Sephora! Admirers of classic eyewear shouldn't miss a 30% discount at Ray-Ban. Nespresso offers great deals on coffee machines plus free coffee.
When you get tired of the Black Friday shopping spree, grab the occasion of a unique selfie with Friends on a legendary Central Perk couch. Yes, the Friends Experience arrived in Toronto! And if you get hungry, get a deal at the beloved Chick-fil-A or indulge in a large meal at the Cheesecake factory.
Check the mall website for more offers! Black Friday hours are 8:00 AM – 10:00 PM. The mall is at the intersection of Highway 401 and Allen Road.
7 Helpful Tips on Black Friday Shopping in Toronto Shopping Malls
There are many more Toronto shopping malls that offer great Black Friday deals. Pick the one with your beloved brands and enjoy your shopping experience. To make the most out of your Black Friday shopping, enjoy our tips on how to prepare for your Toronto shopping spree:
Browse for coupons that can give you additional savings.
Download the shopping centre app to find your deals easily.
Consider skipping Christmas activities – you can whisper to Santa´s ear when the mall is less busy – you still have one month until Christmas.
Shop smart – use early Black Friday sales and skip the crowds.
Make a shopping list with the most wanted items and get those first.
Most centres offer a special gift card with a 25-dollar discount. Hurry, the cards are available till November 24th!
Check out the special Black Friday opening hours!
For more shopping tips from Canada, follow our blog.
We wish you a happy and discounted Black Friday!