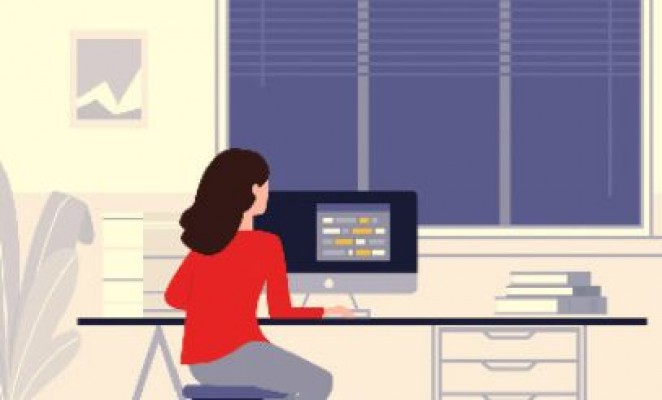 Today, more than ever, it is out of great importance to find a cozy corner of your house and turn it into a practical and inspiring home office.
We will help you with some ideas on how to do it regardless of where you live.
But – let's start from the beginning.
In order to actually start upgrading your home office and buying items that will help you do your job, what matters is setting the mood for action/work. And is there a better way to do it than grabbing a perfect tea-cup? Yup, tea-cup.
People who drink three to five cups of coffee a day throughout their middle age years end up experiencing neuroprotective benefits, says neuroscientist Jack Lewis.
Next time you are at your desk craving for a water cup, go for tea instead. Consuming tea instead of the same amount of water has proved that the antioxidants in tea boost your immune system in many different ways rehydrating your body. Tea also lifts the mood and relaxes the mind.
This drink is also a pure gold for workaholics as it acts as a mental support helping such people beat the sleep deprivation without affecting the quality of work. It heightens alertness and kills lethargy, as well.
So, before you start looking for a new chair, shelf or a business desk, head to one of Davids Tea locations or visit their online store to make sure there will always be some good tea in the house.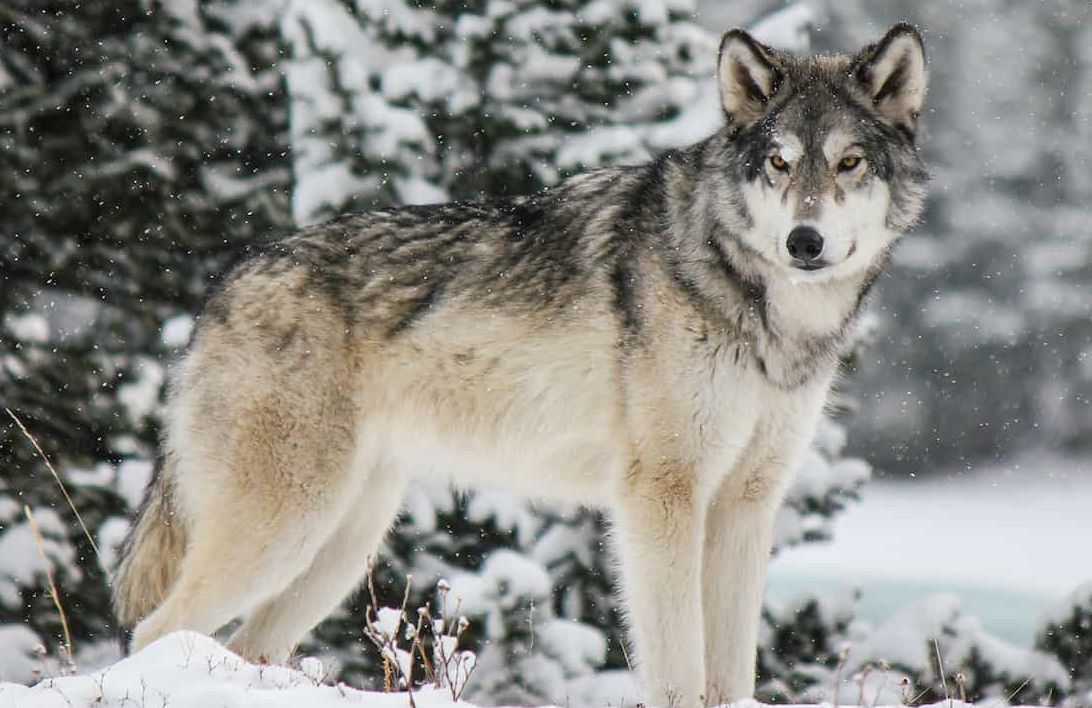 You'll be glad to pick them as they have unique approach to doing business and you may have never heard, but…
David Segal was 27 years old when he opened his first tea shop in Toronto in 2008. He didn't want the space to have the pretentious look, so he made it simple but original. With 150 types of tea flavors from traditional teas like sencha ashikubo to funkier flavors like "Movie Night" and store shelves and tables lined in tea-making products, the company has found a way to take one of the least interesting products out there and build a one-of-a-kind brand around it. To create their many tea blends, the cofounders sought out vendors around the world and approached tea institutes, looking for people with blending know-how in the specific ingredients they were interested in—from chocolate teas to mint to fruit-based blends.
Each year, the company comes out with 40 to 50 new tea blends following flavor trends and coming out with seasonal offerings.
Visit their online store and you will have so much fun browsing through the funky flavors like grilled pineapple, lime gelato, and chocolate chili chai!
Things to have in mind
The position of your home office and the way you will decorate it with all the details, matter very much. Here are some tips to follow while upgrading your working space.
Make sure the view is relaxing
A window's natural light should be just across your desk. Still, if you can't pull this out, hang a picture above the desk that calms your mind or position your chair to face the door. Never put your desk overlooking a blank wall. Also, position the monitor so there's no glare from an overhead light and put a small lamp on the desk.
Choose accessories that "feel" like home
Make sure your office furniture doesn't stand out from the rest of the home décor and invest in a comfortable ergonomical office chair. Choose details that enhance the comfy feeling of your home office, like a pretty mug for a pencil holder, trendy notepads or a decorative waste basket. Your home office details should be both practical and beautiful.
Be tidy
Hang floating shelves on the walls to get papers and office equipment off the desk, and use vertical file folders on the desk to keep important papers close to you. If you tend to make piles, get a nice basket for your mail, notes and papers. If you prefer a clean desktop, set apart one drawer for your "to-do" papers.
Home office Feng Shui
It is said that applying feng shui to your office can help bring vibrant and prosperous energy, resulting in increased balance, focus and productivity. If you know how to apply it, feng shui can give you a positive working vibe.
The placement of your desk plays a vital role in feng shui. A functional desk position should face one of your lucky directions and there are four of them for each person.
The well-known rule says your desk shouldn't face the wall. It also shouldn't be directly in line with any entryway, with your back on the door. Instead, it should always face where you can see who is coming and going from the room. If it's quite impossible for you to have a desk facing the door, then try hanging a mirror in front of your workspace to reflect the door.
Colors of your home office are very important too and they may vary depending on your profession. For instance, a colorful wall (read-pink, yellow or red) may be conducive for a graphics designer, but not for an accountant or financial expert.
Here are some things to keep in mind when choosing a paint color for your home office:
# Green represents growth
# Purple represents wisdom and clarity
# Earth tones relieve stress and tension
# Black is associated with money
# White or pastels help stimulate creativity
Where to shop & save
Home Hardware stores are one of the best places to visit in order to shop for your home office. Customers who visit these stores can find a range of products carefully selected for home renovation, repair and maintenance projects. Home Hardware Building Centres offer a complete range of both hardware store and building centre products. Lumber, tools, paint, plumbing and electrical supplies and an extensive selection of building materials are available, along with housewares, sporting goods and automotive items.
Furnishings for every room - from casual to formal, major appliances and accessories are all available in more than 45 Home Furniture locations.
# Did you know?
# Walter Hachborn, one of the company's founders, "climbed the ladder," starting at Hollinger Hardware in 1938 working as a stock boy for $8 per week. When Gordon Hollinger died in 1948, Walter took over many of his mentor's responsibilities, soon purchasing the company in partnership with Henry Sittler and Arthur Zilliax in 1950.
# The Home Hardware name and logo - recognized by four of five Canadians - became official on November 9, 1967, during Canada's internationally defining centennial year.
# Home Hardware Stores Limited is Canada's largest independent home improvement retailer. The company is owned by close to 1,100 independent small business operators from every corner of Canada. They operate under one of four banners: Home Hardware, Home Hardware Building Centre, Home Building Centre and Home Furniture.
Always be ready for Walmart
If you are not sure where to choose from as there are too many options online, be sure to visit Walmart's web pages because you will always be able to find storage at Walmart stores in Canada. They have more than 3000 Canadian suppliers and service providers. Twelve distribution centres, 270 tractors, 3,900 trailers and 500 drivers are travelling over 38 million kilometres each year. All this with one goal - to get products to more than 400 stores across Canada. One of the Canada's biggest retail names has an incredible team of 5,300 logistics and fleet experts delivering superb service to people all around the country every single day.
Walmart has grown to more than 90,000 associates who serve customers with pride and commitment, either online or in one of many stores nationwide.
Their eCommerce site, Walmart.ca, is visited by more than 900,000 Canadians daily. You too can choose from millions of items sold by Walmart and third-party sellers in order to save money and make sure you find the best items for your home working space. That is why this retailer is on our recommendation list.
Quality products at everyday low prices – that's the promise Sam Walton made when he started Walmart, and it's true today the same way it was true 50 years ago. That is why this is a place o go to when you wish to buy for your home and save using incredible and regular coupons and discounts.
Both of these massive Canadian retailers can be the right address to pick if you wish to upgrade your home office space and you won't regret digging through Shopping Canada to find out how to save and use online flyers.
Make sure you pick the right table facing the light, let your furniture reflect your home style and be smart when choosing your home office chair – it needs to be ergonomic and comfortable. We all spend half of our lives working and creating valuable ideas- we might as well do in the spaces that bring us comfort and joy.