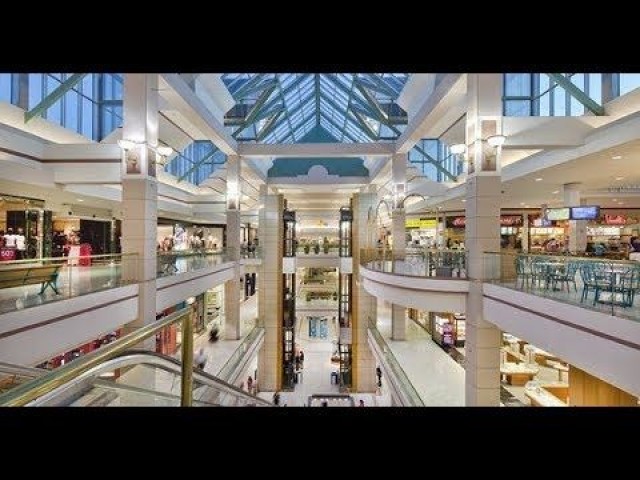 Ottawa is known for the historical Parliament Hill, the famous Rideau Canal that turns into the ice-skating rink each winter, and polite inhabitants speaking two languages. But the city is most famous - or infamous - for the severe winter weather.
The capital of Canada ranks high among the coldest capitals in the world. When the temperatures drop below bearable, the city offers its inhabitants and visitors a variety of shops and shopping malls to browse and warm up with hot coffee or tea. We will show you the best places for shopping in Ottawa, from the trendiest places downtown to the best shopping malls, and add two secret tips for shopping. So – let's go shopping in Ottawa!
Ottawa Shopping as a Tourist Attraction: ByWard Market
If you love shopping and history, make sure you don't miss the ByWard Market. This market was established by the founder of the Rideau Canal, col. John By, in 1826 and is considered one of the oldest farmers markets in Ottawa. Its convenient location near Parliament Hill makes it a great stop after a day of sightseeing. The market has an indoor area with food vendors and shops and an all-year-round farmers´ market. You can browse many shops, have lunch or just coffee in one of the many restaurants and bistros, or enjoy a truly Canadian treat – Beaver Tails pastry.
Sparks street: Old-time Style Ottawa Shopping
This historic street in the center of Ottawa is Canada's oldest pedestrian mall, but far from old-fashioned or boring! High-end fashion brands, jewelry stores, artisanal gifts, Native American art, restaurants and pubs situated in the historical beaux-art buildings – this street has it all. You could browse here all day and still find some more surprises.
The street is great for souvenir shopping. Visit Canada's Four Corners for Canadian gifts, souvenirs, and art. If you are interested in first nations art, be sure you don't miss the Snow Goose. You can shop here for paintings, wood carvings or jewelry. If you are more into fashion, visit Bello Uomo for men´s fashion or Winners (owned by T.J. Maxx) for designer clothes at affordable prices.
Rideau Centre: Premium Shopping at a Premium Location
When you get tired of history, head downtown, just one block from Parliament Hill. You will find a premium shopping mall right in the centre of Ottawa. The Rideau Centre offers 180 retail stores, high-end brands, the Westin Hotel, quality restaurants, the Shaw Centre, a rooftop park and a skywalk to another mall – the Freiman mall. No wonder this centre attracts about 20 million visitors each year. The selection of brands is impressive: Kate Spade New York, Tiffany and Co., Nordstrom, Zara, Sephora, Michael Kors, Nike, Victoria's Secret, to name just a few.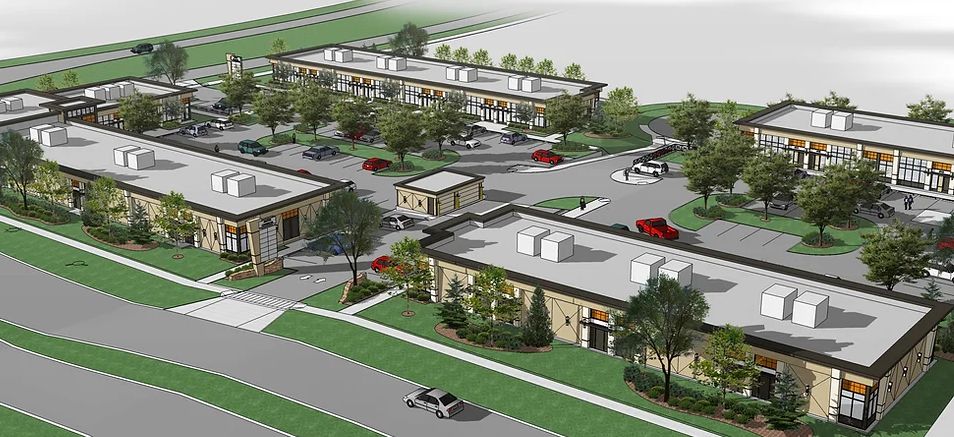 Ottawa Shopping Malls
Ottawa isn't just the historical centre. Did you know that the capital of Canada has 44 modern shopping malls? Impressive number. Each shopaholic can find their own: from posh malls downtown to large shopping centres on the outskirts of Ottawa. Let´s name just some of them.
The biggest mall, Westboro Village, is an outdoor pedestrian mall with more than 200 stores.
Saint Laurent Centre is an elegant mall with two anchor shops: Sears and The Hudsons Bay, and many popular brands, such as Toys R US, Sport Chek, Town Shoes, Pandora, and many others.
Westgate Shopping Centre is a cozy small shopping place with 42 retail stores, and is mainly focused on health and beauty, food, and services.
As you can see, there is something for everyone. Let us have a closer look at one of the oldest and one of the most visited Ottawa shopping malls: The Bayshore Shopping Centre and The Carlingwood Shopping Centre. And if you read till the end, we will give you two shopping tips!
Carlingwood Shopping Centre: one of the oldest
The Carlingwood Shopping Centre is one of the oldest in Canada. The mall opened in 1956 as the Simpsons-Sears department store. Its 115 stores are comfortably situated on the first floor, while the offices and services are on the second level. The anchor stores are Sears and Loblaws. You can find here many shops, services and restaurants: Cleo, Armstrong & Richardson, Bentley Leather, The Body Shop, Armstrong & Richardson – to name just a few. The mall is accessible by public transport, but most visitors travel there by car. The parking lot offers over 2,500 parking places.
Bayshore Shopping Centre has 8 million visitors
The Bayshore Shopping Centre attracts about 8 million visitors per year. The mall opened in 1973 in the Nepean district of Ottawa. This originally two-story building gained a third floor and more shopping space during several renovations. Today, you can find here about 190 retail stores and a food court. You can shop for some of the most famous brands: Sephora, H&M, Desigual, Zara, Birks, Aldo, Gap, Pandora, and others. The brands of large format tenants, such as Hudson's Bay, Walmart, H&M, Zara, Sport Chek, Mark's, Old Navy, Winners and HomeSense suggest the position of this mall as an important centre of fashion. The mall has a large parking lot, but you can easily access it also by bus or bicycle. If you prefer public transport, you can reach it easily in 20 minutes from downtown.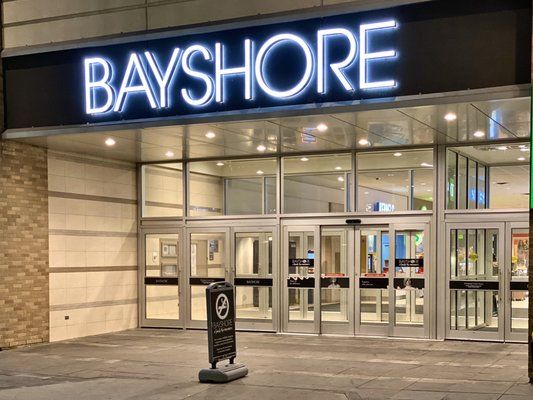 Who doesn't love accessorizing their home, or just simply browsing through home decor? At HomeSense, you will find everything from bathtubs to doormats. Are you looking for coffee table books? There is a whole section just for them. Need a new lamp for your living room? The selection here is impressive! Are you shopping for a new rug? This place has so many that this section is called the Rug Emporium: it has so many styles and designs that you could have one for every day of the year. And what's best – the prices are very affordable.
Bayshore tip 2: Apple Store in Ottawa
Visiting an Apple Store is on almost every tech-savvy traveller´s bucket list. It's not so much about shopping but about getting to know the newest trends and exploring all products and accessories of this beloved brand. Apple is not just a phone: it is a lifestyle. And Apple stores do their best to keep their customers happy. From explaining new functionalities to comparing different models and answering any possible question, the Apple Store in Ottawa, Bayshore Centre lives up to its reputation.
As you can see, Ottawa is a true shopaholic paradise with many malls and fashionable stores in all parts of the city. We hope that this guide will help you find the right one just for you! If you are not sure, browse our directory of shopping malls and farmers' markets. Don't forget to follow our blog to get more Canada shopping tips!