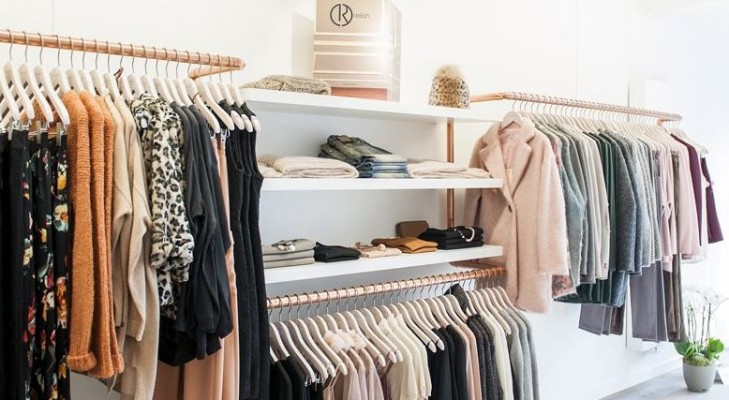 Ever-present topic we could discuss for ages – what women like to wear.
Luckily, designers and in-house fashion wizards are doing a very good job at presenting fall/winter trends so diverse, anybody can find an item they will like.
We are opening the door of this late fall with you by presenting the top styles and fashion names to explore so you can enjoy getting ready for the months to come.
Feel royal with bold colors
Powerful jewel tons will rule the season. If you are not afraid to risk and play with colors to break the darkness of a bit boring black and brown, go for amethyst, ruby, deep jade, sapphire, and citrine. Shopping for pieces like this will make you feel luxe simply because of their brave appearance.
Asymmetrical sleeves
The newest way to show some skin is with totally asymmetrical sleeves and necklines. In most cases, fashion gurus go for full coverage with one sleeve and the other shoulder completely sleeveless. It's a good choice for all the ladies who are fashion-forward and prefer silky fabrics.
Colored leather
It's officially leather weather and many designers gave us ideas too fabulous to ignore. Play and research, dig and explore and once we give you the ideas for stores to go to, go for bold hues like ultraviolet, royal blue and caramel! Pandemic or not, it's always time to stand out!
'80s Rocker
Rocker-chic is one of the styles for the season and it involves a lot of leather, some bold platforms, strong shoulders with a cinched waist and colorful printed scarfs. You can experiment a lot and make both plane and more playful combinations with all that this style is about.
Modern Equestrian
Plane and easy to wear fashion style that is not just about riding boots and hats or horsebit belts. Try out searching for slim pants in warm colors tucked into boots. Sharp tailoring and leather details are also key features of this 2020 fall esthetic.
Where to find it all?
These five brands are the answer.
A brand known as a a mix of retail, fashion and technology nestled in the heart of Montreal as the perfect place to develop the premium services for their customers. Brand story reveals that there are numerous reasons why they picked this specific spot for starting their dream. The city has very deep history in textiles and garments and there are many strong international and Canadian retail brands headquartered in Montreal. Top-notch tech universities are full of future talents who are core of their business, so that was another key factor of their success.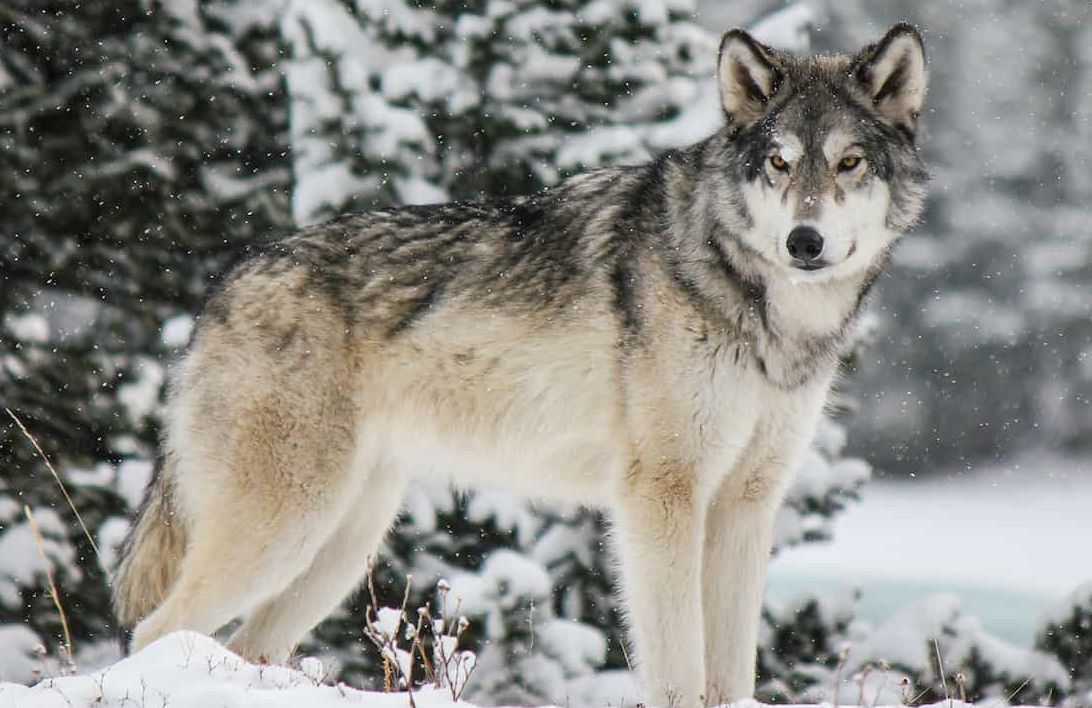 Canadian women's fashion retailer has a strong footprint in Canada with 67 locations and a growing presence in the United States with 25 stores located in both shopping centers and other urban shopping locations. Aritzia primarily sells in-house brands, such as Wilfred, Wilfred Free, Le Fou by Wilfred, TNA, Golden by TNA, Babaton, The Group by Babaton, 1 -01 Babaton, Sunday Best and Community.
The Hill family started Aritzia inside their 70-year-old department store in Vancouver. When Brian Hill opened the first standalone boutique in 1984, the idea was simple: offer beautiful clothes in aspirational spaces with exceptional service. And they did it well – here you will be able to find pieces of high-quality tailored to women 20-40 years of age at reasonable pricing. In the terms of offer and price, the brand is positioned above larger fashion retailers like H&M and The Gap but well below European luxury designers. Buyers love it and know it as one of the best-in-class fashion retailers in Canada.
What made this brand land on our list is their trendy offerings and low pricing. It is an American fast fashion retailer headquartered in Los Angeles, California.
The first store was founded in Los Angeles on April 16, 1984 by husband and wife, Do Won Chang and Jin Sook Chang from South Korea. The company sells accessories, beauty products, home goods and clothing for women, men and children.
Want to know some cool facts?
# The first store opened in 1984
It was located in the Highland Park district of Los Angeles and was only 900 square feet.
# Forever 21 is a family-owned company
It was founded by Do "Don" Won Chang and his wife, Jin Sook Chang, who had moved to the United States from South Korea. Their daughters began working for the company in 2009, leading the marketing and visuals teams.
# It was originally called Fashion 21
In its first year, Fashion 21 generated $700,000 in sales. The name was later changed to Forever 21.
# A women from Toronto almost gave birth in a Forever 21 store
To pay tribute to this unique event mom named her daughter Tiev Forever Golding.
# Numerous top models have posed for Forever 21
The list is long and includes names such as: Kendall Jenner, Hailey Baldwin, Emily Ratajkowski, Taylor Hill, Ashley Graham, Anja Rubik, Candice Huffine, Chanel Iman and Devon Windsor.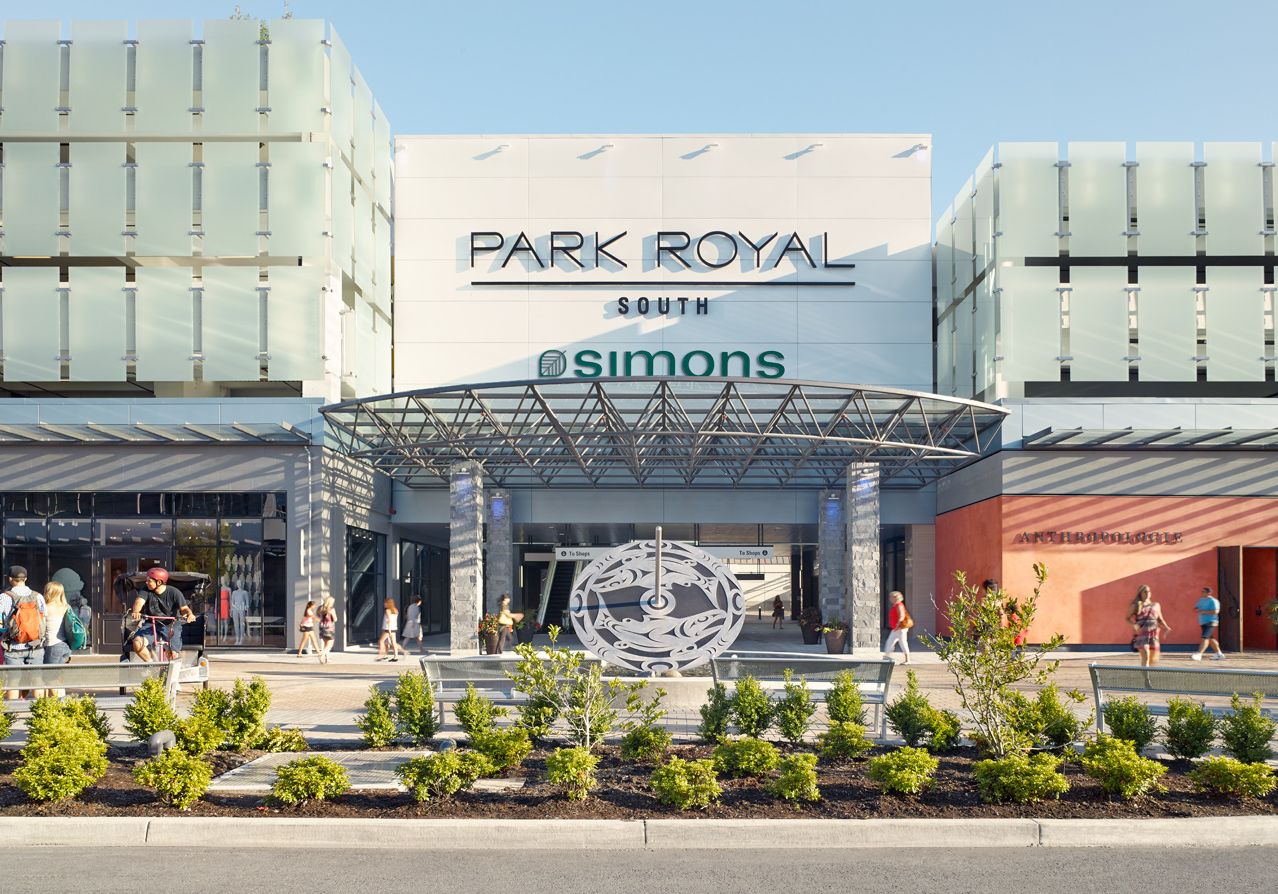 This is a lifestyle retailer founded in 1970 in a small space across the street from the University of Pennsylvania selling apparel, clothing accessories and apartment products.
Urban Outfitters now operates over 200 stores in the United States, Canada and Europe, dedicated to inspire customers through a unique combination of product, creativity and cultural understanding. They are well known for their creative mix of on-trend women's and men's clothes, from boho dresses, denim and graphics to shoes, hats and backpacks. Swim items and collection of handpicked vintage clothing is what you'll love too. In case you choose this location as our recommendation you might as well purchase intimates and beauty products (they have this too).
This brand has been interesting name on the market for numerous reasons, from having unique awards in their Bio to inventing their own Monopoly game.
In 2007, Urban Outfitters received the National Preservation Honor Award from the National Trust for Historic Preservation for the Urban Outfitters Corporate Office Campus located on the Philadelphia Naval Shipyard.
In 2019, the company drew attention by announcing the sale of used VHS tapes for $40.
Urban Outfitters had their own type of Monopoly game!
It was a type of a parody of the original Monopoly game, only in game board form. They called their hilarious board game Ghettopoly. They used the meaning of the word ghetto and applied it to a strategy game. They also replaced Taxation spots with funny titles called police shakedown, while railroad properties have been converted into liquor stores. The tokens took on a really ghetto them as well. Ghettopoly was a big seller and a Bingo for younger generations. When it was first released in 2003 it was one of the most popular items!
This was just one of the fun and off-colored products that the store offered customers who were looking for something that went to an extreme.
Japanese giant was first opened in Japan in 1949 and currently owns a total of 1,400 stores in 16 countries globally.
Here are a few interesting and hidden facts you might not know about Uniqlo, the chain that is expanding so fast, they're almost in every single corner of the world.
Their company name was an accident
Named previously as Unique Clothing Warehouse, the company decided to revamp their name and by combining Unique Clothing into Uniclo. However, an administrative mistake during the registration set the destiny of the company's new and final name - Uniqlo.
Customer service goes a step further
Every team member in Uniqlo is trained to ask you if you found everything you're looking for TWICE. Because they really needed to make sure.
Their employees' salary are the same
Employees all around the world, who are in the same position will be paid the same based on a universal pay system. This way the brand nurtures equality. There's is no way for you to get paid unfairly because employee working in the USA is earning much more. Same position – same amount at the end of the month.
Uniqlo goes an extra mile to make sure that each customer gets the perfect fit after their shopping. Every time a customer purchases a pair of jeans that cost $20 or over, they are entitled to free in-store tailoring services. This ensures a perfect fit for every pair of jeans that you buy in Uniqlo. If you buy jeans cheaper than $20 and they could use a little work here and there, you will be charged only $5 for alteration services. Great thing about this service that is worth mentioning is that they do all the work on the spot and your finished garment will be ready within one hour only.
Now that you know more about the latest fall trends and places to explore, use your imagination to play, combine and save by purchasing at stores that offer quality at reasonable pricing. As always, we will be there to update you and help you shop smartly.
Happy fall!