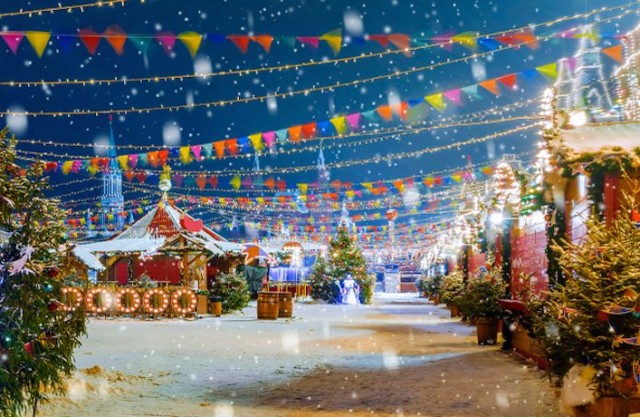 Canada is one of the best places in the world when it comes to winter festivals. As the winter season hits, festivities around the country are a great place to find out more about Canadian history and tradition and experience unique winter joy – this includes enjoying local cuisine and beverages, too.
Read on to find out more about the country's most interesting winter festivals.
Festival du Voyageur, Winnipeg
With half-century long tradition, this February festival will greet you with many unique activities and events. It's famous for its unusual contests, especially the one where gentlemen compete for the best-grown beard! Festival du Voyageur is a must-visit if you end up being in Winnipeg during the winter.
Some of the outdoor activities that usually take place are historical plays, concerts (this year there were concerts in the Boîte à chansons), ice sculpturing workshops, kids' winter playground with large slide, horse sleigh rides and snowshoeing, warmup tents, food yard, National Snow Sculpting Symposium and a bunch of lovely souvenir shops to explore!
Ice Sculpting Workshop was the first of its kind at this year's event and it took place at the Parc du Voyageur. At the same place, National Snow Symposium hosts teams from various provinces and territories each year to show their skills with playing with large blocks of snow and making stunning sculptures. The P'tchi Symposium presented by Conseil jeunesse provincial (CJP) is also making its way back to the park. This symposium was created to help foster the next generation of snow sculptors!
Meal and cocktail take-home kits are part of a culinary experience of this festival - All the meals consist of traditional French-Canadian cuisine such as tourtière, pea soup and bannock provided by Promenade Café and Wine. Additionally, this season the iconic ice glasses were available for order with Festival du Voyageur inspired cocktails from Patent 5 Distillery.
Shhhhhh…in case the beverage part doesn't warm you up enough, you can always check out location and hours of your local LCBO and complete your festive winter day with a glass of light red wine from their exquisite wine selection (minors are out of the idea, of course).
Carnaval de Quebec, Quebec City
Quebec's Winter Carnival is one of the oldest winter festivals in Canada. It is also one of the biggest, hosting over 400,000 people from around the globe, year after year.
The winter festival usually lasts about two weeks and happens around late January to early February.
If you are lucky enough to be part of this tradition and visit the festival, you will be welcomed by Bonhomme, a big, friendly snowman known as the symbol of the whole event. Bonhomme made his first appearance in the winter of 1955. Since then, Bonhomme has become a familiar and welcome sight to the citizens of Quebec City greeting them from his home, an ice palace that acts as the center of all the activities and events.
One of the biggest attractions of the festival is the Winter Carnival fairgrounds. It's the city's winter amusement park that opens for the Carnaval de Quebec. There are so much amazing things to discover once you cross the gates of the ice palace - winter castles, bouncy castles, and of course a Ferris wheel. In case your little ones are born during the winter, visiting Carnaval de Quebec can be a great idea to celebrate their birthday! You can head to the nearest Party City near you, get some Frozen inspired props and spend an unforgettable festive day outside!
Winterlude Festival, Ottawa
Winterlude is a spectacular winter festival of the Canada's capital that lasts throughout February. Most of the events and activities take place on the first three weekends of February.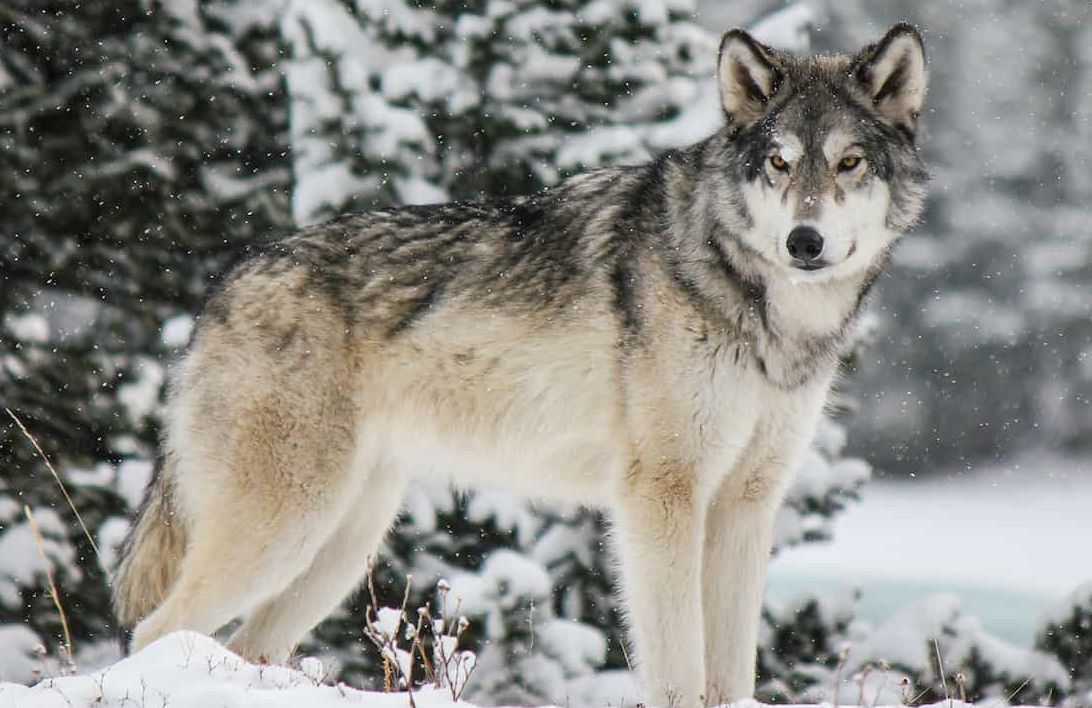 Festival will welcome you with tons of really exciting events!
The biggest attraction is the Rideau Canal. By the time February rolls by, the Rideau Canal is usually completely frozen, making it perfect playground for ice skating. On average, about 20,000 people head over to the frozen Rideau Canal every day during Winterlude to ice skate.
Another exciting event that takes place during Winterlude is the National Ice-Carving Championship. Confederation Park in Ottawa hosts some of the most talented ice sculptors from around Canada to display their ice sculptures. Visitors are invited to vote for their favorite ice sculptures and that way help in picking the Top3 winners!
Apart from being the capital city of Canada, Ottawa is also the ice-skating capital of the world. Every winter, the Rideau Canal freezes over and transforms into the largest natural ice rink in the world!
Snowking Festival, Yellowknife, Northwest Territories
The Snowking Festival is probably one of the Northwest Territories' most loved and well-attended cold weather events! It takes place inside a snow castle on the edge of the city of Yellowknife, overlooking the frozen Great Slave Lake. During the day it hosts art exhibitions and events for children, while in the evening it transforms with film events, live music and nightclub events. The fun begins well before the festival opens with the construction of a life-sized ice and snow castle. Design is different each year and it always incorporates a thrilling two-story ice slide and an auditorium where music concerts and other festival activities take place.
South Shore Lobster Crawl, Nova Scotia
It's all about the lobster on the south shore of Nova Scotia!
For people from this part of Canada, winter means enjoying the freshest, juiciest lobster in the Maritimes, during the fishing season (it runs from the last Monday of November until the end of May). The most beautiful fact is that the arrival of fresh lobster at the dock also marks the beginning of a month-long February festival that celebrates all-things-lobster!
The South Shore Lobster Crawl Festival will welcome you with delicacies such as lobster rolls, and lobster beer and for those who would like to explore all the wonders of lobster hunt there are even lobster fishing trips and you can join a crew.
And the sweetest thing is that each February you can meet Lucy the prognosticating Lobster — Nova Scotia's version of the groundhog, predicting the winter forecast.
Silver Skate Festival, Edmonton
Making the most of their Dutch history, Edmonton's Silver Skate Festival not only celebrates the sporting aspect of the festivities but also the art and culture of the area.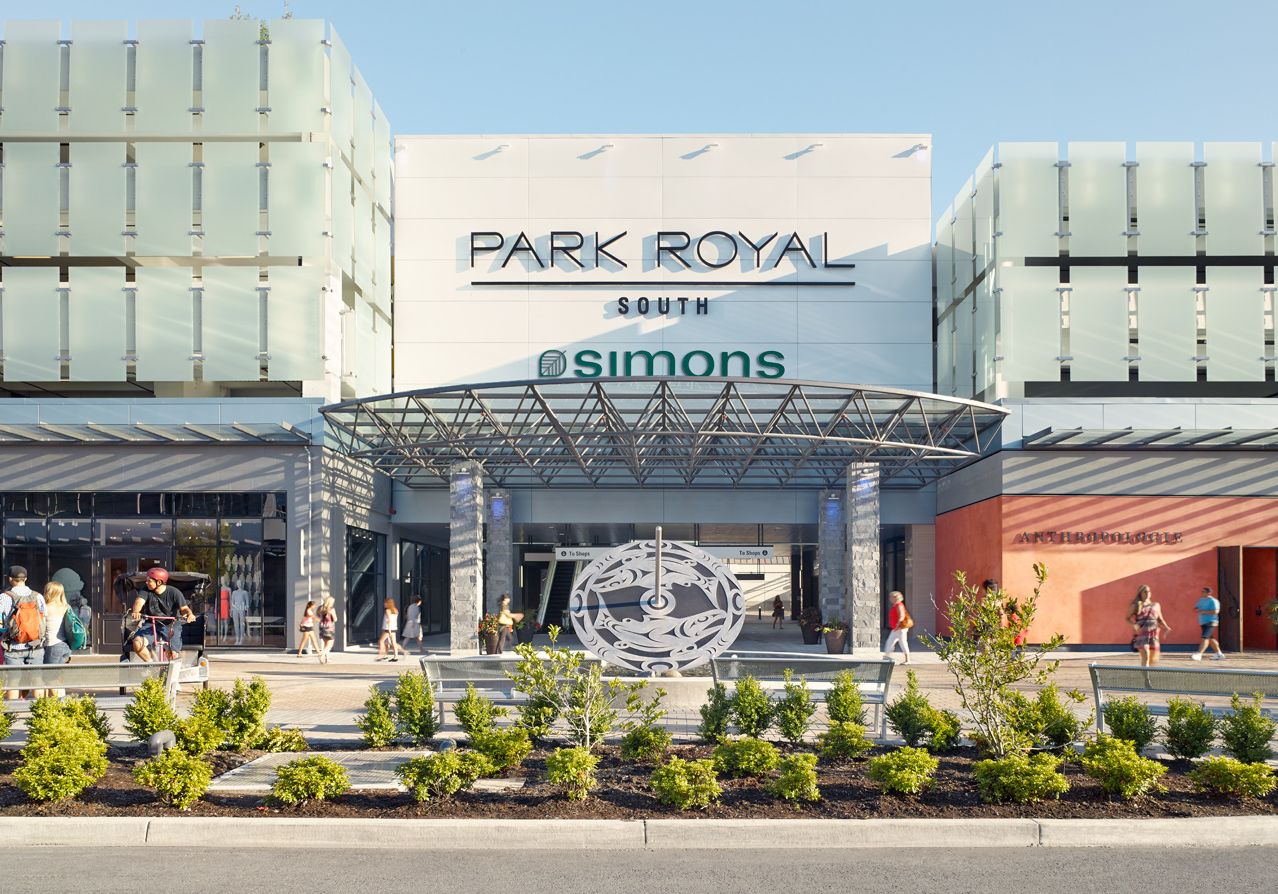 Festival combines winter sports like ice skating, snowshoeing and fat biking, also covering recreational, artistic and cultural aspect of the event. The city's Hawrelak Park welcomes visitors with an enormous ice castle constructed just for the event, as well as a snow sculpture symposium. It's all about fun, winter sports and horse-drawn sleighs, music and good food! You can compete in speed skating events, enjoy numerous live performances and cook bannock over an open fire. What more to ask for, right?
Griz Days, Fernie
If you are on a lookout for a genuine Canadian experience, Griz Days are a must-see!
Each March, Fernie, BC, a small bustling mountain town becomes a winter hotspot hosting one of the most original winter festivals in Canada. One of its most exciting parts is the Extreme Griz Competition. When we say "most exciting" think of axe throwing, or maybe playing with a saw? Then eating pancakes. Then having the guts to participate in leg wrestling! Still, if all this is too much for you, you can aways check out the parade, fireworks, or Rocky Mountain Lumberjack show. You'll love it anyway and you'll remember it by spectacular fireworks display in the end!
How to get ready
Never forget winters in Canada can be more than harsh so make sure you get ready well before you head to one of these festivals so you can fully enjoy despite cold and low temperatures.
Dress as if you are going skiing. Multiple layers of wool or synthetic fiber, snow pants, warm boots, coat, gloves and a hat. You will also want to bring hand and foot warmers and be sure to put some moisturizer on your face to protect from the cold. Use flyers for Canadian Tire and check out their sports & recreation section to get all you need for this winter adventure.
Enjoy the festival venue but make sure to take breaks in the warming tent or drink warm liquid from time to time.
Some quick tips:
If the temperatures are below zero, avoid wearing anything metal such as rings, bangles, watches etc. on exposed skin as it's likely to cause frostbite. Metal acts as a cold conductor.
Choose gloves and beanies with lining, so it protects you from cold. Knitted accessories look stylish but aren't very effective in the cold. You can also buy touchscreen gloves, which allows you to use your phone without taking them off.
Hand warmers or toe warmers are great idea, too. They are slightly expensive but at least you'll be carefree all the time when it comes to avoid being frozen.
If you visit festival with kids, mark all their coats and accessories as they tend to get mixed up in a pile when kids go indoors.
As for the footwear, you already know how much walking on snow and ice can be tricky and dangerous. That's why having a pair of good winter boots that are warm, slip-resistant, and waterproof are essential. The best option is always buying winter boots with removable liners. It will enable you to take them out when they get wet and they will dry quickly.
Now all you have to do is pick your next fun winter destination!
But before that, don't forget to get ready - best Canadian Shopping Centers Directory is there to help. You can also visit Shopping Canada Blog to stay tuned with the best shopping places and deals.