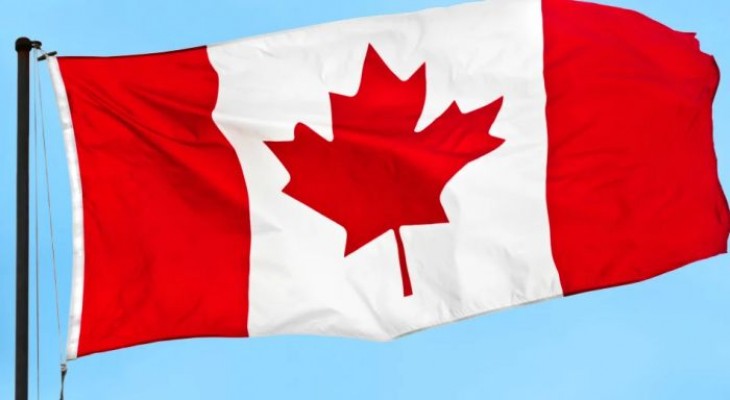 Is there a better time for summer shopping then during the celebration of Canada Day, known also as Canada's birthday?
Canadians take the date very seriously, so the celebration is often followed by series of interesting events that last more than a day. This includes a bit more intense shopping sprees around the largest shopping malls in Canada.
What exactly is Canada Day?
It is the joyful celebration of the country's independence. On July 1st, 1867, the Constitution Act joined three provinces into a country – Nova Scotia, New Brunswick and the Canada province, which later on split into Ontario and Quebec. Still, Canada will not become completely independent of England until 1982.
Under the federal Holidays Act, Canada Day is observed on July 1, unless that date falls on a Sunday, in which case July 2 is the statutory holiday. Celebratory events will still take place on July 1, even though it is not the legal holiday.
Did you know?
# The name Canada derives from an Iroquoian word for village, kanata, that French explorers used to refer to the area near today's Quebec City.
# The term Canada first began appearing on maps long long time ago – back in 1547.
# Canada Day and Independence Day are both celebrated at Niagara Falls with a huge fireworks display on July 1 and July 4 exactly at 10 am.
# Many have no idea that Canada has the longest coastline in the world at 243,976 km!
# Canada is pretty small compared to the US. It counts the population of 34 million while the US has 318 million people living in the nation.
# You will feel respected when being in this country, because Canadians apologize a lot. It is believed the word "sorry" is the most used one.
They like to joke (but it's actually true) that in case anyone bumps into them, they are the ones saying sorry. It is also a very common saying the Canadians are the only people that may apologize to you even if you are the one offending them.
# Canadians love beer. On the celebration day, July 1st weekend, Canadians drink 1.2 million litres of beer! However, the most adored Canada's cocktail is definitely the Caesar. It's a beverage similar to a Bloody Mary except they use Clamato Juice, a mixture of clam juice and tomato juice.
It's shopping time!
Canadian Tire, as the country's leading Department Store, could not be a better place for you to honor the July 1st. And, believe it or not, you can do so at 1,700 retail locations.
Canadian Tire Corporation Limited is a Canadian retail company which operates in the automotive, hardware, sports, leisure and housewares sectors. Although many keen shoppers use their numerous services nationwide, not many of them know the interesting story on how the powerful retail Giant was born.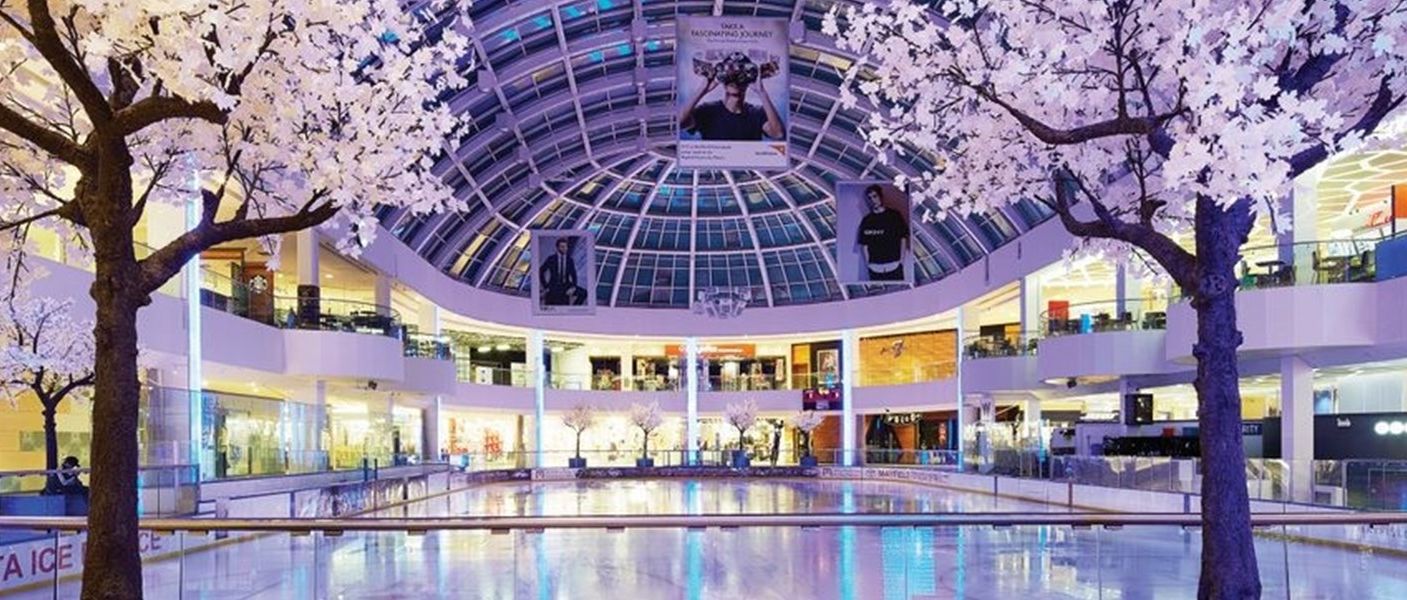 It all started with 1800$, few tires and a lot of passion for success!
On September 15, 1922, John Billes and his brother Alfred Jackson Billes invested their combined savings in the Hamilton Tire and Garage Ltd. (established in 1909 as the Hamilton Garage and Rubber Company) in Toronto.
What Hamilton Tire and Garage specialized in was buying tires at a discount from manufacturers in the winter then reselling the tires during the busy and demanding summer season. During the history, store moved a lot.
During 1923, construction work on the Gerrard Street bridge over the Don River severely affected the business. Brothers had to close the garage and open a retail store at Yonge and Gould streets in Toronto. Sales went great in these years as there was a high rate of tire failure during the 1920s.
The Billes brothers moved the store again to 629-637 Yonge Street (at the Isabella street corner) in Toronto during 1925.
In 1926, a price list in the format of a 24" × 10" folder with road maps for Ontario and the Maritimes on the reverse marked the beginning of the Mail Order Department at Canadian Tire.
Next year, the company changed its name to Canadian Tire Corporation Limited with a product focus on tires. The new corporation had J.W Billes as President and A.J. Billes as Vice-president.
During 1928, the first Canadian Tire catalogues came to life, consisting of price lists along with road maps.
In 1934, the first official Associate Store was opened in Hamilton, Ontario by Walker Anderson on King Street. The arrangement between the Billes brothers and Anderson led to many additional Associate Stores starting after this – business was thriving!
As of August 2019, the company had 503 stores and the current President and CEO is Greg Hicks.
Numbers today show the continuous growth and success of one of the Canada's most prosperous retail companies. At the end of 2018, Canadian Tire employed 12,735 full-time and 17,951 part-time employees in the corporate structure. These figures do not include temporary employees or staff hired for Associate Stores, petroleum stores or franchise stores.
Find your nearest Canadian Tire and let's celebrate with some good deals!
Kids celebrate too! Make the fun memorable!
Find Mastermind Toys near you and spend joyful moments of Canada's birthday with the most interesting offers from their creative hub!
Get your cameras ready for the best summer snapshots as masterminds in Masterminds Toys prepared the unforgettable summer program for stay-at-home water fun or spending time in the nature!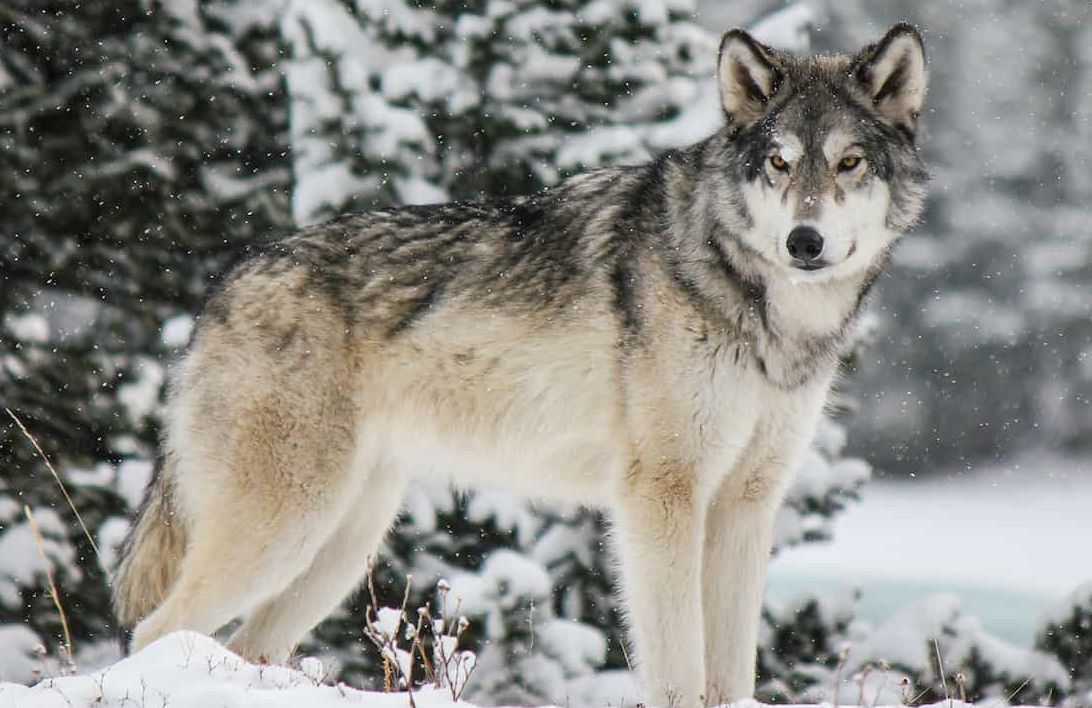 From pool floats to speedboats and water blasters – they have it all!
We recommend an adorable XL Sloth Pool Float big enough to comfortably enjoy your pool time reading, chilling or tanning. All of the products of this type feature specific technology for faster fill-ups and easier deflation. Do your research, hop into a swimsuit and embrace the summer with your family the right way!
Oh, did you know?
Mastermind was established after brothers Andy and Jonathan, who were marketing software to construction firms at the time, met a computer store employee demonstrating educational software. They liked the concept so much the brothers established Mastermind Educational Technologies in Toronto to serve as a retailer of such products. The store soon branched out towards educational toys in general. People loved it, it started to become more and more successful so the chain began to expand.
The first store opened in 1984 and the second one the year after. Through the 1990s, 10 locations across the GTA were established.
As of September 2017, the chain operated 56 locations across the country. The plan by the end of this year is around 90 new locations for the toys we love so much!
All that tech!
Rakuten.ca's recent survey from last year indicates that Canadians are more than thorough when it comes to picking out a tech product. Younger Canadians even place importance on reviews (47 per cent) before considering any purchase. When it comes to technology shopping, sale and online availability play a big factor.
The majority of Canadians (83 per cent of women and 76 per cent of men) will buy a tech product only when there is a sale. They were also more likely to prefer online shopping for tech products, with 68 per cent reporting they find better prices and deals online than in stores. The survey also revealed that two key factors for people opting for online shopping is a better selection of products (48 per cent) and the fact they can easily check out the reviews (44 per cent).
Fun facts
# The first electronic computers in Canada were built just after the Second World War and they had limited, specialized uses for governments and universities only. Businesses began to use these machines to computerize their records in the mid- to late 1950s.
# Around 1964, Canadian universities started introducing the first computer science departments. However, it wasn't until the introduction of the personal computer (PC) to small businesses, homes and schools in the 1980s that these machines began to have broad use in the society.
# People loved personal computers. They were smaller, less expensive and more practical than the more complicated computers used by large organizations. They were sold with a display, keyboard, mouse and a memory. After 1983, hard drives were included in a package and one average computer looked like a PC today. They could run software such as word processors, drawing programs and games.
# By 1989, approximately one-third of Canadian workers used computers as part of their work, and 20% of the population had a computer at home.
Today, every single house has one or even more different types of computers, laptops or tablets so it's hard to imagine that in the 1980s computers were more common in urban areas than in rural ones, where only 13% of households had PCs.
Check out Canada Computers stores and locations to find a new handy gadget!
We keep being leaders in the fields of best deals all around the country, so don't waste these festive times, focus on Canada Day, Canadian stores and research the pages of Shopping Canada for products that make life practical and more fun!
Cheers!