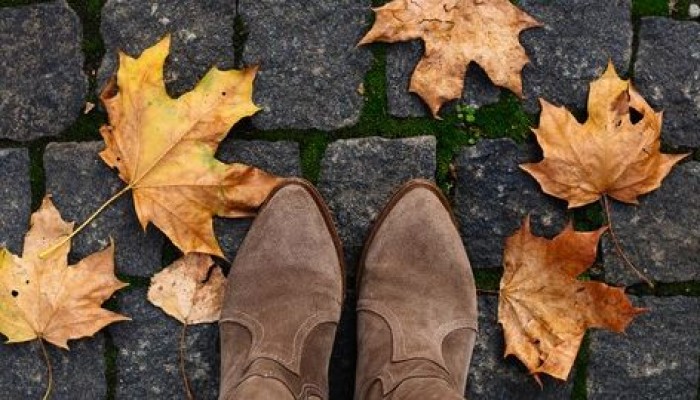 Believe it or not, the accessories we are going to talk about today are more than 40,000-year-old!
Their Majesty – SHOES.
Before we jump onto the latest trends of fall 2021 and the models that look great without costing a fortune, let us tell you the story of shoes.
People started wearing shoes because of a real and practical need to protect the feet from outside effects. But as time and centuries went by, design of shoes started to become equally important as their function.
Baroque is one of the most controversial cultural periods remembered by complexity, pretentiousness and an inclination to extravagance. During this cultural period footwear was made from expensive materials, velvet, satin, silk and the shoes were decorated with ribbons and gemstones. Men of high status used to wear shoes with red heels.
18th Century
Shoes for women in this period were synonym for elegance and seduction. Upper-class women would wear salon mules, one of the favorite models of famous Madame de Pompadour, mistress of Louis XV of France, mainly responsible for the trend. Unfortunately, elegant shoes of the day were constructed of materials such as silk that made them inappropriate for outdoor.
Shoe Laces – Did You Know?
Prior to shoestrings, shoes were commonly fastened with buckles.
Modern shoestrings, which employed strings laced through shoe holes and then tied, were invented in England in 1790 (first recorded date, March 27).
An aglet (derived from a Latin word for "needle") is a small plastic or fiber tube used to bind the end of a shoelace, or similar cord, to prevent fraying and to allow the lace to be passed through any opening.
19th Century Styles
In 1817, the Duke of Wellington ordered a special pair of boots custom-made for him. Famous "Wellies" have his name even in the modern era. The rubberized version, very popular in the fashion world we know today, was introduced in the 1850s by the North British Rubber Company. In the following decade, the family shoemaking firm of C & J Clark Ltd was founded and remains one of England's leading shoe manufacturers.
Did you know that up until 1830, there was no difference between right and left shoe and both were straight in shape? French shoemakers came up with the idea of placing little labels on the insoles of shoes: "gauche" for the left and "droit" for the right. Having in mind the French style was considered the peak of fashion, other countries quickly embraced this trend.
19th Century Innovations in Shoe Making
1830s: Plimsolls, canvas-topped shoes with rubber soles, first manufactured by the Liverpool Rubber Company, make their debut as beachwear.
1844: A year we got a rubber sole! Inventor and manufacturing engineer Charles Goodyear received a patent for vulcanized rubber, a chemical process that uses heat to meld rubber to fabric or other components for a sturdier, more permanent bond.
1858: Lyman Blake received a patent for the specialized sewing machine he developed that stitches the soles of shoes to the uppers.
1871: Charles Goodyear Jr's patents the Goodyear Welt, a machine for sewing boots and shoes.
1899: Irish-American Humphrey O'Sullivan invents the first rubber heel for shoes. Elijah McCoy will later come up to idea on how to craft an improved rubber heel. He is, also, known for developing a lubricating system for railroad steam engines that did not require trains to stop. How cool is that!
Shoes Around the World
In 1906, Chicago-based podiatrist William Mathias Scholl launched his worldwide-known brand of corrective footwear, Dr. Scholl's. By the 1910s, there were many interesting views on how ladies should wear their shoes and what was moral enough. "Polite" girls were expected to follow certain rules in regards to the heel height of their shoes. Anything over three inches was considered "indecent."
One of the most innovative shoe designers of the 20th century, Salvatore Ferragamo, rose to fame in the 1930s. In addition to experimenting with unusual materials including kangaroo, crocodile and fish skin, he left a huge mark in the shoe-making industry. His cork wedge sandals, often reimagined and copied, are considered one of the most important shoe designs of the 20th century.
Meanwhile, in Norway, a designer named Nils Gregoriusson Tveranger was looking to create a shoe that would be in the same time very comfy but fashionable, too. His unisex innovation, a slip-on shoe called the Aurland moccasin was inspired by Indigenous moccasins and slip-ons that Norwegian fishermen liked very much. People started wearing them in both Europe and in America. Not long after, the Spaulding family from New Hampshire launched a similar shoe called "The Loafer,". This is a general name all of us use today for this slip-on style.
The House of Gucci reinvented the style of loafers in 1953. It became the number one shoe for formal occasions for affluent fashion experts of both genders and remained so through the 1980s.
During the 1970s disco madness, platform shoes became a must! Taking a leaf from Salvatore Ferragamo's designs from four decades earlier, men and women hit the dance floor in shockingly high shoes. One of the most popular brands of the era was Candie's, a clothing brand that launched in 1978.
Our favorite Uggs! Ugg boots stepped into the scene in 1978. Uggs were originally made of sheepskin and worn by Australian surfers to warm up their feet after being in the water. In 1978, Brian Smith imported Uggs to California under the label UGG Australia. After that, the brand took off and has remained one of the most popular shoe names in the fashion industry, all around the globe.
Fall Shoe Trends 2021
The clog is back baby!
And it's making its way out of the fashion archives. To combine a new refreshed 2021 style, wear them with flared or wide-leg denim. It will look really good with a bold printed top as well. Explore Winners in Canada to get your perfect pair!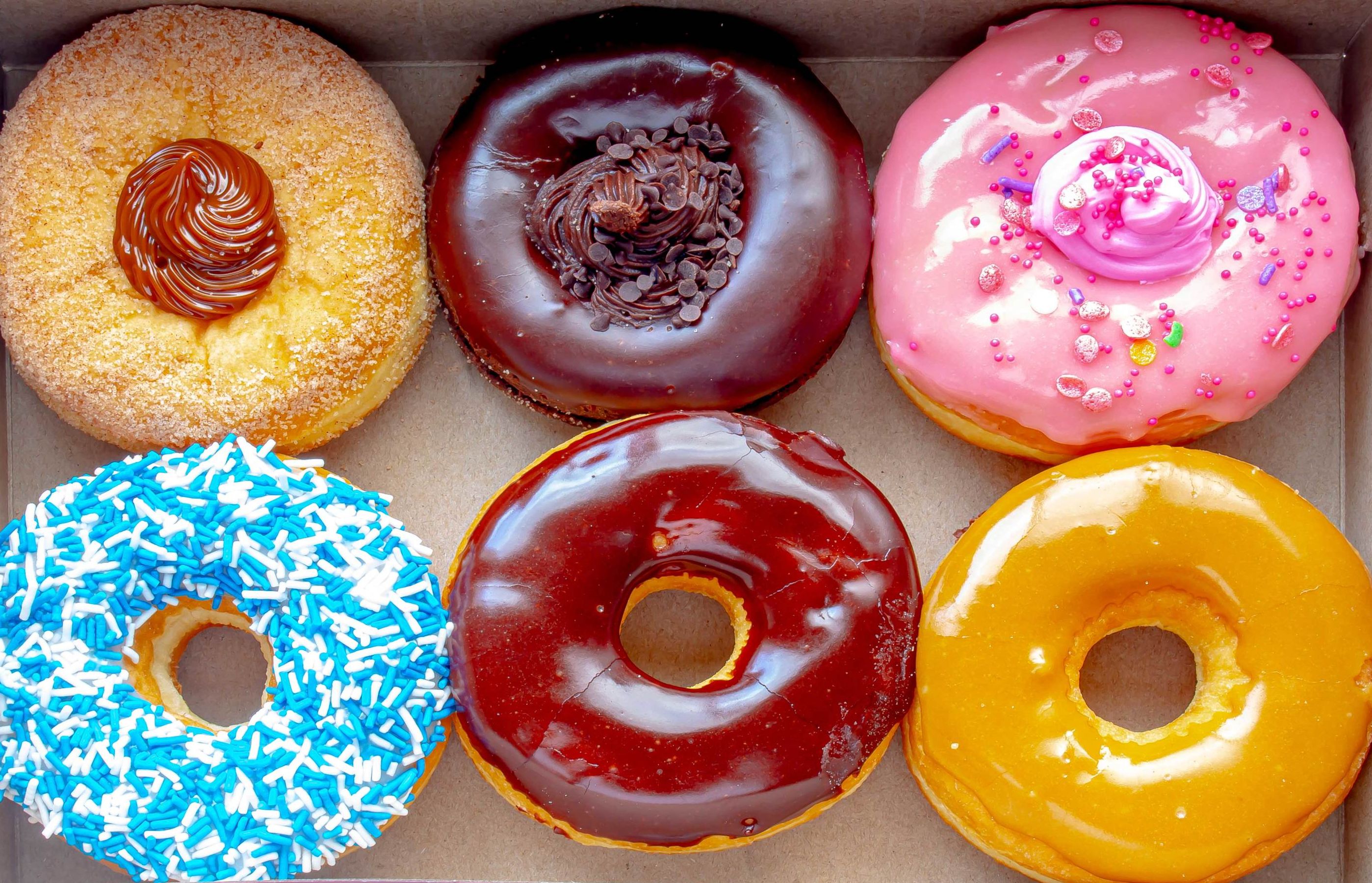 Lug Soles
Slightly masculine and effortlessly cool vibe can be added to your 2021 fall look with a pair of boots with lug soles. This heavier footwear style made a total boom last season. This year you can search for models with details like buckles, colored soles or animal prints. They pair really well with cozy knit dress and oversized coat. Shop Forever 21 in Canada and you won't regret!
Max it up!
This fall, go big. Maxi shoes are always a great detail you can use to complete your styling. A striking and stylish statement pieces in bright hues and fun patterns will jazz up any fall combo!
You Can't Miss with Oxfords
The platform-height soles in your pair of Oxfords will go really well with most things in your closet, from printed dresses and jeans to a simple suit. This heavy-soled shoes keep coming back from season to season as a must, because they are very easy to manipulate with. Explore the DSW locations and pick a model with an interesting twist, like tone or more serious platform height to achieve both classy and casual look.
Slouchy Boots
Another trend that keeps coming back! Why? Because it is stylish, comfy and you can wear it with so many clothing variants. It's easy to wear with leggings but they go great with simple jeans and oversized soft fall sweater. You can also wear them with a mid-length floral dress or skirt of the same size. Shop Aldo in Canada because it's just the right place to find your next favorite pair of slouchy beauties.
Power Platforms
You can never go wrong with these if you wish to add some height under a dress or with extra-long cuffed jeans. This is the best choice for all the ladies who are not fans of super-high heels but want to achieve the similar effect. Platforms are more stable and comfortable alternatives to stilettos. Unlike those in natural materials like wood and straw espadrille styles, this fall platform returns as part of heavy, dark colored leather boots giving off the vibe of intensity.
Puffy Slippers for Both Home and Outside
Who would have ever thought the time will come to wear slippers both in-house and outside!
You should be very careful once you decide to go on a hunt for your perfect pair, although the options for slippers are more widely available than ever. If you are looking for a furry slipper that is also made for wearing outside make sure the soles are of a good quality. Wooden or leather soles rather than something soft-soled means they are intended to stand up against more than just your home carpets. In case you are one of those following a trend of wearing slippers outside, you can pair them with a long dress or peeking out underneath an oversized suit.
Fall is just around the corner and cold weather is not an excuse not to be stylish and enjoy long autumn walks. Make it even more pleasant with the right footwear.
It has never been easier to look good and feel good wearing magnificent pair of shoes!
Explore more, browsing through directory for shopping in Canada.