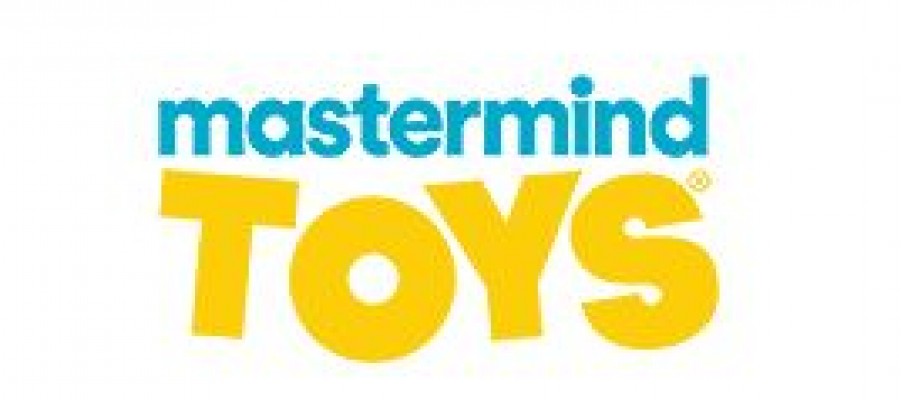 Under the slogan WE TAKE PLAY SERIOUSLY, Canadian leading toy brand Mastermind Toys, has been entering the homes of all the curious, child-spirited small and big souls for more than three decades. And they keep doing it in these harsh times – the right way, their way!
Canada's largest specialty toy and children's book retailer based in Toronto was founded in 1984 by Andy and Jonathan Levy, with an emphasis on educational products. There are total of 69 Mastermind Toys locations in Canada offering pure wonders.
WHY WE LOVE THEM
Because they are toy geeks you can't resist! As they like to say, they really DO take play seriously as you can only find the very best toys, games and books in their stores. Their dedicated team carefully hand-selects each product among the best brands around the globe. And the scope is wide – more than 10.000 premium items to pick and enjoy fully! Their friendly staff will make the most out of your selection process by giving you all the good tips and tricks on how to pick the best item for yourself or your dear ones. They have the knowledge and are not afraid to share it!
A BRIEF HISTORY OF GROWTH & PLAY
Back in 1984 it all started as an IT idea! Brothers Andy and Jon Levy opened Mastermind: The Educational Computer Store in Toronto. It was a 300-square foot shop offering educational software to people who wanted to make the most out of their new home computers.
The next year, 1985, Mastermind Educational store came to life. It was a result of the fun and joy of team spending time with families and young kids helping them out. Apart from selling computer games, the Mastermind crew started venturing into unusual markets all over the world to discover one of the kind toys, games and books that will make the customers engaged, happy and amused.
In 1989 Mastermind Toys begins offering complimentary in-store gift-wrapping! Their, now well-known, signature wrap and curly bow were launched!
The year 1999 was a BIG one! The company gets its fresh vibe and look with a brand-new logo and color scheme with a larger format. They also launched their first website and welcomed customers from across Canada and the United States.
2010 - Mastermind Toys celebrates 25 years in business ready to grow in partnership with Birch Hill Private Equity. Co-founder Andy Levy retired, while Jon Levy stayed on as CEO of the Canadian premium toy company.
In 2013 the brand came to British Columbia and Alberta! This year was very successful and sort of a kick off when it comes to opening new stores all around the country! It was a never-ending chain of happiness of a business with purpose that customers got to love so much. By the end of year, several more Ontario stores celebrate their Grand Openings, bringing to 18 the total number of new locations in the three years since partnering with Birch Hill. A year after, growth continued with seven new stores in Alberta, British Columbia and Ontario.
2015 - Manitoba store in Winnipeg opened its doors to first customers.
2017 - Canada's largest specialty toy and children's book retailer celebrates its brand-new website and 33 years of making people joyful and creative! Expansion continued as well, with 12 new locations opened, including their first 5 stores in the Maritimes. At this point, Mastermind Toys was serving their happy shoppers in 60 stores across the country!This same year they raised 450.000$ together with their partners, the Canadian social enterprise WE. Over three years, with the support of generous customers, Mastermind has raised more than million dollars!
Year 2018 was focused on customer service. In order to make shopping easy and convenient, company launched Reserve online, pick up in-store service. This was a dream come true for all the super busy customers who were now able to browse on their phone, computer or tablet, and later on purchase their items in the closest store. Check mall maps on your phone with Mastermind stores so you can too enjoy buying quickly and with ease.
In January 2020, Sarah Jordan was appointed CEO of Mastermind Toys, formerly a Principal at The Boston Consulting Group and Senior Vice President of Customer Experience and Omni Channel Strategy at Scotiabank. Co-founder and previous CEO, Jon Levy is still on the board.
Brand has strict plans for the bright future - Ms. Jordan's mandate should enhance Mastermind Toys' customer experience, amplifying the brand's authority in the industry. Bringing the best selection of educational, curated toys and books remains their goal number one.
FUN FACTS
Mastermind Toys had some pretty awesome, very famous customers! They include well-known Canadians such as Prime Minister Justin Trudeau and Sophie Grégoire-Trudeau, singer Michael Bublé and Barenaked Ladies frontman Ed Robertson!
The number-one bestselling game at Mastermind Toys is Spot It!
The largest-ever toy they sell is an enormous Hansa elephant: he stands six feet tall and measures more than 10 feet long.
The first books ever sold at Mastermind Toys were by Dr. Seuss. The most popular Canadian author to date is Robert Munsch, whose classics Mortimer and Love You Forever keep conquering the hearts of shoppers year after year.
The very first store opened in Toronto on July 6, 1984. It was just 300 square feet: smaller than the average hotel room.
They have been wrapping gifts in signature wrapping paper and curly bow for free since 1989. They were the first major retail toy store with this idea.
Every year Mastermind team of experts travels more than 250,000 km across three continents to discover the best and most fun toys in the world.
Apparently, Canadians are LEGO® freaks! Every year, more than 150 million LEGO® bricks are sold: that's four for every Canadian that visits the store!
The toy that Mastermind Toys has carried the longest is the Rubik's Cube. People loved it in the 1980s, when it was first introduced and it is equally adored today!
WHAT'S UP
In the times when we have to stay home and stay sane, it's not always easy making an ordinary day a fun day! In order to fight the boredom, the masterminds have found the way for both kids and adults to be creative and engage brain cells by solving mysteries! We warmly recommend you check out their special line of toys called Boredom Busters. Especially the Busytown game.
This toy is a Winner of 2009 Oppenheim Toy Portfolio Best Toy Platinum Seal Award and it is aimed for 2-4 players. There's so much fun waiting for you and your dear ones on a colorful game board over six feet long! The aim of the game is to solve mysteries and find hidden objects – and there are hundreds of them scattered around lively city streets, funny boats, busy harbors, farms full of animals or active airports. You can check out the other Boredom Busters here.
The brand also never fails with offering toys that awake creativity, so no wonder most of their drawing toys are among the bestsellers. We warmly recommend you try out the Sidewalk Chalk and challenge yourself or your kids to create unique bold outdoor art! Find out more about the product here and the other cool items you can have fun with during your spare time.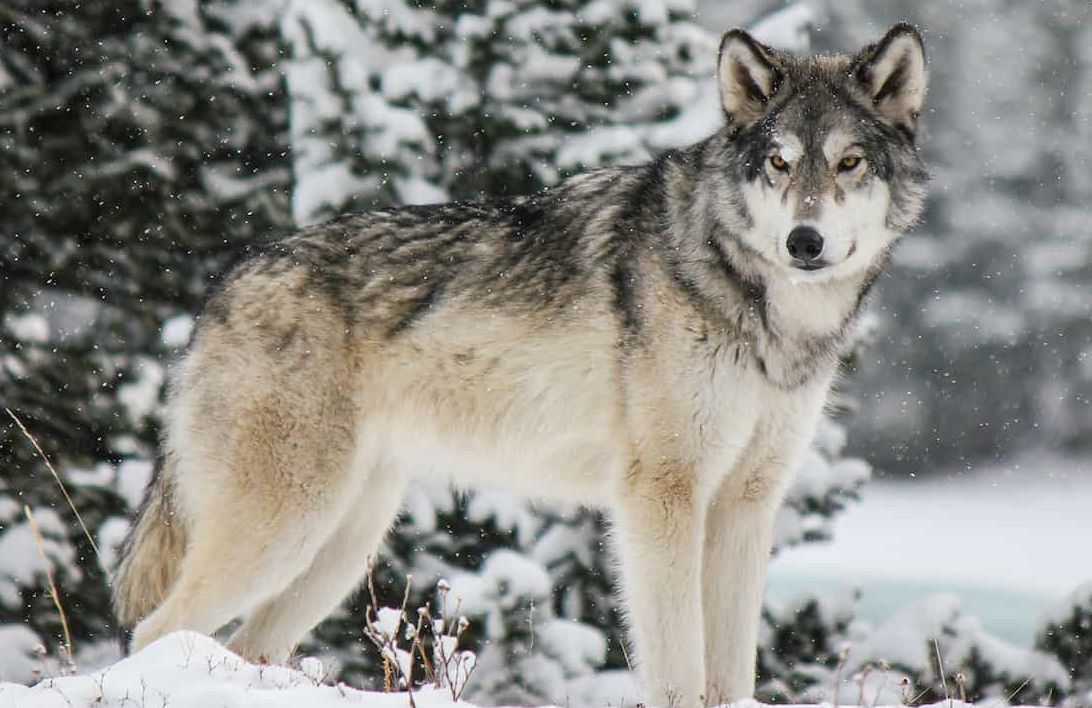 JOIN THEIR AWESOME PERKS PROGRAM!
Once we help you find your favorite store, we usually don't stop there. As Mastermind is on our recommendation list, we can't help but giving you an extra tip! Don't skip their Perks Program! If you love this brand, you will love the options they offer to their most loyal shoppers. Here is why you should be a part of the Perk bunch:
If you join the Mastermind Toys Perks program, you'll enjoy benefits like:
FREE in-store gift wrapping & loot-bag assembly
Early alerts about new & limited-edition products
Members-only promotions & events
Personalized recommendations
Plus, more surprise benefits waiting for you throughout the year!
All participants of this program will also get personalized recommendations and suggestions for toys, games, books and gear.
All the recommendations Mastermind crew sends are based on the Perks profile you create and update and the types of items you purchase at Mastermind Toys stores and online.
What they do next is – they create lists of toys, games, books and gear, and send them to you as suggestions. Have in mind perks membership is free with no fees and no purchase necessary.
We hope we gave you a good idea on where and how to make yourself and your young ones happy. In the times on uncertainty and fear, it is so important knowing how to do so. And is there a better way to make yourself relaxed than grabbing a toy!
To get constant updates on the best malls for indoor shopping and list of Canadian shopping malls as well as the news about brands, flyers and coupons, check out Shopping-Canada.com.
Oh….and don't forget to play!