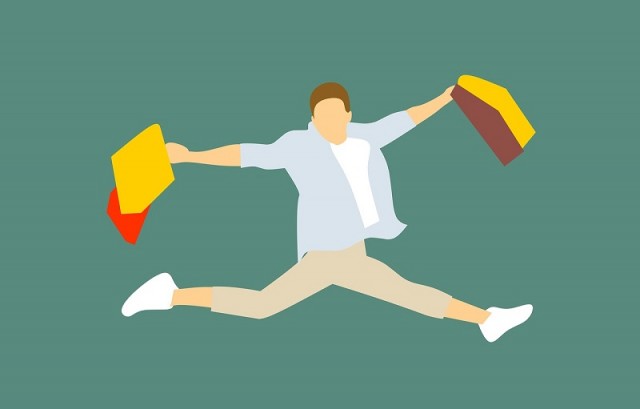 Source: pixabay.com
Edmonton in Canada is one of the best places in the country to do your shopping, for sure. Still, when this location comes across as a hot spot for finding what you need, the first shopping centre people refer to is the impressive West Edmonton Mall. More than 800 shops and one-of-a-kind boutiques followed by amusing attractions known worldwide is something nobody should miss. Still, it is good to know that there is a shopping world outside this giant, as well.
Find out more about three malls that you will love and be able to spend time in, not just chasing for the deals, but enjoying your free time in diverse ways.
Kingsway Mall is the second largest mall in Edmonton, behind West Edmonton Mall. Once known as Kingsway Garden Mall, it opened it's door to the shoppers back in 1976. Here you will find more than 200 stores located all over two main levels. Offices are located at the level three. This shopping centre had huge recontruction from 2007-2009. Today, there are about 3,900 parking stalls for the guests and people love it because it is known for various restaurants, numerous services and independent shops as well.
Perfect location for business people who like to grab a lunch after work or simply anyone eager to shop in the heart of the city. Having in mind it's premium location, this centre is almost always crowded, but at least it offers all the services one customer might need (including banks, dentists, drycleaners and tailors). Here, you will find book shops, gift shops, clothing, jewelry and health and beauty products of all major brands. The mall is also connected by pedway to ManuLife Place.
Located in the South of the city, the complex has a mix of chain stores and independent venues. When it opened it's doors to the public, this mall had only 65 stores. Since then Southgate, and the city of Edmonton as a whole, have grown considerably. Today, South Edmonton's largest shopping centre is the city's premier fashion destination with over 165 stores and services including Edmonton's largest Hudson's Bay store, Sears, Michael Kors, Lululemon and Apple. Two level parking is just enough for happy crowds that visit this mall, food is lovely and yes – they have one of the best LEGO stores in the country!