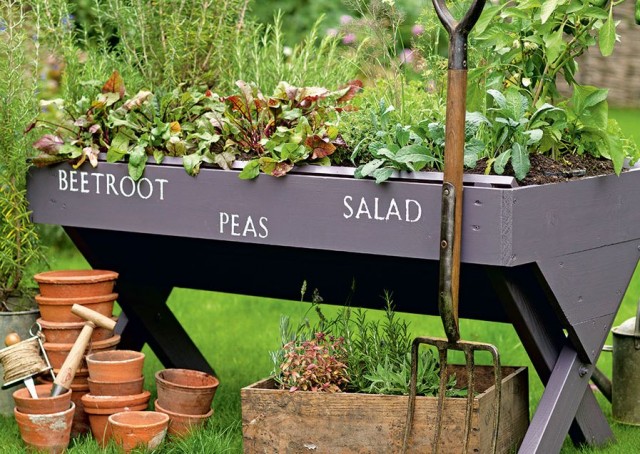 Summer is finally knocking at the door and many of us will be looking forward to getting out in our gardens to enjoy sipping first morning coffee under the sun, having barbecues with friends or refreshing ourselves in the paddling pools with kids.
You'll be amazed at how quickly (and cheaply) you can transform your outdoor space to get it fully ready for the upcoming warm days. Check out these ideas and get to work with joy!
No flowers – no garden
First step in making sure you organize your own little heaven is picking and planting flowers for your garden. You can pick up flowers like Pansies, Violas and Chrysanthemums for as little as a pound. They have the potential to flower again the following year too, if you give them the right care and keep them away from frost. Have in mind seeds and bulbs require a little bit more patience and forward-planning - flowers like Petunias, Nigellas and Sunflowers can bloom in about 60 days, while bulbs like Daffodils and Tulips will bloom in early spring and should be planted in autumn. Before you get to work follow instructions on each plant label or seed packet, not every plant requires the same process and care. You can find all the right tools to get started at Rona in Canada.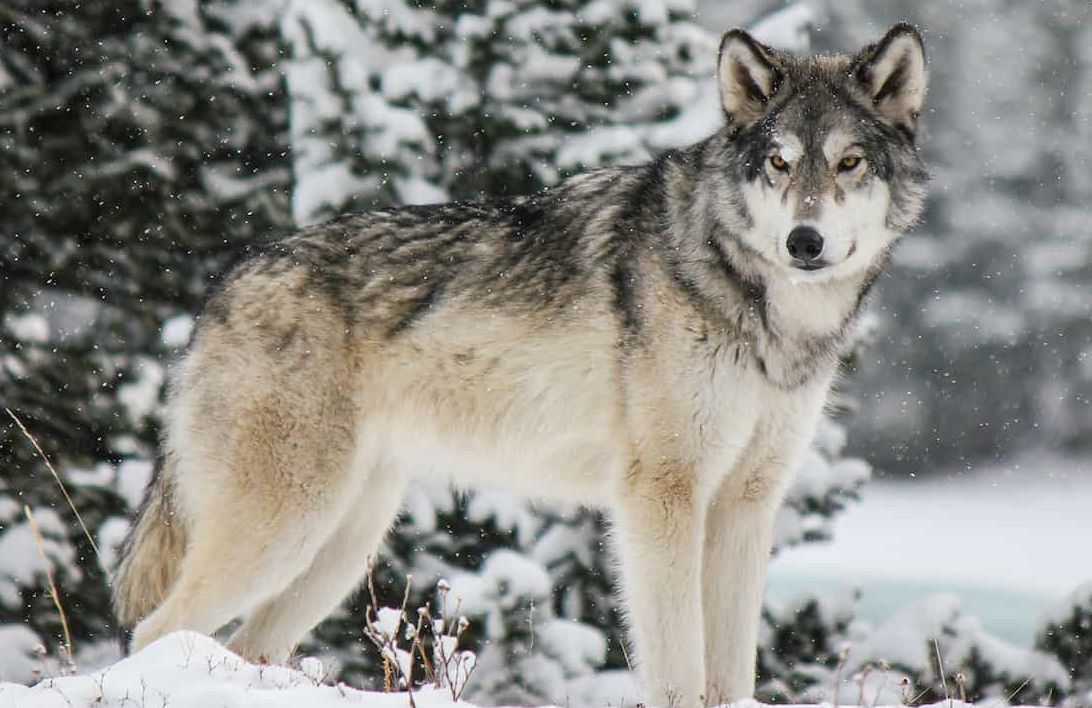 Play with plant pots!
Pots are a great way to enrich your garden with colors and give it a certain vibe you wish to achieve. They are relatively cheap investment and will inspire you to be creative and spend your time off testing your ideas.
For example, for a country garden vibe, you can use terracotta, stone and soft neutrals, as these will all make greenery really pop. Metal and navy-blue pots will go well if you wish to go for a laid-back coastal theme. For those who prefer exotic vibe, you can buy yellow or cherry red pots. Investigate your closest Garden Center hours and happy hunt for the perfect pot.
To go fully green, use and recycle leftover aluminium tins. These make a great home for growing herbs.
Hanging plants
Hanging baskets are another great way to decorate the wall within the garden, part of working area (if you have one) or simply the construction you make. Best time to prepare them is around late April or early May with bedding plants blooming beautifully in the summer. Balance your basket, add your liner and fill with soil. Then decoratively arrange your flowers in the baskets, making sure they're equally distributed around the whole basket. Be sure to water regularly and place them in a sunny spot.
Look after your lawn
Never forget your grass! It's what makes the base of your home garden, so nurturing a lush green lawn should be at your "garden to-do list". It's safe to say that the majority of homeowners overlook their lawn. Yet a little extra attention can really make a difference.
The rule with lawn is very simple - the more you mow it the better. In terms of watering your lawn, mature grass should be watered once a week during June to September, depending on rainfall. Watering before noon is advised, allowing the grass to dry before evening. Less watering is required in spring and autumn while in the winter time you can leave your grass to rest with no watering. If you want to go a step further, buying lawn seeds or grass food is an additional way to lift up your grass. Check out your nearest Home Depot locations for products like this.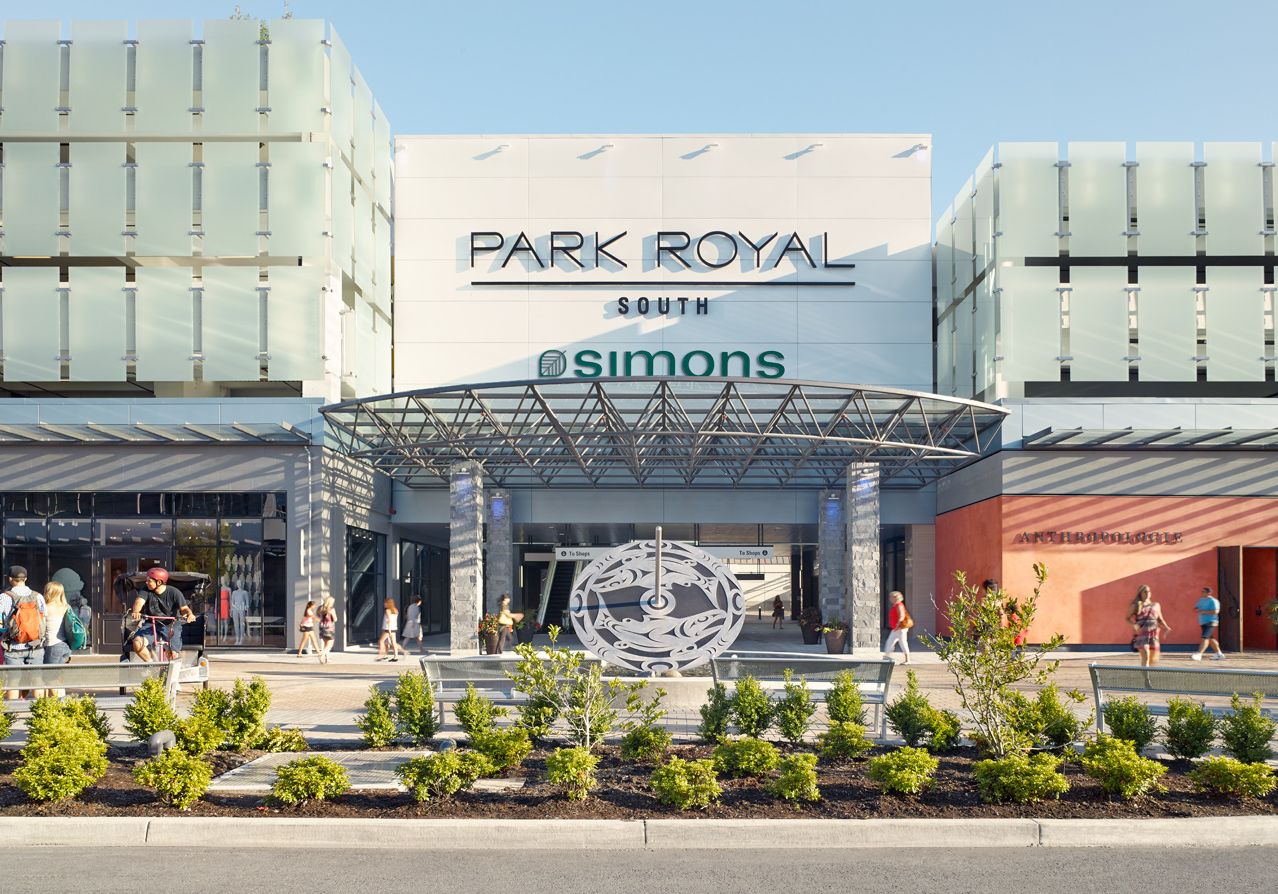 # Quick pro tip - mow your lawns in both directions for a more polished finish.
Get rid of weeds
If weeds are scattered all over your garden, you might want to save yourself the physical effort and try one of these recipes:
Vodka – Mix 30ml of vodka with 2 drops of washing up liquid or hand soap and add water. Mix together and spray on stubborn weeds in direct sunlight. The alcohol in this mixture will break down the weed's waxy cuticles causing them to dehydrate and die.
Vinegar – Banish weeds by pouring pure white or apple cider vinegar on them. Perfect for getting rid of weeds sprouting around your patio or in awkward cracks.
Mulch – Organic-made mulch from things like grass or bark clippings, leaves or straw can be another great way to fight weeds. They stop the weed's source of sunlight preventing them from sprouting.
Make some light
Pretty and practical, garden lights will add a magic touch to your garden and will be useful in those long summer nights when you just don't feel like getting inside. Arrange a few lanterns artfully on your patio or wrap some fairy lights around a tree or plant.
Create a vegetable garden with kitchen scraps
If you want to make your garden sustainable, but don't really have the funds to plant a full-scale veggie patch, try this instead and follow these tips:
Marcus Eyles, Horticultural Expert suggests ways to grow vegetables from kitchen scraps: Spring onions and celery are two kitchen staples that are easy to regrow from their root base with a couple of inches of stem attached. Slice across the stems, then stand them root down in a shallow glass of water. When new roots appear, plant them out in the garden to grow on.
If you like chilies and sweet peppers, collect their seeds and plant them directly into fresh compost. Then leave them to grow on a warm sunny windowsill and don't forget to water on a regular bases.
Use indoor details
Why double up the expenses of buying beautiful home accessories? Dress your deck with beautiful textural accessories that can be easily removed from the garden in case the weather gets rough or a sudden shower surprises you. By using details from your home, in a way, you will have an extension of out stylish indoor spaces.
Plastic bottles as containers
How many times have you enjoyed seeing a flower or plant decoration anywhere in public but noticed just later on it's actually contained in used drinks bottles? Try it yourself by carefully cutting off the top of each bottle, then adding gravel for drainage, followed by soil and the plants of your choice.
Experiment with colors and paint the fence
Garden fences need more care and attention than we usually care to think about. They are very important as it's the first thing our neighbors or people in the street see. So, it's a good idea not forgetting this part of our garden and paint it carefully and with style that will complement the rest of the space.
Buy paint specially designed for outdoor use to add new life to your garden as this will help preserve the wood, meaning the color won't fade. Use bright colors for the Mediterranean feel and instead of your usual shades of golden or ashy brown, consider a fresh, playful color. Don't let your fence look like any other, make it original and stylish. This action will require some equipment but it doesn't have to be an expensive one. In order to enjoy this summer task and not get a headache due to the bill, follow Canadian Tire sales and get all you need in one place.
It's all in details
Just like with humans, when you remember a person by a detail on their face or body, same thing goes for your own garden. In order to be different and unique, you need to dedicate some time to details.
Most garden and DIY stores sell reasonably priced fire pits which guests can gather and warm themselves round on a fun summer evening. A good idea would be investing in a protective fire pit floor mat with this. What can definitely add character to your outdoor space are outside accessories like cushions and statues. These soft furnishings and ornaments are always a bingo when it comes to your little paradise. A vintage-looking watering can filled with flowers is another idea, while the classic garden gnome is a fun and popular choice amongst kids.
We have to be sunny and optimistic just like the season ahead of us. The time has finally come to get out. Inhale some air. And get to work. Science keeps proving that when our hands are busy, our mind is quiet. So take the time to play around with your family members or friends by doing something good for your home – do the research with the places we recommended, mark down all the discounts and tips and do the shopping. Then, make a little plan of your garden renovation and get busy. Let the kids participate, teach them something about plants, let them play while they work and make it a fun family activity. Isn't it a great idea spending a Sunday decorating pots and planting herbs while teaching your little ones a mini lesson about each plant?
In case we missed something, explore the shopping network in Canada and enjoy your summer garden adventure!