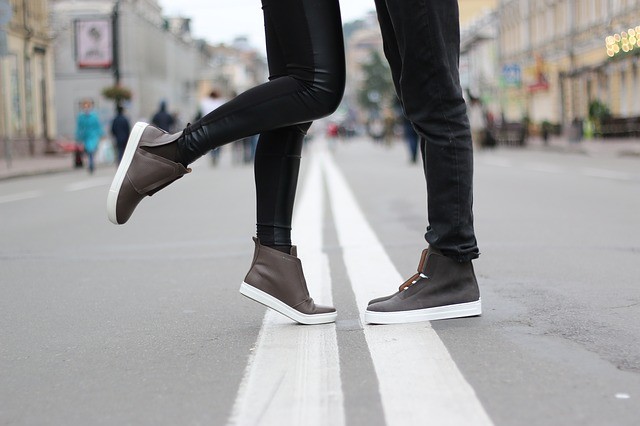 Source: pixabay.com
Thanks to the wise business philosophy and unique customer care approach, in particular, Montreal-based multi-brand footwear company Browns Shoes is taking over Canadian retail market big time. Over the next several months, the brand will open five stores in various locations all over the region.
The store expansions will take place in British Columbia, Quebec and Ontario.
In early May this year, Browns Shoes will open a 3,849 square foot location in the mall's Nordstrom-anchored wing at CF Sherway Gardens, while summer will be reserved for the second store, a new 3,293 square foot space that will welcome shoppers at CF Shops at Don Mills in Toronto in early July.
At CF Pacific Centre in Vancouver, the brand will expand it's space by relocating the store to the bussier spot – Browns' current store on the mall's West Georgia Street level will be moved to a larger 4,536 square foot space on the busy lower level of the shopping centre and will be unveiled in early May.
Last update, but not least, by the end of June this year, The B2 location at Place Laurier in the suburbs of Quebec City will be converted to the Browns banner, and will expand to 4,232 square feet space.
It is considered that the part of Browns' great success on the market is due to the company's focus on customer experience.
We try to look at everything we do from the customer's perspective, says Director of Retail Experience, Eric Ouaknine. In order to achieve exceptional customer service Browns has invested a considerable amount in training of their employees. In addition to that, they introduced useful innovation in serving their buyers – in each of the stores there are aisle stations allowing customers to shop Browns' full collection — and if a pair isn't available in store in the customer's size, this brand will ship them to the customer's home for free.
Last year the brand opened locations in Calgary, Oshawa, and Winnipeg. In addition, in the fall of 2017, they also welcomed visitors in new stores at Hillcrest Mall in Richmond Hill, Ontario and at Les Promenades Gatineau in Quebec. Under the names of three different companies, Browns, B2 and Browns Outlet banners, the brand now operates over 65 stores in Canada.
Benjamin Brownstein created this brand in 1940, as a family-owned business. Today, it is managed by third-generation of a family that has serious plans to continue expansion in the next two years.