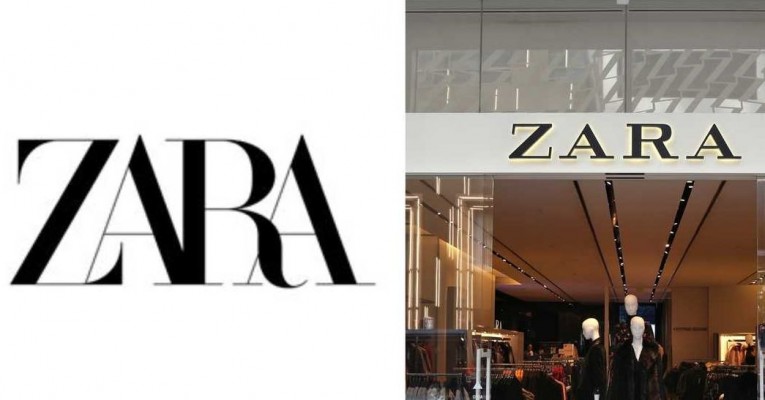 One of the world's most famous fashion names, Spanish brand ZARA, is adored by many – from students and business people to Royal Family members such as Kate Middleton. Canadian ZARA admirers are no exception. No wonder – a mix of responsible fashion, premium customer service and accessible prices keeps attracting people from all around the globe.
Coruña – heart of creativity and vision
ZARA's story begins with the opening of the first store in the charming Spanish coastal city of Coruña in 1975. This was the place chosen by Amancio Ortega, founder of Inditex, after 12 years spent in the textile industry. ZARA's first garment factories, GOA and Samlor, are still here today. In 1977 headquarters are established in Arteixo, Spain, while 6 years later, in 1983, ZARA starts expanding all across Spain with nine stores opening in some of the most prestigious shopping districts. Year 1988 was a big one in the history of this brand as this marks the start of ZARA's international life – first store outside Spain was opened in Porto, Portugal.
Today, ZARA is part of Inditex - one of the world's largest fashion retailers, with eight brands selling in 202 markets through its online platform and more than 7,000 stores in 96 markets. A fashion giant was once a modest family business making women's clothing from 1963. The success of their first brand ZARA was a real boom! It created a domino effect followed by international expansion at the end of the 1980s and the successive launch of new brands around the world.
They key to huge and continuous progress and popularity of this brand is reflected through the ways designers react to what people like and the company's genuine dedication to sustainability.
ZARA's designers cultivate highly intimate relationship with its customers by responding instinctively to their changing needs. All the brand new ideas born in the HQ of the company come from reactions to the latest trends and feedback received from customers in regards to the Woman, Man and Kids collections. Team of ZARA knows how to listen and react creating clothing people will love and wear with ease and fun. Brand's focus on sustainability and improved customer experience have been enriched by a range of new and innovative projects – they have installed clothing recycling containers in-store and even have a scheme providing for free at-home collection of used garments to complement the delivery of online orders.
FUN FACTS
ZARA's owner Amancio Ortega initially named the store Zorba after the classic movie Zorba the Greek. However, after learning there was a bar with the same name two blocks away, they rearranged the letters. The final result was the name we all know so well – ZARA.
Back in 2014, ZARA introduced the RFID technology. The RFID chips are located in the security tags which are removed from clothing when it is purchased and can be reused. The chip allows the company to quickly take an inventory by detecting radio signals from the RFID tags. When an item is sold, the stockroom is immediately notified so that the item can be replaced.
Did you know it takes only ten to fifteen days for the freshly designed products to reach the store? All of the clothing is processed through the distribution center in Spain. New items are inspected, sorted, tagged, and loaded into trucks. In most cases, the clothing will be delivered to stores within only two days.
ZARA needs just one week to develop a new product and get it to stores, compared to the six-month industry average! During one year period, their team of designers make around 40,000 designs of which around 12,000 brand new combinations are carefully selected and produced. ZARA has a policy of zero advertising – they prefer to invest a percentage of revenues in opening new stores in exclusive locations worldwide.
ZARA team of experts are real geeks when it comes to monitoring customers' reactions and wishes. If a design does not sell well within a week, it is withdrawn from shops, further orders are cancelled and a new design is on its way!
ZARA became the first big retailer in the world to raise awareness for the Detox Campaign, and switched to a fully toxic-free production.
ZARA headquarters has 15 stunning studio sets where all the magic happens. Each studio is accompanied by its own photographer, stylist and make-up artist. There do a photo shoot for 20 looks every day. These looks are then uploaded to the website and you can see them on the stores' display twice per week.
Amancio Ortega, ZARA's founder, is the 4th richest man in the world and he has never given any interviews.
The brand paid $324 million to buy space to open a store at 666 Fifth Ave. in New York City.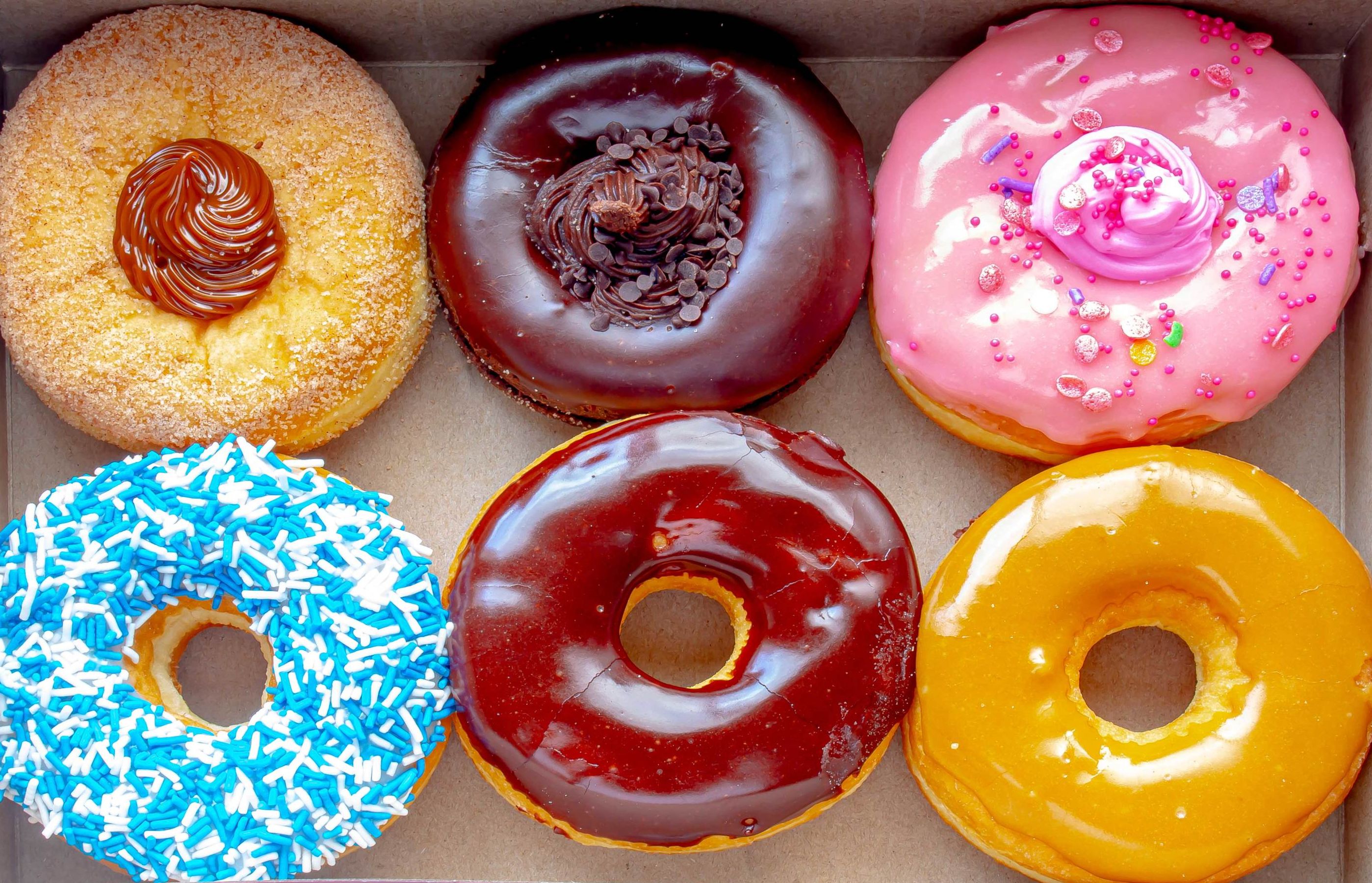 A bit about the ZARA Team – not all is as it looks like
# ZARA employees are far more busy than you can imagine. As soon as boxes full of clothes come from the airport, they are sent straight to the stores. The day of shipping is announced to all the staff, they come early or stay late after work and sort out the goods based on collection, codes and colors.
# Several times a year, managers of Spanish ZARA do a checkup in stores around the world – they visit them and have training and seminars with employees in order to improve the quality of work and customer service.
# Before becoming an official sales representative in ZARA, each person will have a detailed training – there, among other things, they have to learn how to handle the huge storages, parts of store visitors don't see. Shelves in these stockrooms can be up to 4 meters in height with hundreds of pieces of clothing lined up in different sectors. Sales people have to learn how to find an item buyer needs in around 5 minutes. How else do you think you are getting the last piece of that super sparkling skirt you wished so much (but was not in the store when you came to pick it up)?
# In some countries, employees have the privilege to grab the pieces from the latest collection, for them and their family members, with discounted price (before any of the shoppers even see the collection).
This brand is one the favorites among the Canadians and can be found in numerous malls all around the country. Still, the great location to buy and explore the ZARA's latest collections is in the iconic Bloor-Yorkville. Founded in 1830 by entrepreneur Joseph Bloor, the Village of Yorkville began its life as a residential suburb with two key industries – the first, known as the Yorkville Brick Yards, in today's Ramsden Park, producing the famous yellow brick and the second industry was beer manufacture. During the 1970 and the 80's major changes took place here. Grand businesses and big international designer brands began to attract chic boutiques, salons, interesting cafes and premium art galleries to the area. With so many significant changes going on, the highlight of the neighborhood was construction of the award-winning Village of Yorkville in 1993.
Holt Renfrew Centre belongs to the list of some of the best malls in Canada and you should definitely consider visiting its ZARA store.
ZARA at Holt Renfrew Centre will welcome you with its latest collection with prices for everyone's pocket, even in this challenging times.
Holt Renfrew operates as Canadian luxury department store chain founded in 1837 by William S. Henderson. Over the decades that followed, the store's ownership changed a lot, as various partners came and went, and the firm's name underwent revision. During its history, the store served many notable patrons. Canada's first Prime Minister, Sir John A. Macdonald wore the coat bought by his admirers from this company, during his visit to Quebec City in 1883. Then, in 1886, G.R. Renfrew & Co. received its most prestigious honor, being named Furriers in Ordinary by Her Majesty Queen Victoria. The Queen had purchased a number of fur items from the company's display at the Indian & Colonial Exhibition held that year at London, England. In 2012, Holt Renfrew marked its 175th anniversary with a series of major events across the country. Birthday celebrations were followed by the release of limited edition HR175 designer merchandise and a large street party at its Bloor Street West store.
ZARA is all about the people, not the products – and this is their key secret to success they keep incorporating in every single segment of their strategy. Product used to be king, but not anymore. In the new retail economy, experience matters more in the mind of the shopper. ZARA people get this. Back in 2018 they introduced a powerful consumer magnet in 120 stores around the world – AR experience. The aim was to make possible for the shoppers to engage their mobile phones to see models wearing selected fashions when they click on sensors in the store or displayed on Augmented Reality shop windows.
Creating customer curiosity is the most powerful marketing strategy and this is what sets apart ZARA from other brands in this range.
Find a ZARA near you to make the most out of your purchasing or browse the best online source to find local flyers you can use for better and more responsible shopping experience.