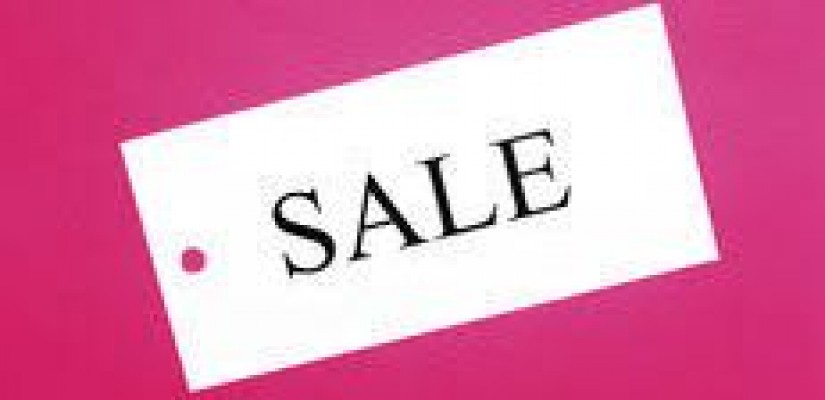 According to a recent survey from RetailMeNot.ca, almost half of Canadians (41 %) spend more money in the summer than any other season, this includes apparel shopping as well. Even though summer months are the time we all spend more due to active lifestyle and vacation mode, only 19 % of Canadians will actually save up during the first half of the year knowing they will need more money in the summer. Additionally, shoppers in Canada tend to fully enjoy hot summer days and deals as only 20% will set aside part of what they earn during the summer season in order to use it during fall and winter.
This all means – Canadians truly enjoy spending during the summer, especially making most of the summer deals period.
Studies also show a huge factor in continuous rise of figures in fashion and retail is ongoing influx of foreign tourists visiting Canada. These people flock to Canadian luxury retailers because of the value of the Canadian dollar. During 2018 men's apparel sales increased by 3.5 per cent, while women's sales increased by 1.4 per cent.
Canadian retail apparel sales during 2018, for example, reached $30.9 billion in total! ( 55 per cent of total apparel sales was women's fashion)
Fast forward 2020 – revenue in the fashion industry is estimated to reach USD 7,871m by the end of the year. The market's largest and most profitable segment is still apparel.
For all the reasons stated above, today we talk about brands not to miss and summer deals they offer that you should grab in time!
COACH is one of the most popular world's brands Canadians just LOVE!
Final days of summer sale are still on, with incredible 50% of discount for the season's best pieces – ready-to-wear items, tempting jewelry pieces, sneakers, flats, heels, boots, bags..name it!
All you have to do is to find a Coach store at your mall browse, have fun and save some money!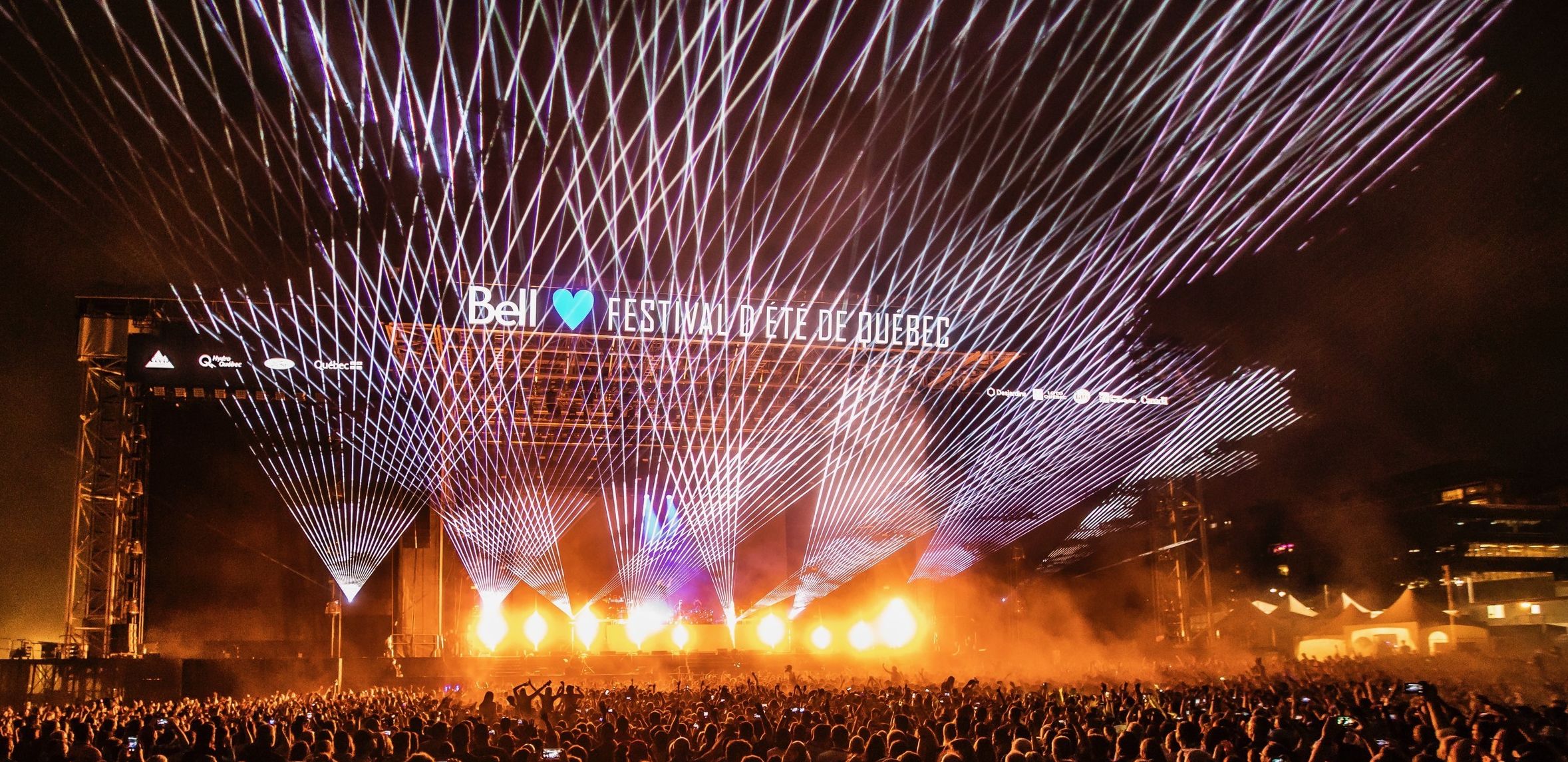 Who are they?
COACH is an American brand that started as a family-run workshop in New York City in 1941. Originally the company was comprised of six workers who made wallets and billfolds by hand. Their key goal was to make beautiful, functional items using only the finest leather. As a pioneer in the leather goods and accessories space, the brand went on to establish itself as the Original American House of Leather.
In 1950, Miles and Lilian Kahn, who owned a leather handbag manufacturing company, took over the business. Miles discovered a way to make leather stronger, softer and more flexible, so his wife, Lilian, suggested they could use the processed leather to create women's leather handbags. After the first item was crafted they immediately became hit. Husband and wife officially bought the company in 1961. In 1981 COACH established their first retail location on Madison Avenue.
# DID YOU KNOW?
Forbes listed COACH as #99 on the world's most valuable brands list. With 4.5 billion dollars in global sales, COACH highest competitor in the ranking is Louis Vuitton which is the number 20.
COACH has an archive of over 20,000 products. The pieces are organized chronologically and they come from brand's own staff or collectors.
Whoever buys their product will get a free lifetime expert cleaning and conditioning. All you have to do is going to the nearest store. Company recommends to use their services once every three months to maintain the shine, color and durability of the leather.
If it wasn't for baseball, their bags would never be what they are today! In the early 1950 Miles was fascinating by the distinctive qualities of the leather used to make baseball gloves. He noticed that the more they use the glove the softer the leather becomes. He dedicated his time to finding a patent that would replicate this effect. He was successful in his idea and this process was used in COACH first collection of women's handbags.
Company hired Kate Spade to engage with a millennial audience.
They opened their biggest flagship store in the world in November 2016 in Manhattan for its 75 anniversary on the corner of 54th street. A three stories 20,000 square foot store. If you ever go up to the second floor you will encounter the brand's workshop with a master craftsman who can customize anything including exclusive vintage pieces.
Selena Gomez was a COACH face that brought a bunch of brand new Insta followers to the brand.
In November 2019, J Lo became the new global face of the company, while the total number of the stores all over the globe was 986.
Another brand we all love and that knows how to makes us happy during the hot summer months is a Spanish fashion diva – ZARA.
We love it for many reasons but the key one is the magical mix of sophisticated collections at affordable prices. If you dig well and follow the the best deals, you can get affordable fashion at ZARA pretty easily. This brand is one the favorites among the Canadians and can be found in numerous malls all around the country. Still, the great location to buy and explore the ZARA's latest collections is in the iconic Bloor-Yorkville. They host the biggest ZARA store in the country.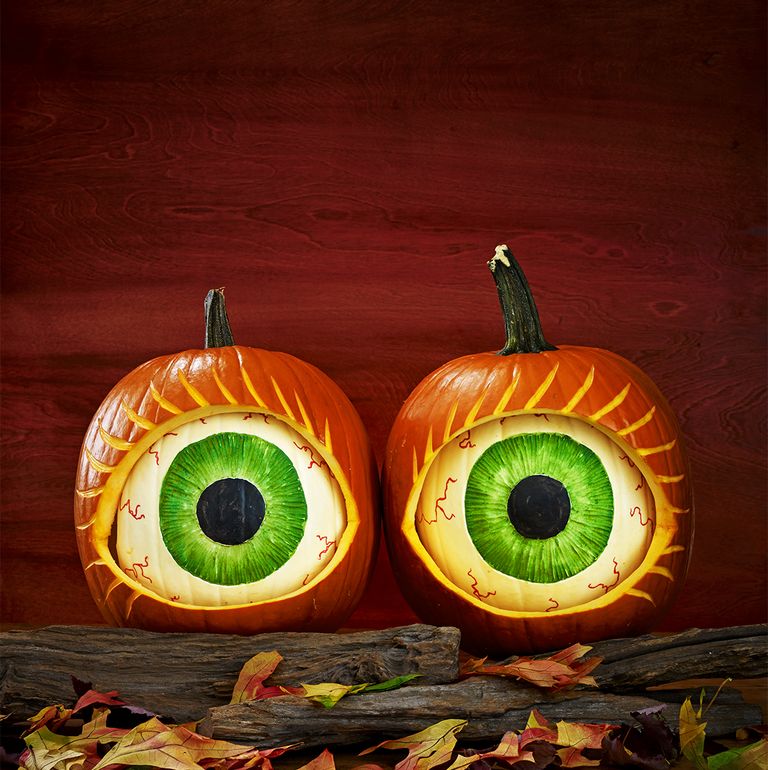 ZARA is part of Inditex - one of the world's largest fashion retailers, with eight brands selling in 202 markets through its online platform and more than 7,000 stores in 96 markets. A fashion giant was once a modest family business making women's clothing from 1963. The success of their first brand ZARA was a real boom! It created a domino effect followed by international expansion at the end of the 1980s and the successive launch of new brands around the world.
ZARA's designers cultivate intimate relationship with its customers by responding instinctively to their changing needs. All the brand new ideas born in the HQ of the company come from reactions to the latest trends and feedback received from customers. Team of ZARA knows how to listen and react creating clothing people will love and wear with ease and fun and this is what makes this brand one of the most wanted and most popular ones in the world. You will notice collections are versatile and change very often. It's all with the goal to suite the needs of buyers.
NEXT TIME YOU ENTER ZARA REMEMBER
# ZARA's owner Amancio Ortega initially named the store Zorba after the classic movie Zorba the Greek. However, after learning there was a bar with the same name two blocks away, they rearranged the letters. The final result was the name we all know so well – ZARA.
# Back in 2014, ZARA introduced the RFID technology. The RFID chips are located in the security tags which are removed from clothing when it is purchased and can be reused. The chip allows the company to quickly take an inventory by detecting radio signals from the RFID tags. When an item is sold, the stockroom is immediately notified so that the item can be replaced.
# ZARA needs just one week to develop a new product and get it to stores, compared to the six-month industry average! During one year period, their team of designers make around 40,000 designs of which around 12,000 brand new combinations are carefully selected and produced. ZARA invests nothing in advertising – they prefer to invest a percentage of revenues in opening new stores in posh locations worldwide.
Behind the doors….
In order to provide premium service to its shoppers, ZARA trains its people well and they do a bunch of things we never see. Things are a bit different when you see CLOSED sign on the shop's door.
# Before becoming an official sales representative in ZARA, each person will have a detailed training – there, among other things, they have to learn how to handle the huge storages where shelves can be up to 4 meters in height with hundreds of pieces of clothing lined up in different sectors. Sales people, for example, have to learn how to find an item buyer needs in around 5 minutes.
# Several times a year, managers of Spanish ZARA do a checkup in stores around the world – they visit them and work with local teams to ensure the quality of work and customer service stay on the top.
# As soon as boxes full of clothes come from the airport, they are sent straight to the stores. The day of shipping is announced to all the staff, they come early or stay late after work and sort out the goods based on collection, codes and colors. Same goes for huge sales – the whole team will often work late at night to change the prices and redo the pricing system in POS terminals.
# Shhhhh…let's pretend we never told you this - in some countries, employees have the privilege to grab the pieces from the latest collection, for them and their family members, before the shoppers even see the clothes. Still, during the summer sales or any sale at all – the customer is the king and the buyers are the ones who will reach the discounted items first.
Talking about summer sales and good prices, you better use your source for Canadian flyers and head to your favorite store to make some sunny deals!
Find the best shopping malls in Canada and happy shopping!