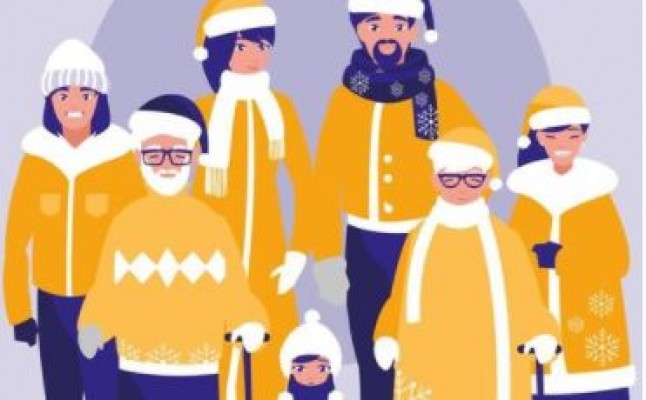 Winters in Canada can be harsh but if we welcome it with a cheerful spirit and well equipped it can turn into a lot of fun for the whole family!
From buying toys for playing in the snow to warm cozy clothing and car prepping – we are dedicating these lines to give you ideas on how to get ready for the winter season 2020.
HAVING FUN MATTERS
Check out your nearest Toys R Us store and pick some of many creative gadgets to make the most of snowy days to come!
Have you thought of going for a snowball maker and thrower set? It is a great way to play with your kids making perfectly formed snowballs this winter! This toy allows kids to make soft-packed snowballs which break apart safely on impact, while the thrower means they can launch their missiles far far away.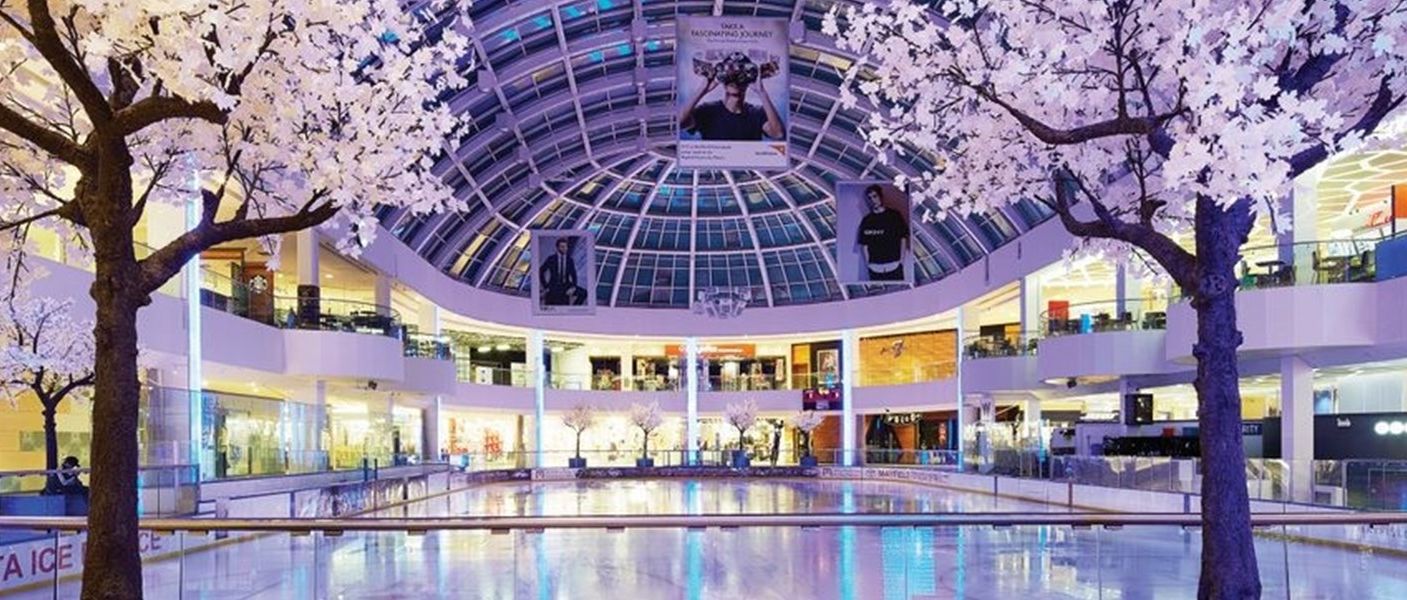 Why not turn your yard into a penguin colony? You can take home adorable molds that come in two parts – just fill each half with snow, snap them together and you'll have one-of-a-kind snow-penguin standing right in front of your doorstep.
Snowman Kit is another handy and sweet detail we recommend. It contains a top hat, button eyes and smile, carrot nose, scarf, pipe and buttons. It's all you need to make your frozen buddy adorable this winter!
Once your Snowman is ready it's time for some running and chasing! Do a bit of target practice with your dear ones by using the Snowball Slingshots. There are many models out there but the most popular ones are the mid-size models holding up to three snowballs at once. Pick the slingshot that comes with a target, so you can practice your shots before you try it out with neighbors and family members!
You can't welcome a new winter season in Canada without a proper classic toboggan. Slides like this, especially models made of resistant plastic, can last for years as they are nearly indestructible. Let your kids enjoy fast, smooth and comfortable ride downhill.
Have in mind inflammable snow tubes, easy to assemble and snow markers so all of you can make mini pieces of art – the list never ends…
Toys R Us is store with a long tradition. Charles Lazarus founded the company in 1948. but the first store dedicated exclusively to toys welcomed its visitors in 1957. Lazarus called it Toys 'R' Us, but he turned the "R" around to make it look like a kid wrote the name.
Did you know?
Lazarus was born on Oct. 4, 1923, in Washington D.C. He was raised above a bicycle shop run by his parents, Frank and Phoebe. Lazarus originally rented his father's former bicycle-repair shop on the ground floor of his childhood home.
In 1965 Geoffrey the giraffe became the company's mascot and appeared in his first TV ad.
Eight years later, in 1973, the company started selling stuffed animals, Lego sets and figurines in Geoffrey's likeness.
On April 11, 2011, this brand announced plans of "covering 70 percent of the roof of its distribution centre in Flanders, New Jersey, with a solar installation." They were the first company of this kind to do such thing.
WARM CLOTHING MATTERS MORE
The Children's Place is one of the spots to go to, to dress well and feel cozy and protected from the freezing winter days.
It was founded in Hartford, Connecticut in 1969 by David Pulver and Clinton Clark. They began by selling toys, apparel and accessories before deciding that apparel had the most growth potential. This iconic brand features colorful designs in playful, bow-to-toe collections that help families look their best anytime anywhere.
Here, you will find all the clothing bits and pieces to make the Canadian winter your fun buddy instead of a cold enemy.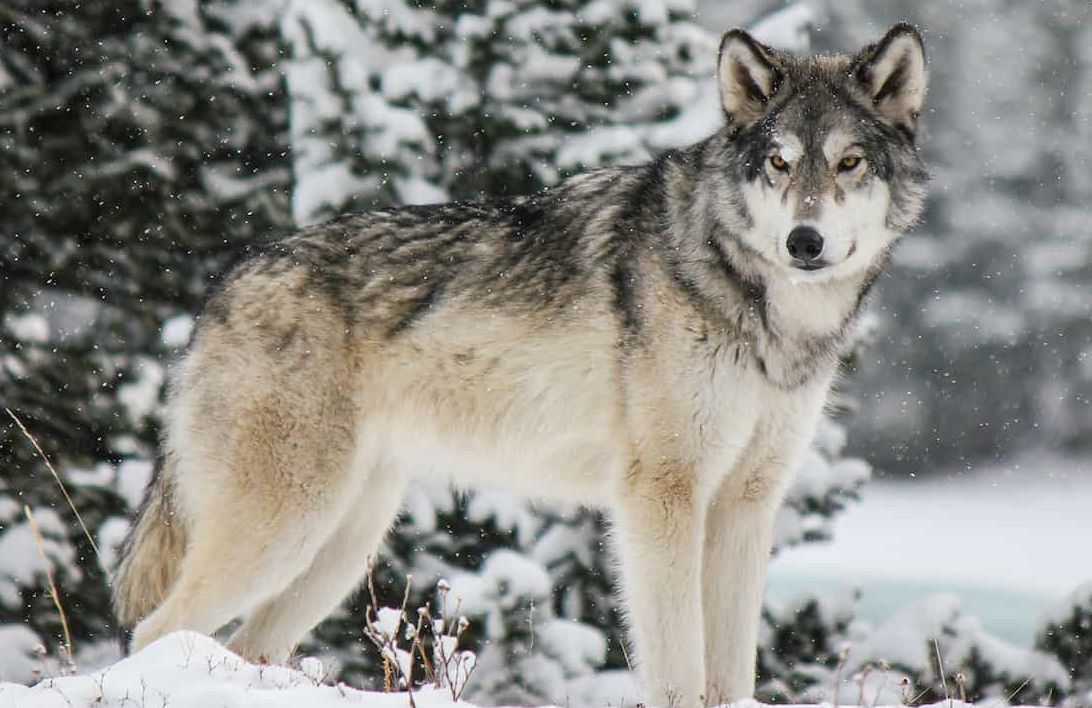 It's going to get really cold outside soon. Here are some of the items you must have in your wardrobes this season.
Make sure not to leave the house without the down-filled parka that'll keep you warm, comfortable and stylish at the same time. These jackets are super practical as they have a combination of thermal-reflective technology, which reflects your body heat for better warmth while still supporting breathability. It will keep both you are your little ones toasty and safe at frigid temps.
Another thing Canadians can't live without in the winter is a good, warm hat. You will love the vast choice of winter hats in 2020 Collection of the Children's Place. They have models for the whole family that will keep your head warm. And when the head is warm it will make you stay outside a bit more and enjoy all the fun of the winter days.
Another sweet item that has to be on your list are adorable indoor/outdoor suede and knit slipper-shoes! They are the perfect choice for busy moms or busy girls. Also, there's no better option if, for whatever reason, you wish to go out quickly (it can be running out to put out the garbage or driving kids to school still wearing pajamas).
Need to use your phone's touchscreen in the cold? How about purchasing light stretchy gloves that you can wear when it's super cold, or wear them alone when you need a light layer of protection for hiking or winter running. You can find these in any sport or winter clothes store. Best part? Index fingers and thumbs have touchscreen friendly overlays so you don't have to text with a frozen hand.
Don't forget to light some inner fire with your fave tea or coffee! There's no genuine winter time without a a loving cuppa in hand. To make it happen, explore various types of travel brewers. These travel mugs are handy because they contain micro-filters for loose-leaf tea and coffee. You can take them on a trip or a walk around the neighborhood enjoying your winter drink anywhere, anytime!
Another great place to get yourself ready to be active this winter is Sport Chek.
This is the largest Canadian retailer of sporting clothing and sports equipment, with 195 stores throughout Canada as of 2017.
Known as Canada's health and wellness destination for looking and feeling well their role is to help motivate Canadians to get moving and help them achieve their wellness goals. In Sport Check, you will find literally all you need for an active lifestyle. Their collections make sports and activity more fun and approachable but most of all – there are always some great deals in the house! Check out Sport Chek stores in Canada and see the latest discounts. One of the best deals at the moment is you can get a kid's winter pant 25% off if you buy a kid's winter jacket. Hurry up!
CANADIAN TIRE – ALL-IN-ONE WINTER ADDRESS
Canadian Tire has everything you need for winter but it's probably the best place to gear up technically for the cold season to come and stay safe on the road.
In May 2011, Canadian Tire announced the purchase of Forzani Group, a Canadian sporting goods retailer that operates various brands, including Atmosphere, Intersport, Hockey Experts, National Sports, Nevada Bob's Golf, S3, Sport Mart, Sports Experts, Tech Shop, Pro Hockey Life, and The Fitness Source, so it's a good choice for buying all the winter clothing we mentioned.
Still, if you have any doubts on where to get your car ready for frozen slippery roads – search no more. This is the place to go to.
Canadian Tire Corporation Limited is a Canadian company which operates in the automotive, hardware, sports, leisure and housewares sectors. Staggering 80% of population shops at Canadian Tire every year.
Also:
One out of every five household has Canadian Tire credit cards.
More that 90 % of Canadian population lives within 15 minutes of Canadian Tire stores.
Two out of three Canadian men read their flyers every week.
This September, Canadian Tire Jumpstart Charities (Jumpstart) announced an $8 million sport relief fund to help sport and recreation organizations continue to deliver programming in 2020 and beyond.
Canadian Tire Jumpstart has helped give more than 700,000 Canadian kids the chance to play.
Canadian Tire Gas+ is one of Canada's largest independent gasoline retailers, pumping more than 1 billion litres of gasoline each year across over 295 locations.
There were 40,000 cars on Canada's roads when the Billes brothers first bought the Hamilton Tire & Garage Ltd. Today, there are over 13.5 million cars.
From brand new winter tires to all the technical bits and pieces, guys from Canadian Tire will welcome you with a huge choice of products and useful tips. To add to this, we are giving you a small reminder about what never to forget before you head off to a winter ride.
These are the items you should always have in your car:
Blanket
Candles/lighter/matches
Emergency snacks
Insulated winter boots
Hat and warm clothes
Wire traction mat or bag of sand
Inflated spare tire
Wheel wrench and jack
Flashlight and flares
Battery jumper cables
Snow brush and windshield scraper
Lightweight shovel
Large box of facial tissues
First aid kit
Small heating cans
Enjoy your winter shopping, save with the latest online flyers be positive and stay healthy!